Your Guide to Autumn Race Wear
YOUR GUIDE TO AUTUMN RACE WEAR
It's that time of year again! Time to start planning your Race Day outfit before hitting the fields in 2019. Get ready to don your fascinator, slip on your grass-friendly heels and pop the champagne as we unpack this seasons Race Wear fashion must-haves.
---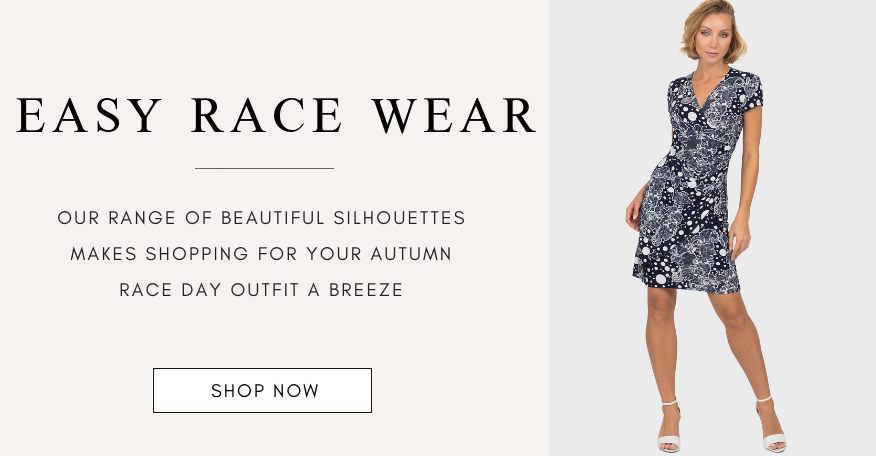 Keep it simple by planning your Race Day outfit well in advance. We recommend determining whether there's a particular dress code or theme for your racing event and then working your outfit around this. For example, many smaller and less publicised racing events may be less formal than nationally recognised ones (like the Melbourne Cup) but in most cases, you'll find the dress code to be 'Daytime Cocktail', with the more stand-out details, the better!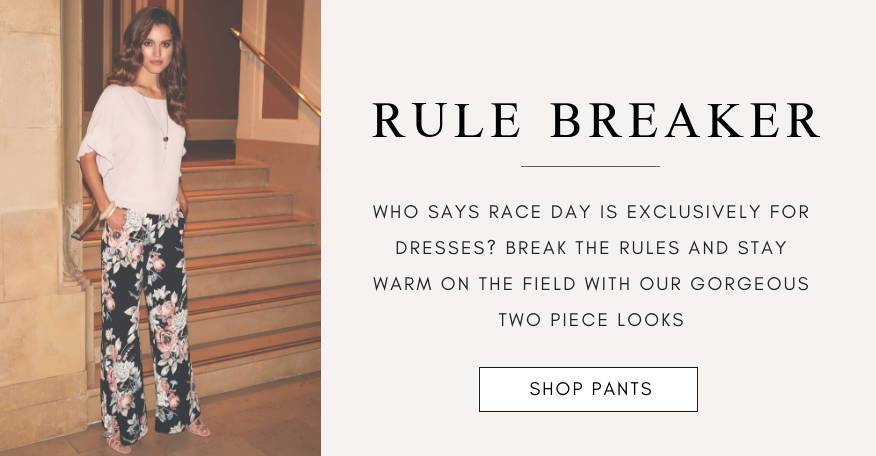 Who says that Racing Wear is purely the domain of dresses? Break the Race Day rules and instead, opt for an eye-catching pant ensemble. The below styles of pant are brand new arrivals and perfect for changing up your Race Day wardrobe - and for keeping warm in the Autumn outdoor weather!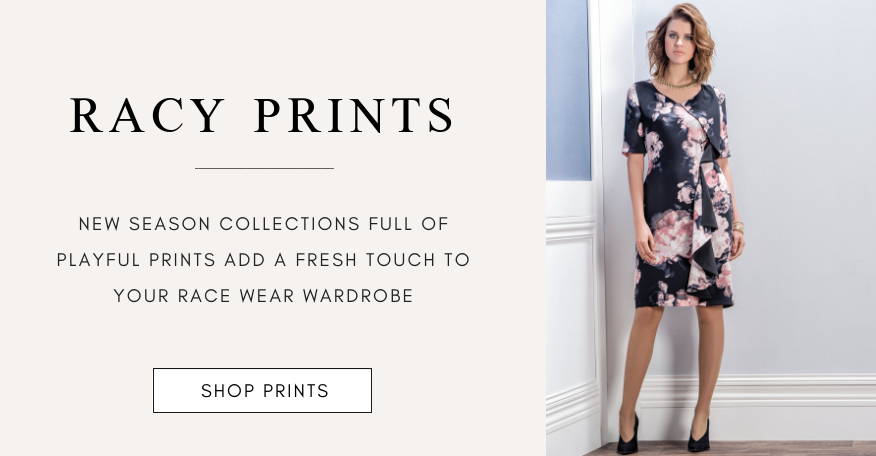 This the season of the print! This racing season, expect to see a medley of colours and beautiful print fabrics from all of your favourite designers. The field is no exception, with a great selection of Race Day appropriate print styles to choose from.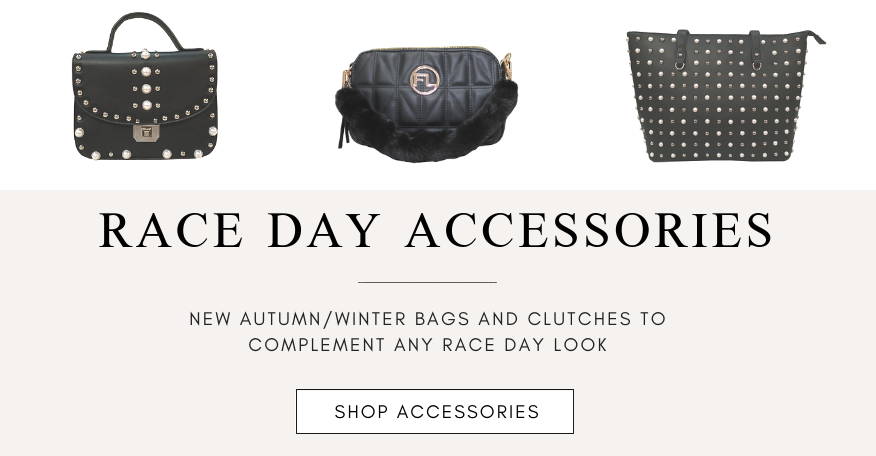 Race Wear Available for Pre-Order
---