Sacha Drake's Guide To Choosing The Perfect Outfit For Any Occasion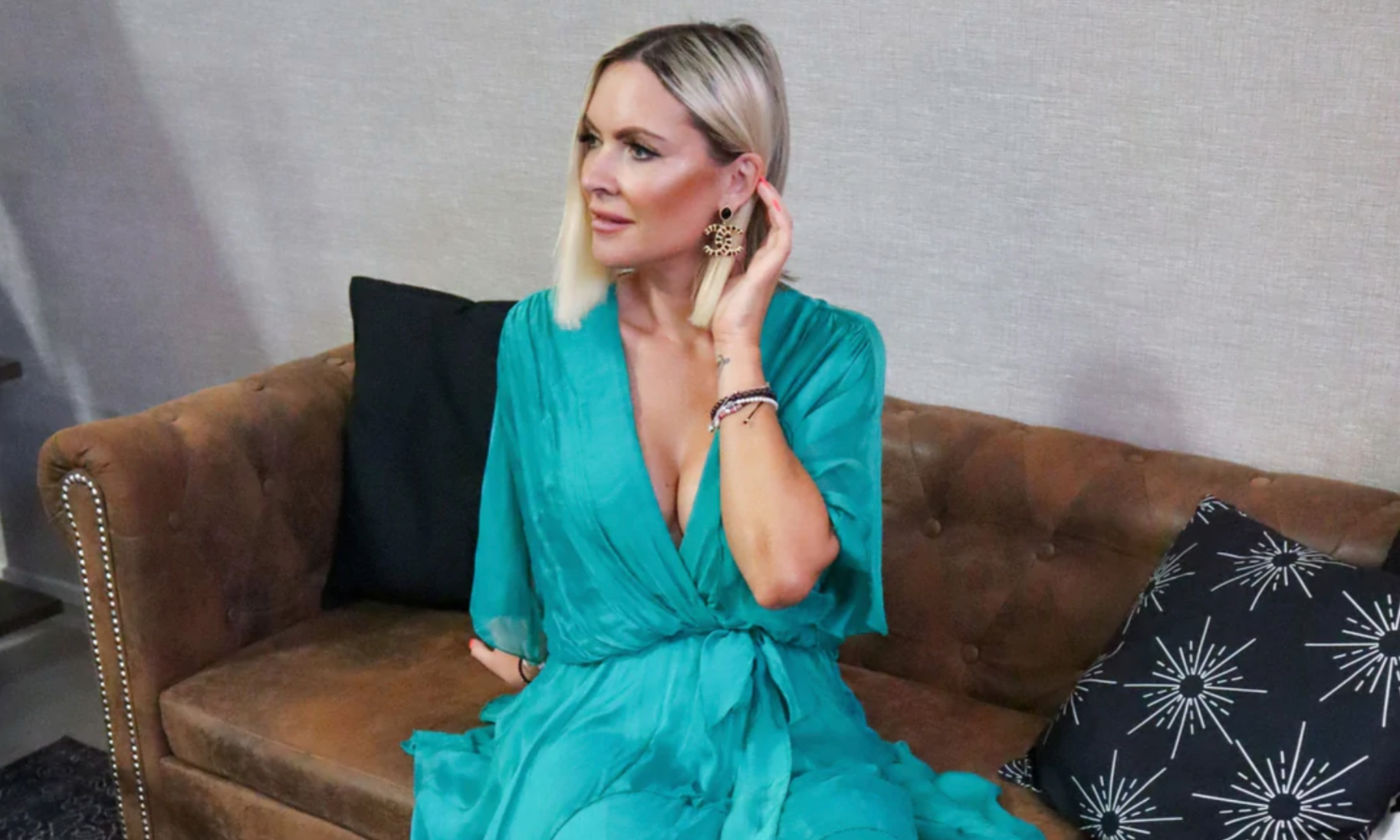 Everything has something in common: weddings, baptisms, business networking events, funerals; job interviews; barbecues; holiday parties; baby and bridal showers. Choosing what to wear is always a challenge.
The setting, the formality of the invitation, the weather, and frequently what other people are wearing to these events all influence what you should dress.
However, there are still specific basic rules to follow regarding dressing code "laws."
Here, Sasha Drake breaks down and provides practical advice and clothing choices so you can confidently choose the right outfit for the right occasion.
Types of Event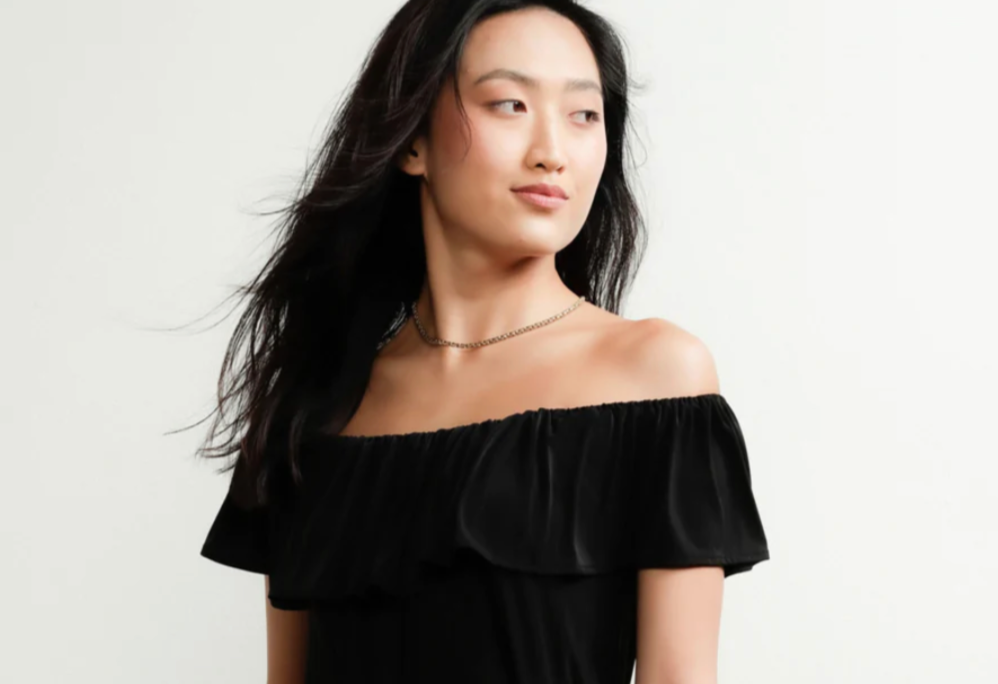 An event's time and location are instrumental when considering the proper Sacha Drake clothing.
People attending a formal daytime event should wear pastels and light-colored clothing to complement the event's overall mood and genre, which is that of a formal event.
If you're attending a formal occasion, always dress elegantly so your unique personality may shine through. Wearing clothing that flatters your body and skin tone.
Additionally, wearing something that makes you feel confident and comfortable is crucial. You can wear bolder colors and heavier clothing for some informal day occasions, such as a wedding ceremony.
Always, though, go for a Sacha Drake outfit that makes you feel good and highlights your unique individuality.
Sacha Drake Fashion Recommendations For Occasions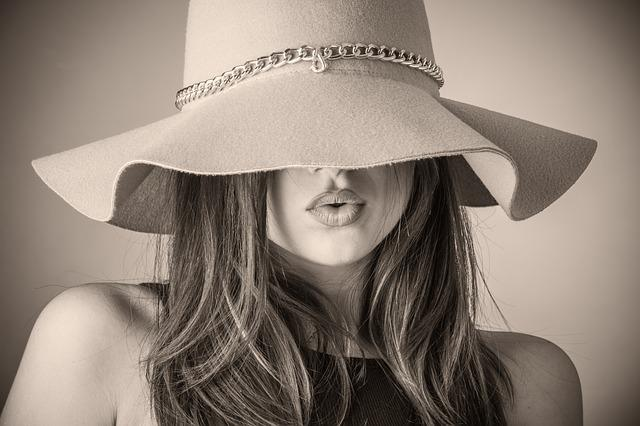 If you're attending a wedding, consider the invitation, the season, and the time of day when making your selections.
Weddings in the Australia are generally regarded as a formal occasion where guests dress up to honor the newlyweds. On days when the dress code is more relaxed, you can tap into your Sacha Drake fashion sense and wear light-colored pantsuits or party dresses.
Wear a Sacha Drake suit or jacket if you're speaking in front of an audience. It will give you a sense of authority and credibility.
If you're wearing a jacket, the epitome of professionalism, your audience will pay closer attention and take your comments more seriously.
This seamless black pant is great place to begin.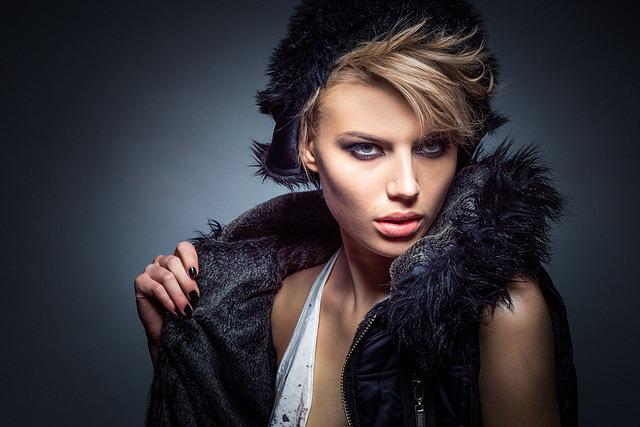 It's essential to keep the office's culture in mind while hosting a business dinner or a workplace party. Having a few black Sacha Drake dresses in your wardrobe is always a good idea.
Other clothing types are also suitable options; Sacha Drake suits and trouser suits with heels, jewelry, and a camisole alter the tone of a workday ensemble. Avoid anything too casual or suggestive, such as jeans.
Dress appropriately for the religious event in a suit or dress with a jacket or a knee-length coat. The event's formality necessitates formal attire.
Navy suits are always an excellent choice for job interviews. To impress the interviewer, dress in a way that shows you're serious about the job.
Cocktail parties call for fashionable dresses, Sacha Drake trouser suits, boleros, and pashminas in wonderful colors and patterns like this Martinique reversible black dress.
Dress conservatively for business or social engagements if you want the focus to be on your face and what you're saying.
Select Outfits to Suit Body Shapes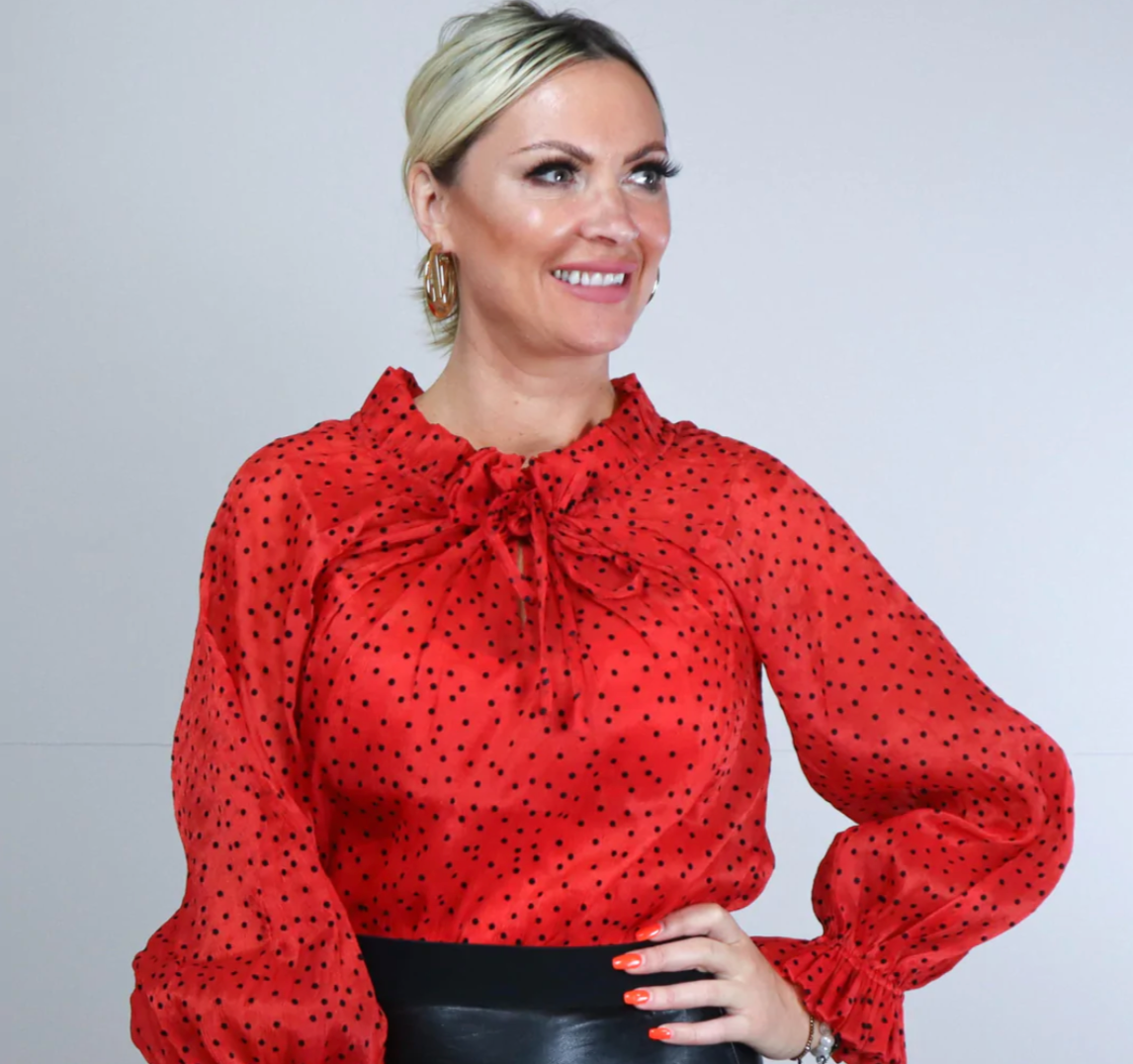 Always be conscious of your body type so that you may choose the ideal dress for your body shape.
It's always a bad idea to wear garments that are either too tight or too loose, as this can make you look sloppy and out of place.
Before you buy any Sacha Drake attire, make sure you test it out in the mirror. Consider whether or not it looks like you're giving up too much in appearance.
Check to see if the clothing is appropriate for your body type.
Choosing an attire that flatters your body shape and enhances your self-esteem is a win-win situation.
For instance, people with long, slim bodies look amazing in figure-hugging dresses, and it will improve the beauty of your lengthy limbs.
The Right Accessories Per Sacha Drake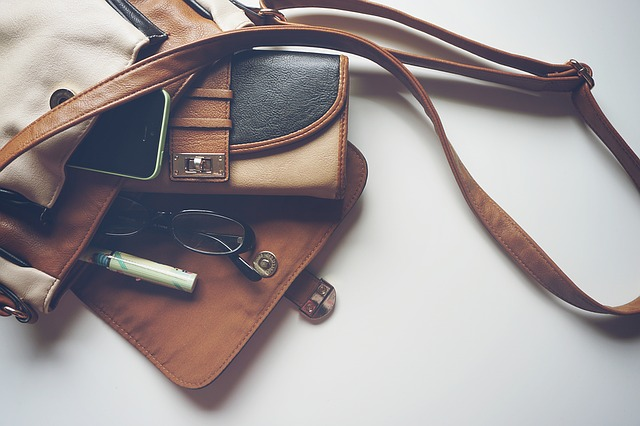 Adding the right accessories to your attire can help create a better overall appearance. Choosing the right accessories may make a massive difference in how you appear.
In addition, the appropriate shoes can make a huge difference in your appearance. Proper footwear may leave a lasting impression on both men and women.

Make sure your shoes are clean and stylish for the event. It also helps if you can walk around comfortably in your shoes.
Choosing the correct footwear for a specific event is crucial. As there is a distinction between formal and non-formal events, your choice of footwear can either make you feel at ease or make you feel embarrassed.
Choose Your Personal Style And Color For The Occasion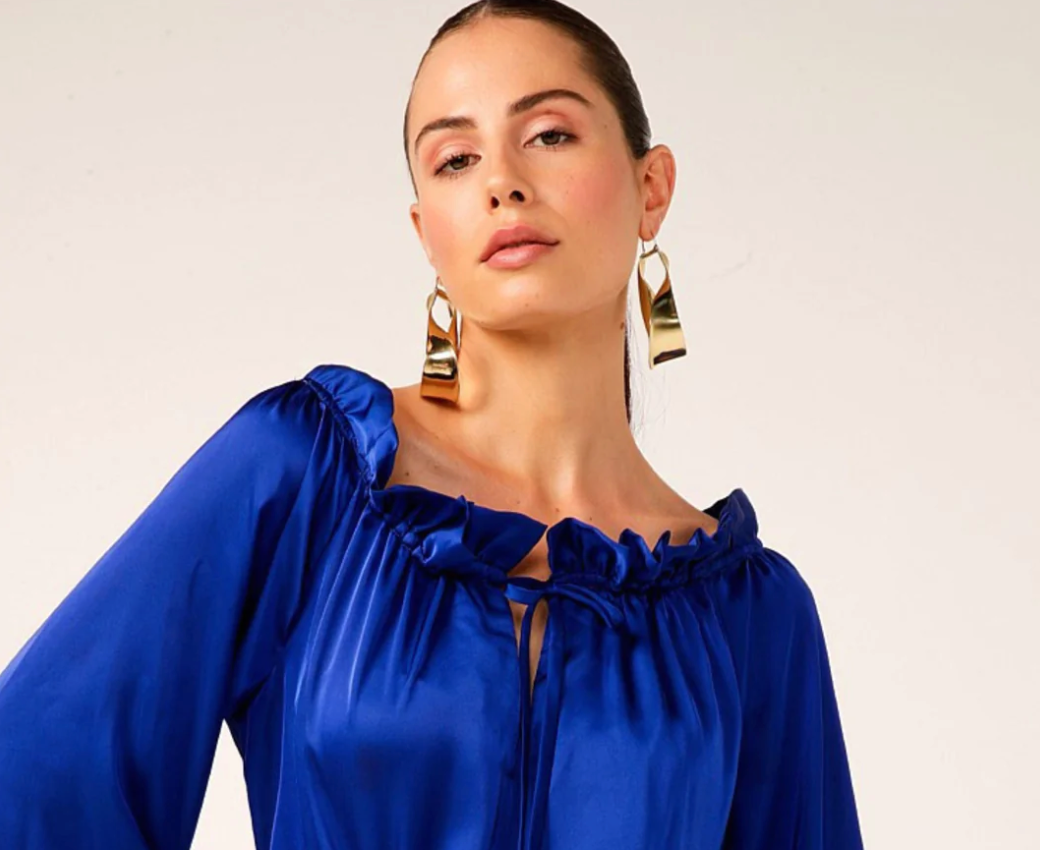 This is a no-brainer, yet we tend to overlook it when we're in a rush.
Always keep the occasion's color and styles in mind when choosing the appropriate Sacha Drake clothing. We tend to overuse and overgeneralize a small number of hues.
The most striking example is an ensemble in red and black. There are a lot of possibilities when it comes to color, but these two are the most popular. Try experimenting with different color schemes.
You can either explore the internet for examples or go to a store and ask the specialists there to choose a color.
Morning events, such as festivals, necessitate light and natural colors. When it comes to festival attire, you may also check out some of the best options in The Wardrobe's collection, such as the rain or shine bell sleeve dress.
Furthermore, black and gray hues are appropriate for an outdoor occasion, but you should try something new.
Conclusion
For refinement and ease, the most basic personal style rule is to match your clothing to your body type, the time of day, and the season.
Without Sacha Drake, it can be difficult for women to find the ideal ensemble that highlights their best features and sense of style.
However, you can find your perfect costume by contacting Sacha Drake, whether it's on the internet or in magazines. Even though there are a plethora of choices in Sacha's world, it's possible to choose the ideal clothing with the right mindset.
---