For many of us, this time of year brings a slew of wedding invitations. Dressing for Easter time weddings can be difficult - often requiring trans-seasonal layering and looks that can carry you from day time ceremonies to night time receptions. Thankfully, we've done the hard work for you by putting together this Easter Wedding Edit!
---
A tasteful floral print can be the perfect go-to for day-time weddings, especially at Easter time. Suitable for watching the exchange of vows outside or indoors, these prints will evoke the promise of a bright and happy future for the newly weds!
Prefer to keep it minimal and chic? Look no further than a monochrome colour palette in fool-proof Black/White or Navy/White. Effortlessly transition from day-time ceremony to night-time reception with these always-striking combinations.
Embrace the romance of Easter Wedding season and opt for feminine frills and ruffled detailing. There's no shortage of eye-catching dresses in a variety of colours, silhouettes and layered lengths this year!
---
Neutral tones are always befitting an Easter time wedding guest. Understated and sophisticated, timeless combinations of Nudes, Beiges and Buff with Black are always in style.
Here's a sneak preview of the glamorous new styles from Jesse Harper and Layla Jones coming soon...
TO PREBOOK A STYLE BELOW, EMAIL US ON info@thewardrobe.com.au OR CALL US ON 1800 700 024 with the style number and the size you would like.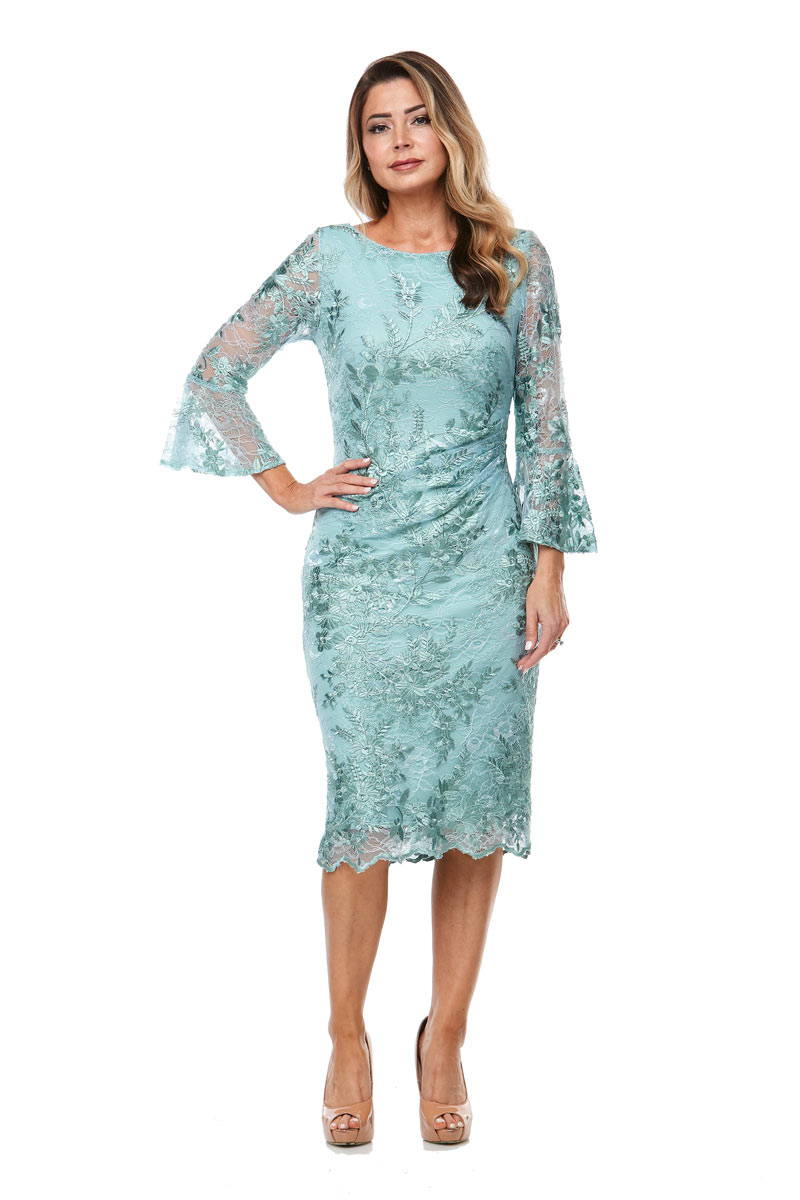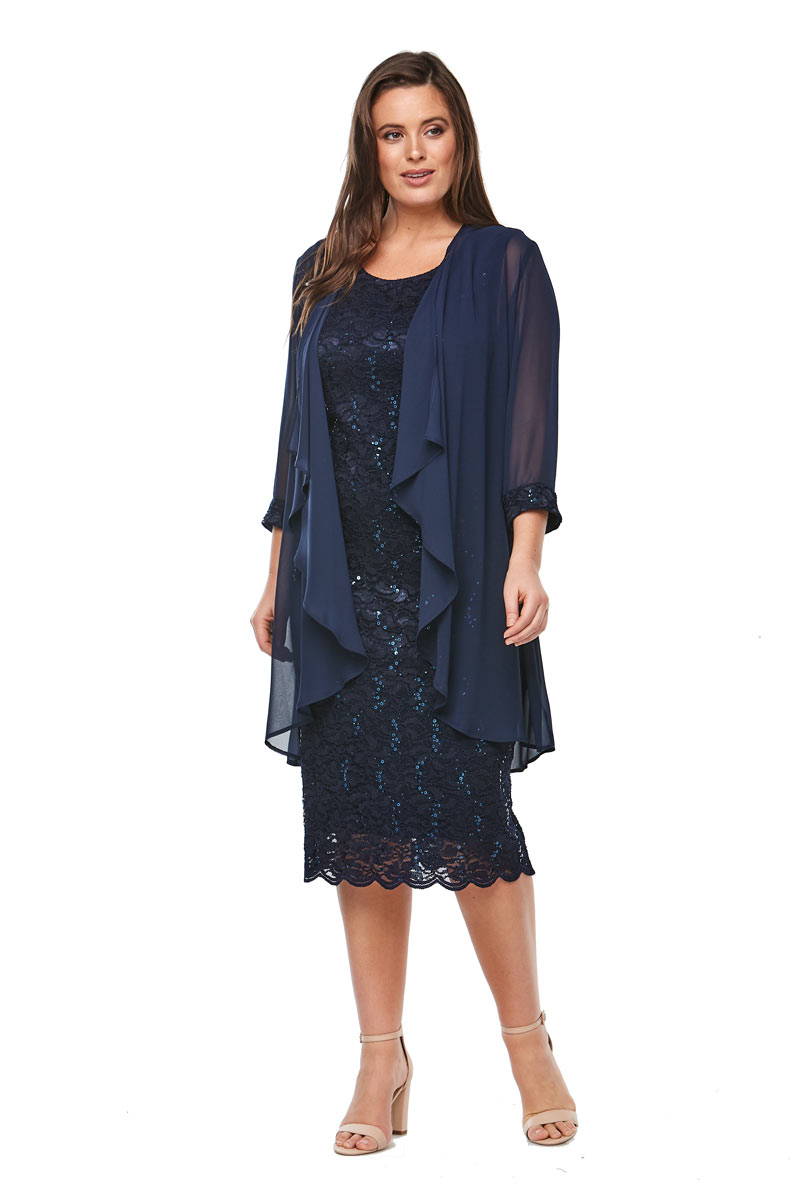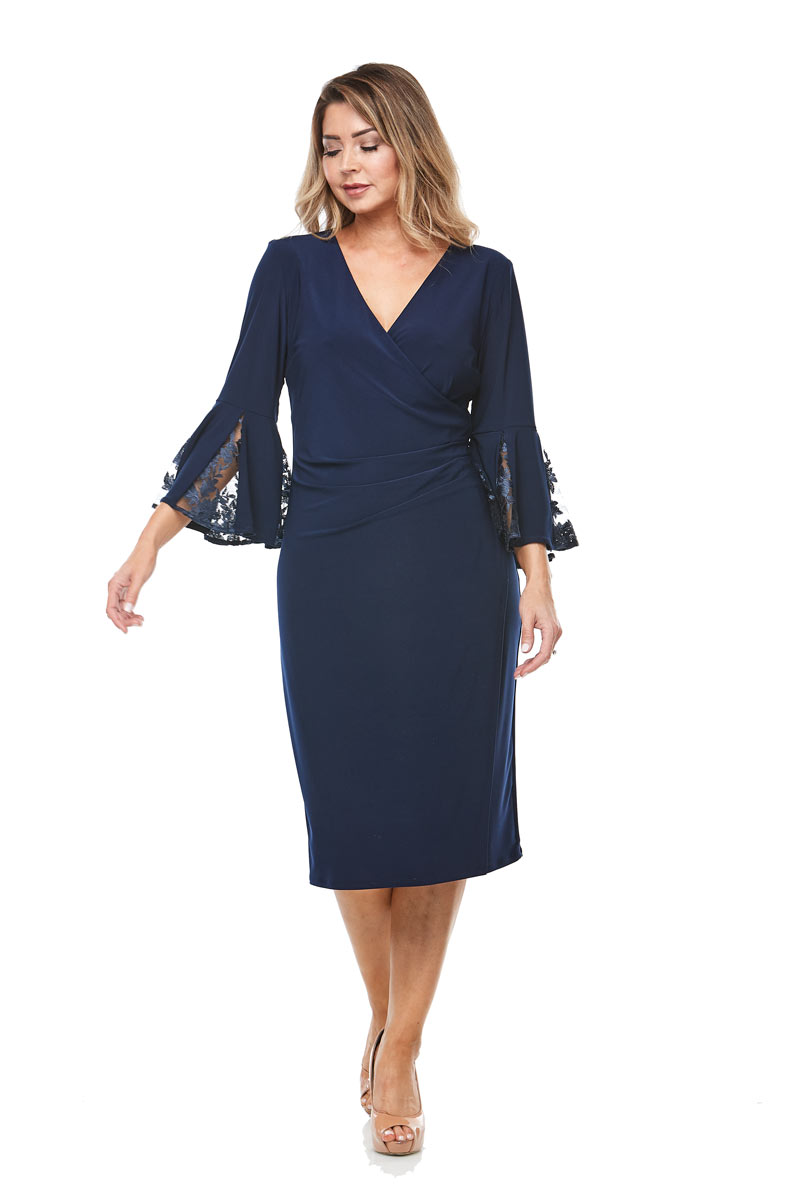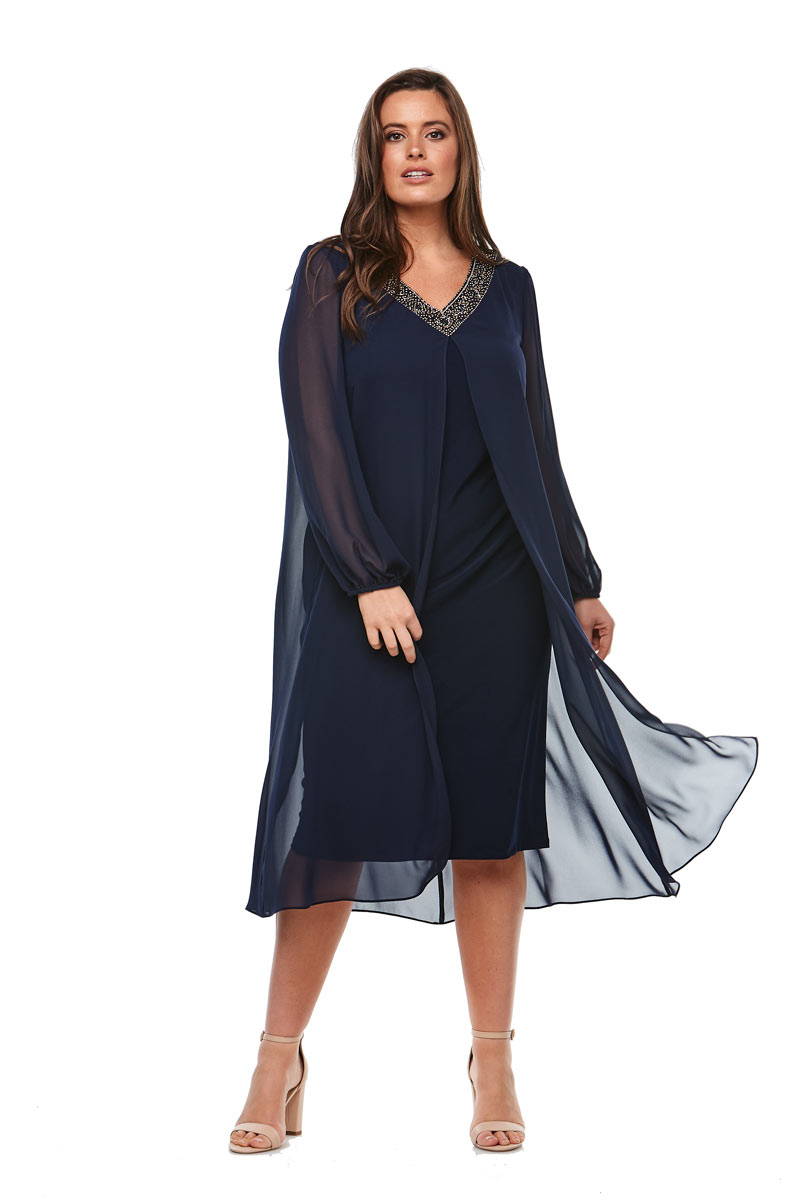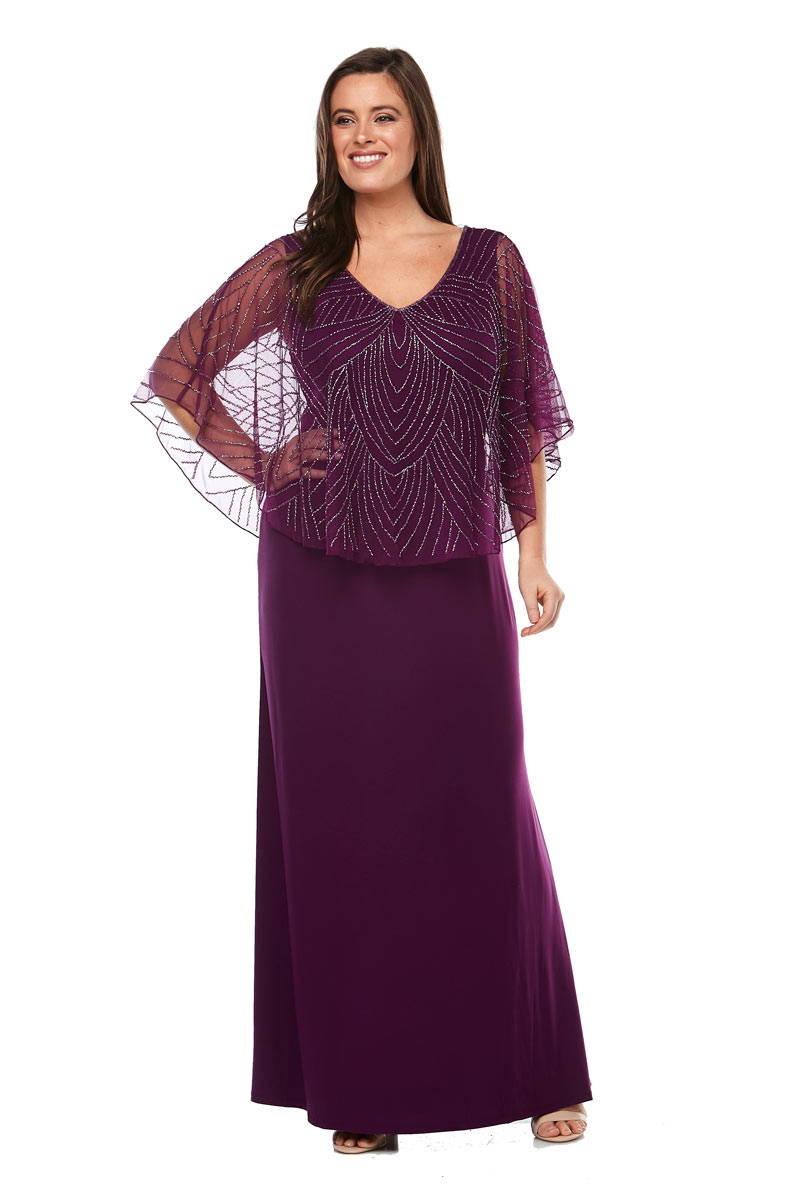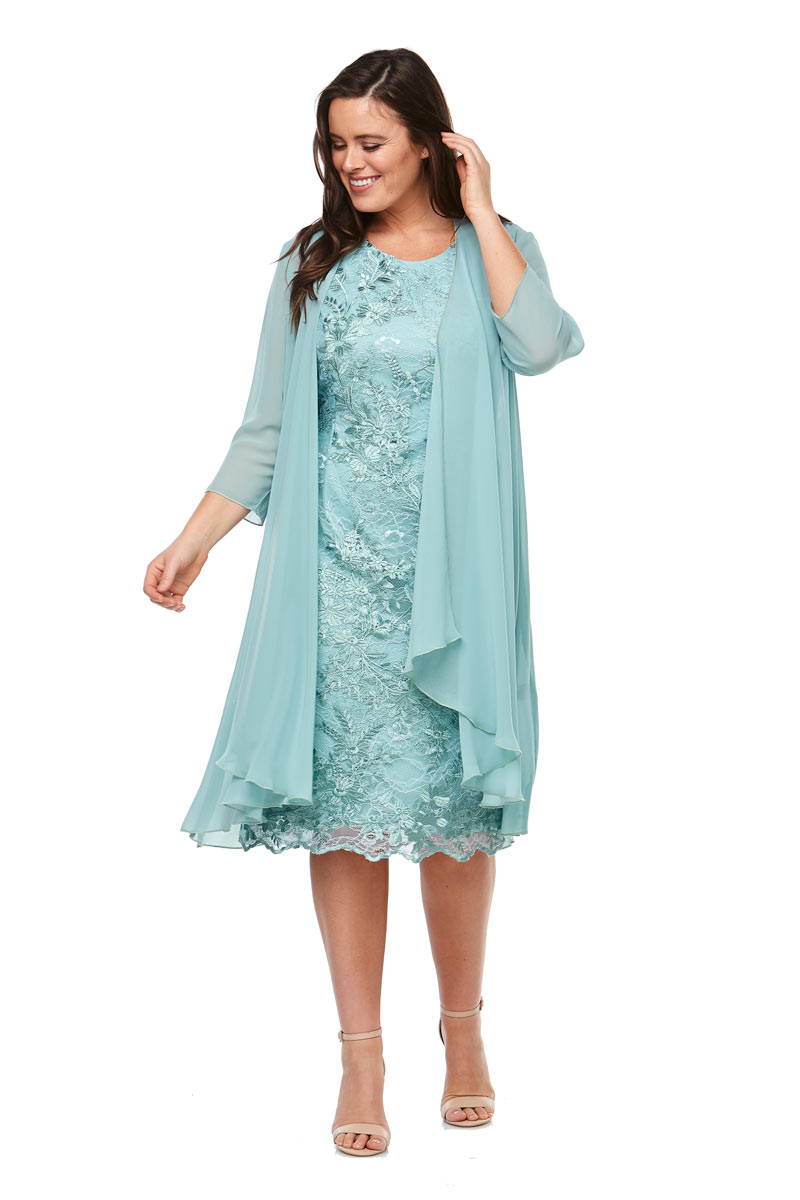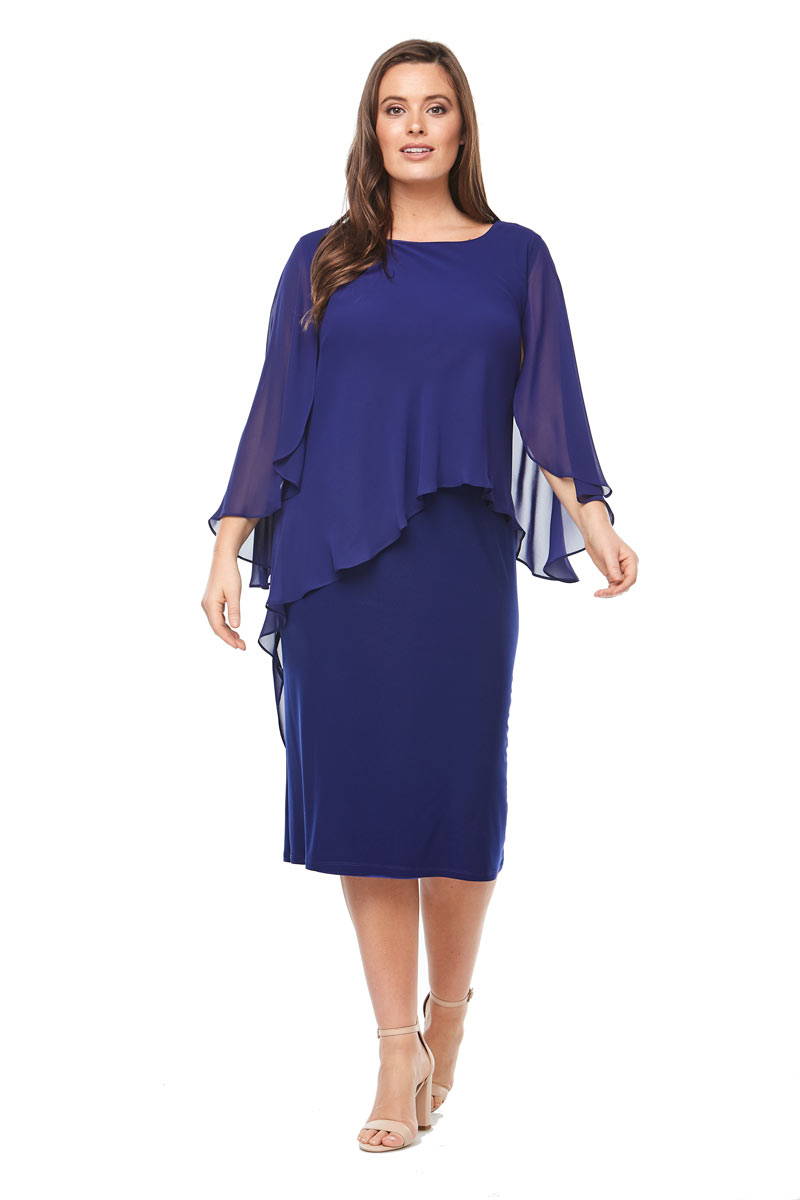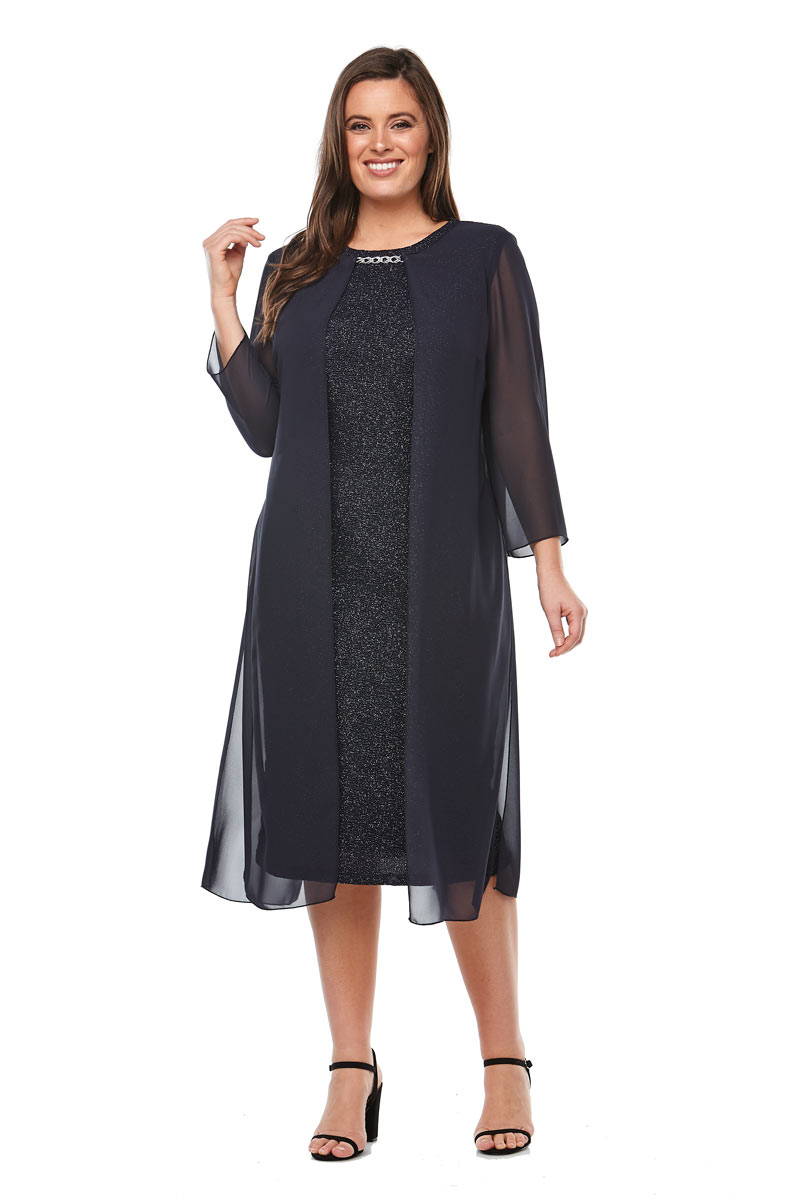 ---