Summer Holiday Must-Haves
Gearing up for Holiday Season? Get the low-down on all the latest trends and must-have looks for these summer holidays with the newest edit of Wardrobe Fashion's Style Report.
A medley of floral prints, bursts of colour and effortlessly cool silhouettes will delight the senses this holiday season! Here are some of our favourite picks.
Effortlessly chic weekend styles and lounge wear for you to relax in style.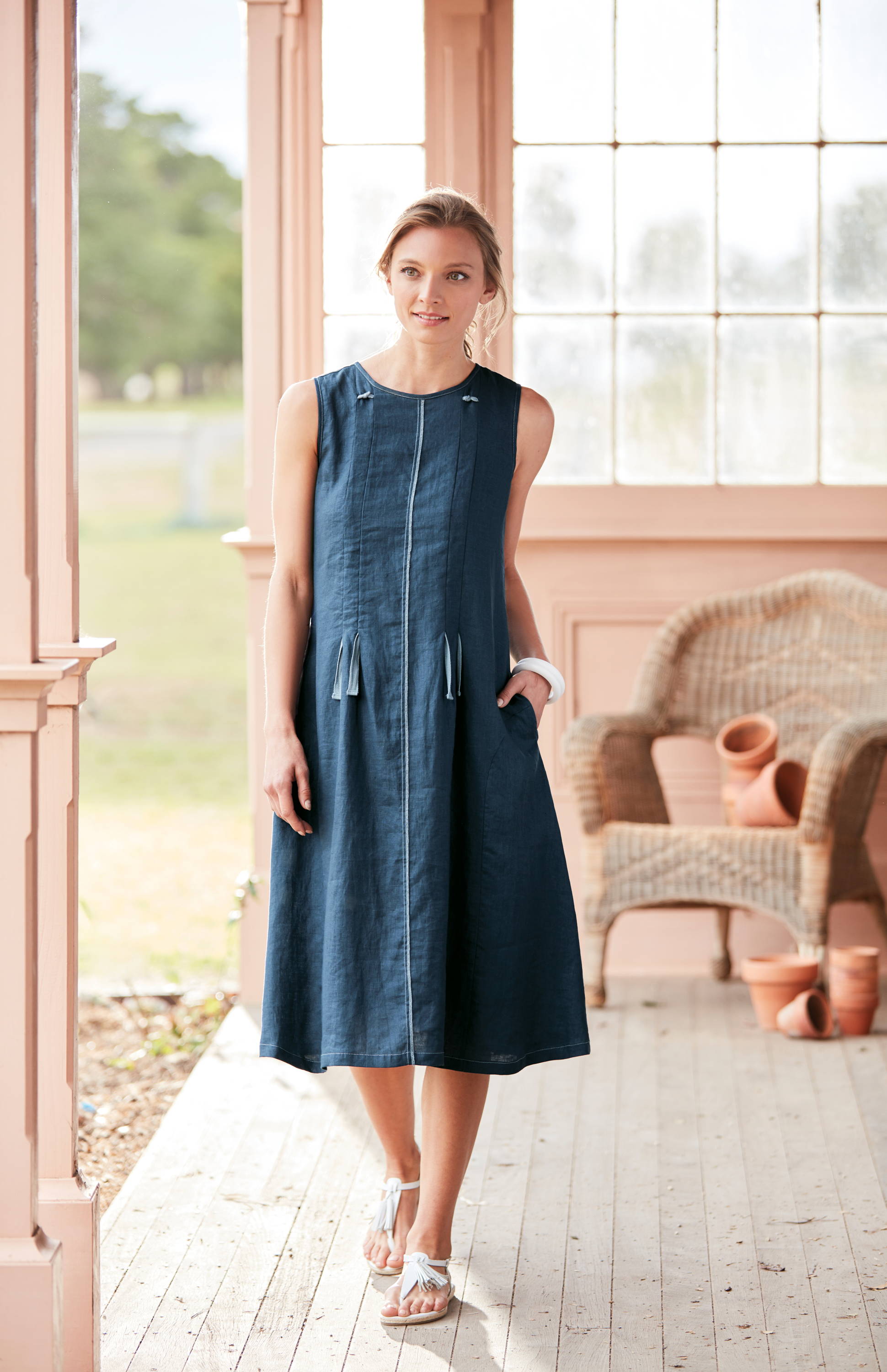 Drawcord Dress | Yarra Trail
AUD179.00
---