Fashions on the Field - Race Day & Special Event Style

Find your dream dress for your Autumn Race Day Fashion or for that special event that's coming up on your calendar.
Shop straight from our blog... click on your favourite style!
 
From modern floral and lace looks to bold geometrics, our designer brands have a style to suit all! Look to new season fabrics like luxurious lace and and soft chiffon overlays to be right on-trend for your day at the races.

Race Day Dresses

The two main racing seasons are Spring which runs from October to November and the Autumn calendar covering March and April. In this age of "almost-anything-goes-fashion" there are still some rules to be aware of for race day dressing.  

There is a level of decorum to be followed at all racing events. Choose more formal classic styles; perhaps a midi length dress or a delicate blouse and tailored pencil skirt. Did you know that Royal Ascot still has a dress code that stipulates that dress lengths should be at the knee or lower, and that shoulder straps should be at least 2.5cm wide.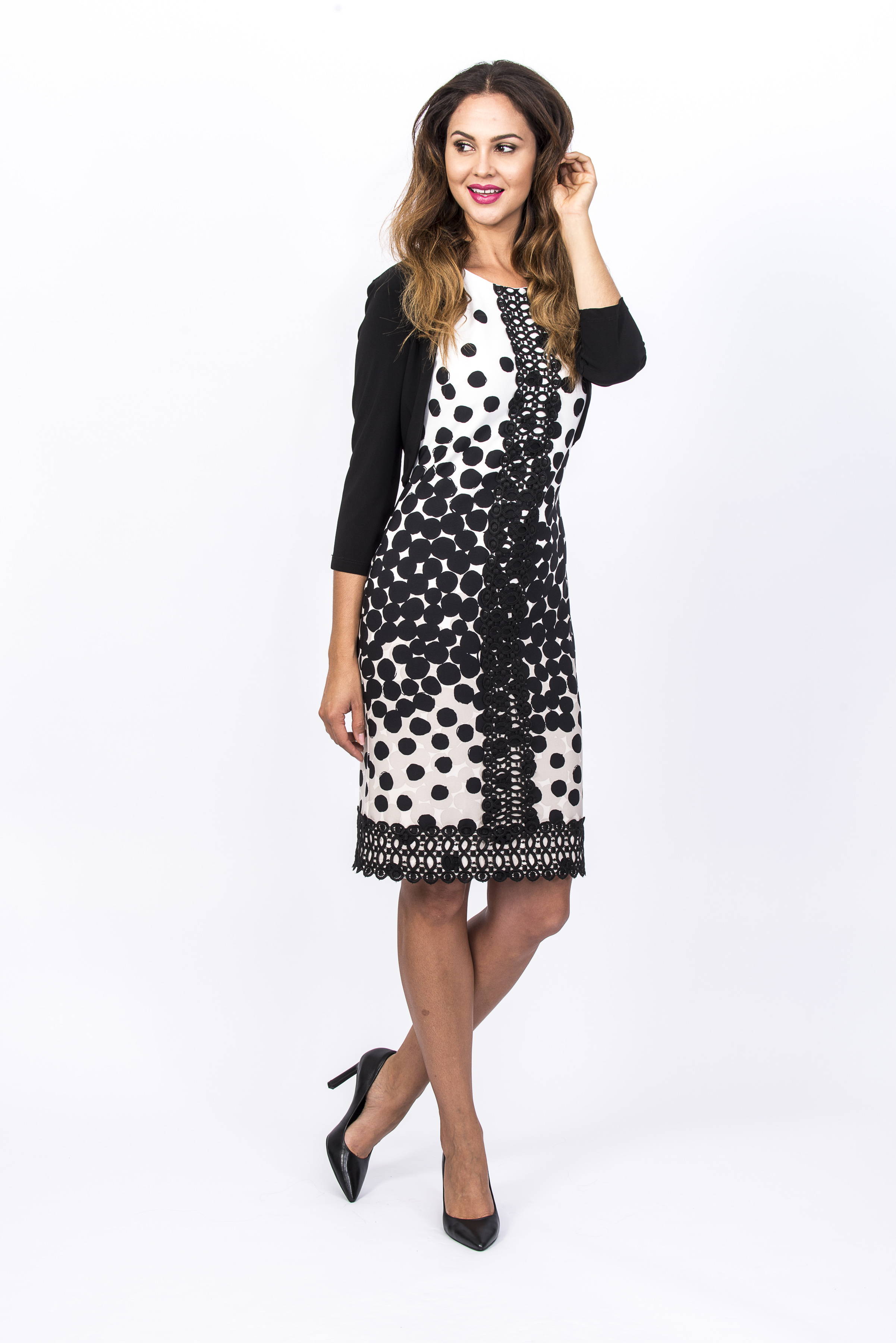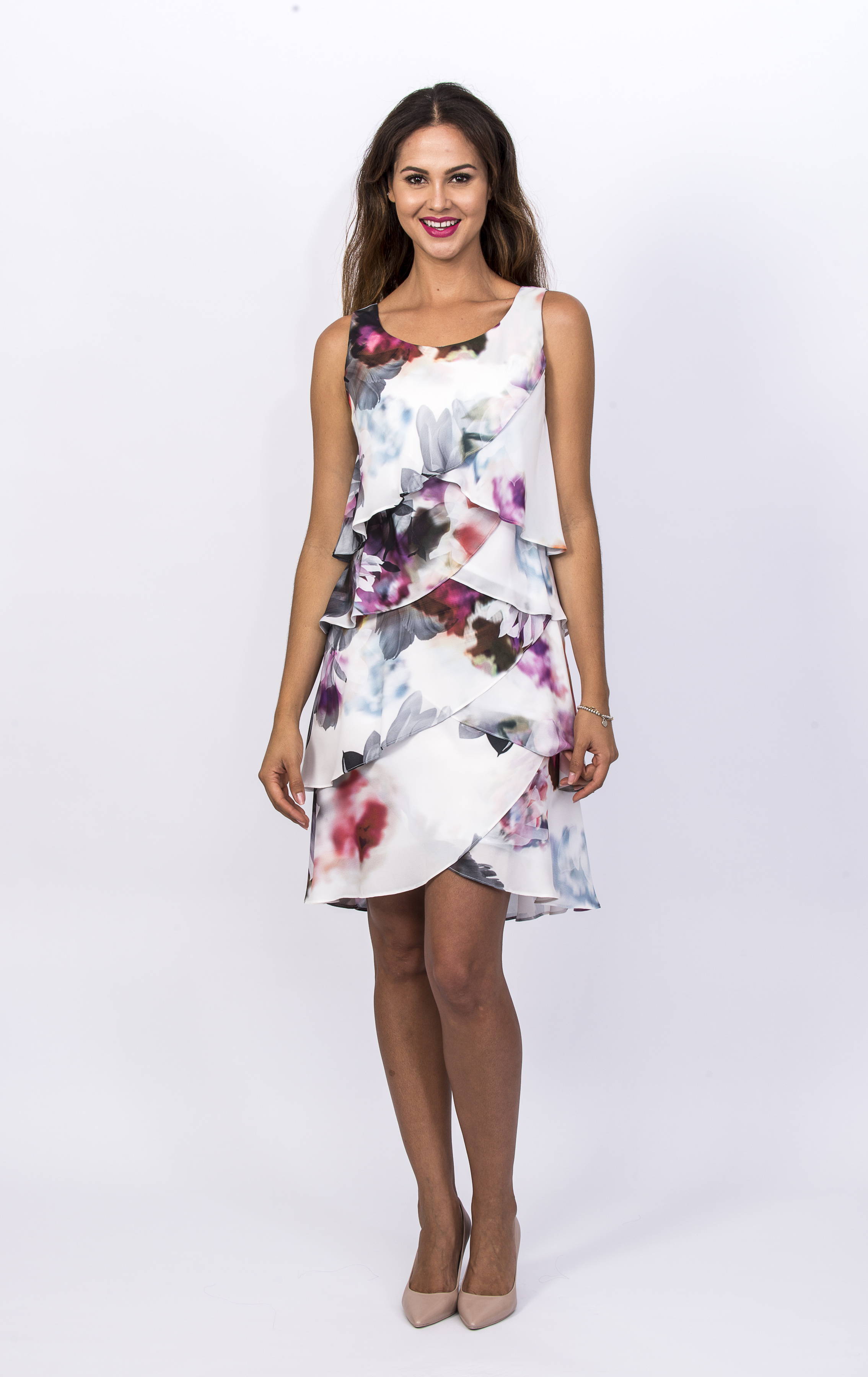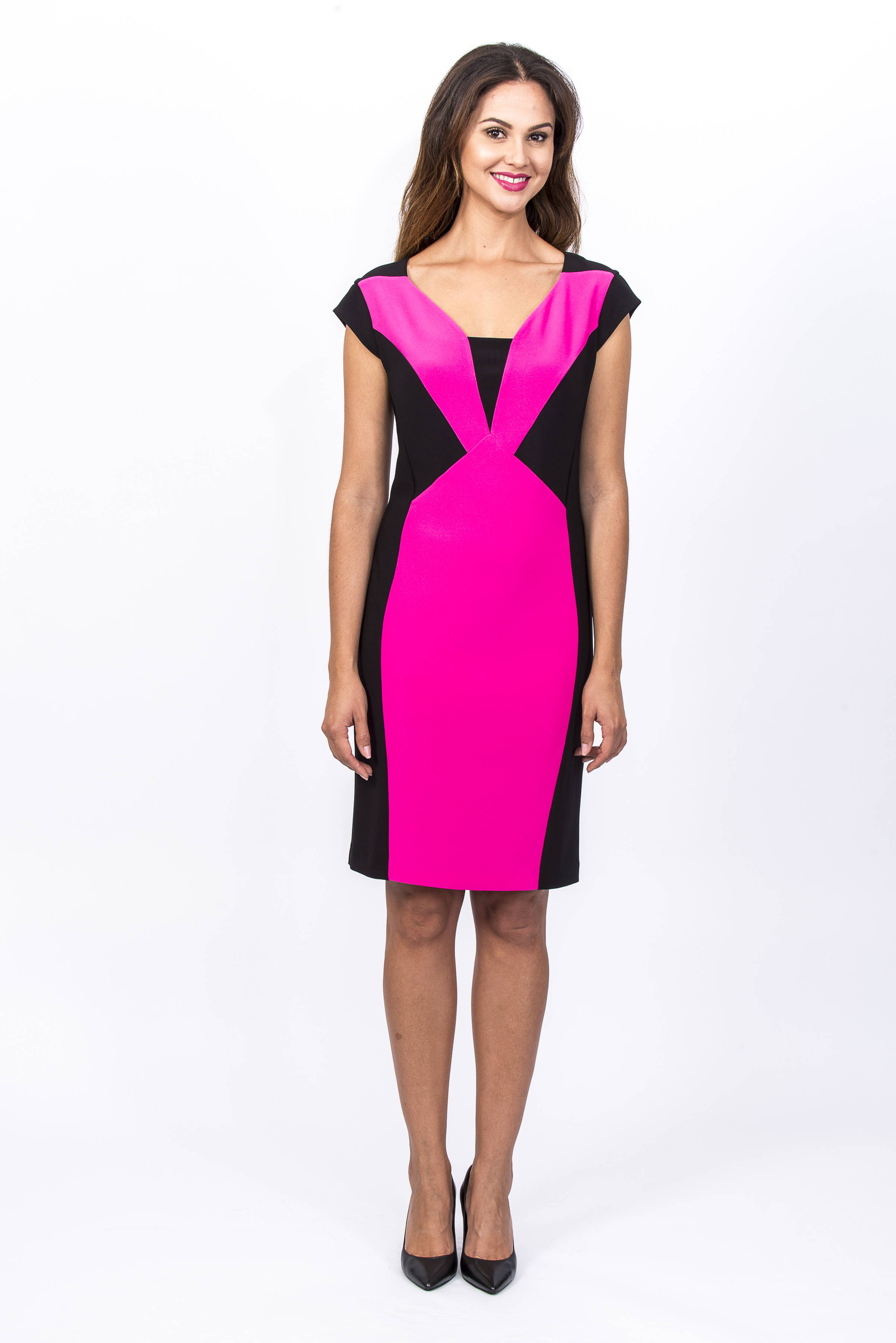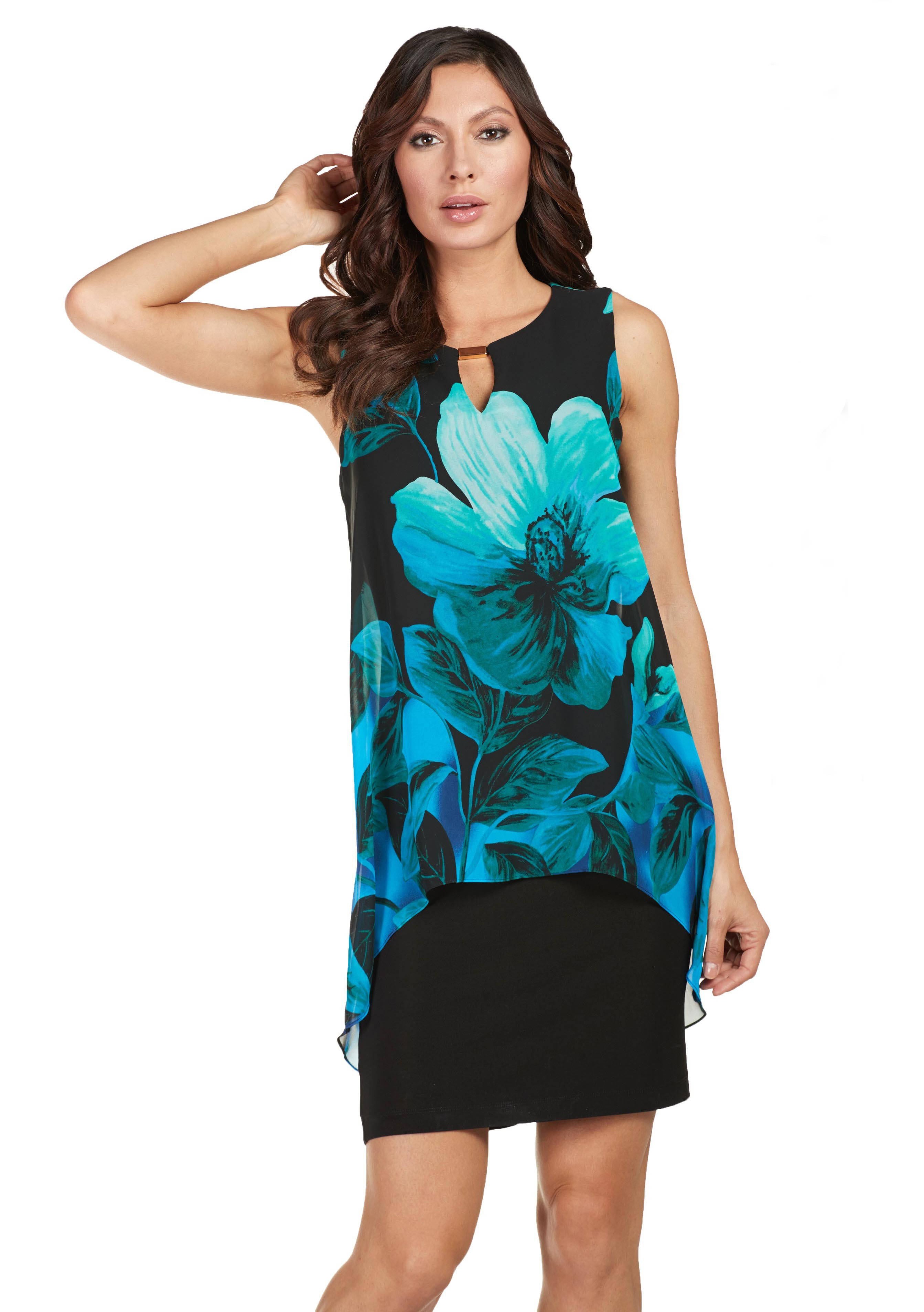 Spring racing fashions tend to be a bit more vibrant and fitted, whereas for autumn you could you could try styles that are longer and with a sleeve.

Attending a race meeting in the autumn might require wearing a jacket if the weather has turned a little chilly, so consider a lightweight jacket style that you can throw around your shoulders.

A hat or fascinator is a lovely way to finish off your outfit - and let's face it how often do we get to wear a stunning head piece these days. Take advantage of the Racing Event and choose a hat that matches your outfit either in the tone and colour or in the texture. Don't be afraid to make a statement with a hat or fascinator, just remember to tie the colour in to your outfit accessories and make sure your hairstyle for the day compliments the shape of the head piece.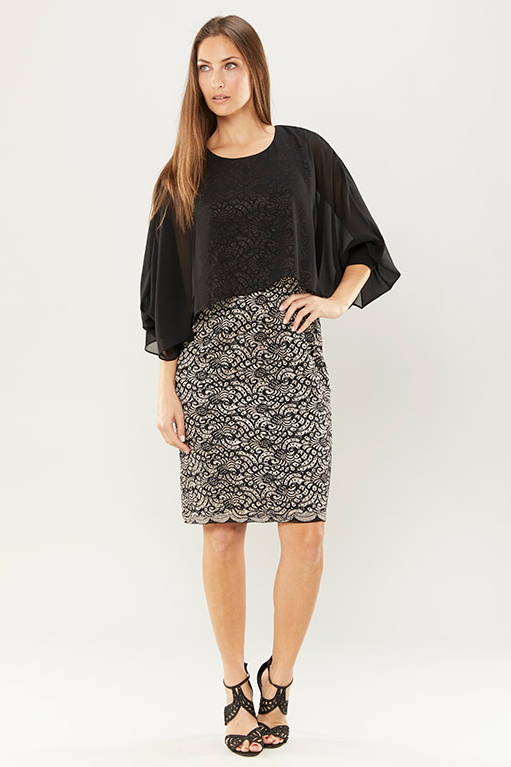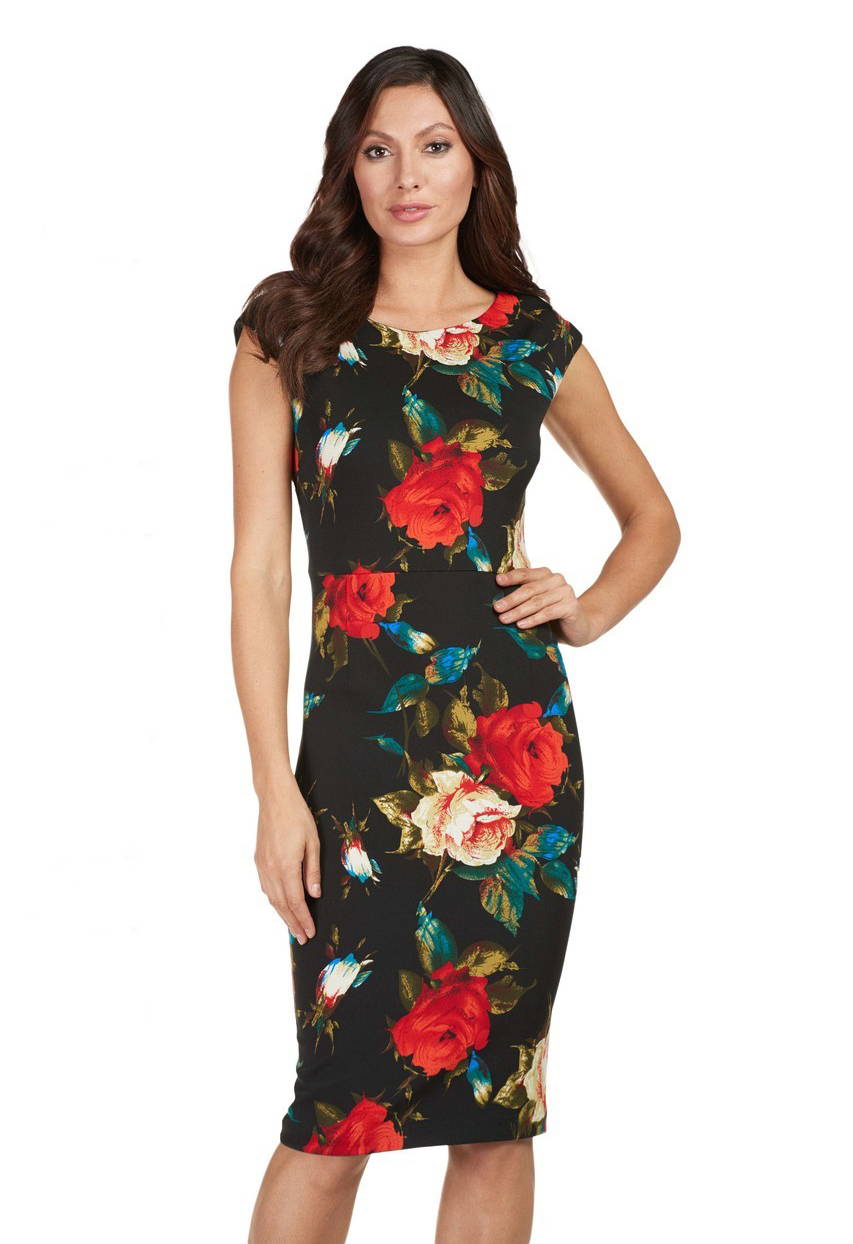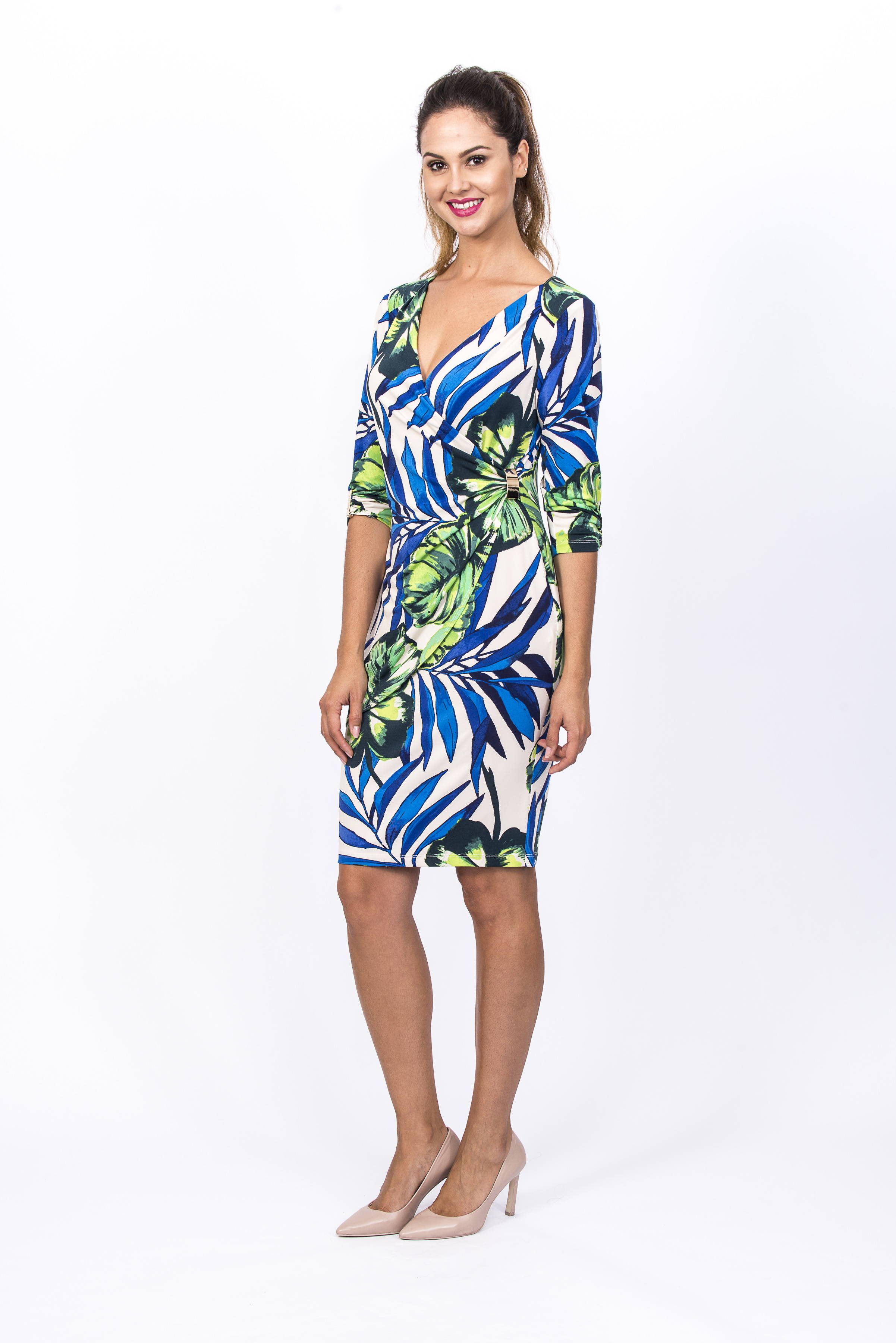 ---

When there is a big day coming up in your calendar, whether it be a wedding, a birthday party or a special event for work, you want to know what you will be wearing with time to spare. Start shopping early so that you have time to find the perfect outfit!
 

Once that invitation arrives, start thinking about what you'd like to see yourself in. Are you the Mother of the Bride or Groom, are you the guest of honour for a special birthday or anniversary, or are you celebrating a promotion in your career?

Special Event Fashion

The trends for Autumn/Winter'18 are bold colours, flowy fabrics and exquisite trims. Choose a style with it's own detailing, like our Joseph Ribkoff Rita Dress with the statement v-neck gold trim, or the Whitney Dress by Frank Lyman with the gorgeous diamonte shoulder detail. You need minimal jewellery when wearing a dress with it's own embellishment.

Or perhaps make a statement in our gorgeous Joseph Ribkoff Cirlce Trim Pant, team it with our best selling Reese Top and a statement necklace and you are set for any party!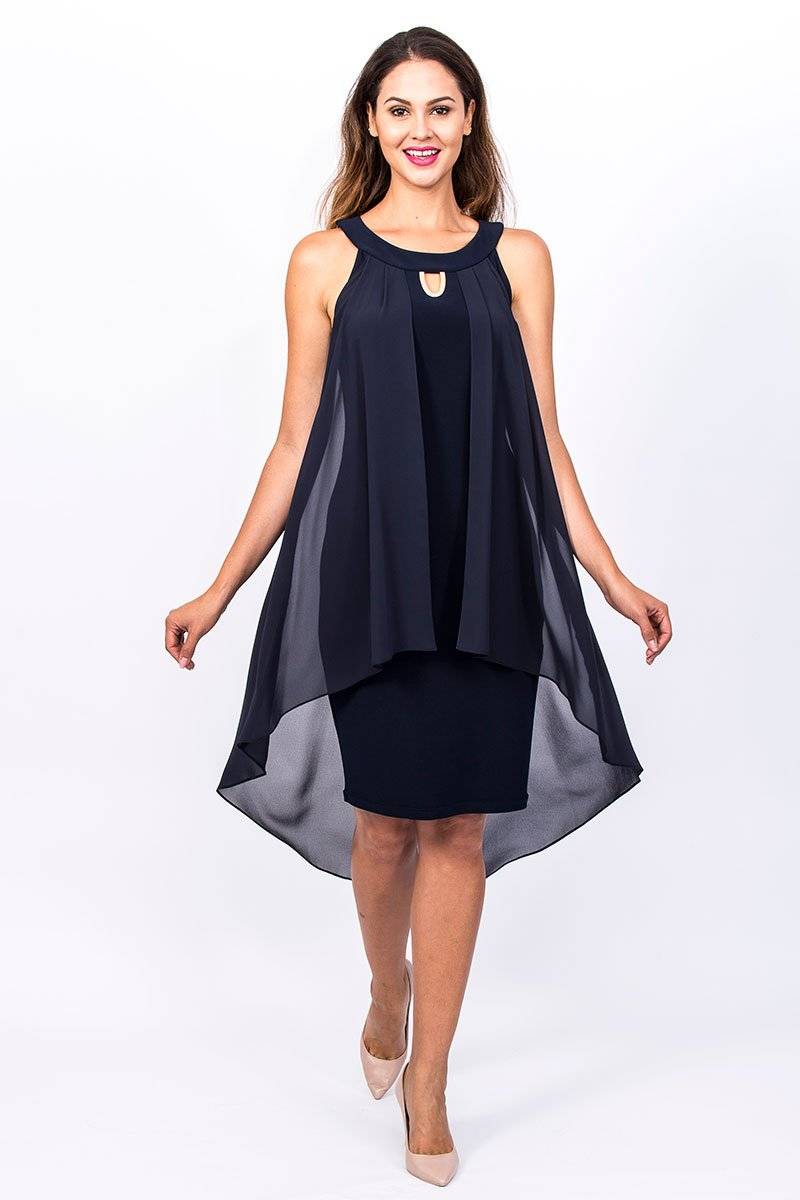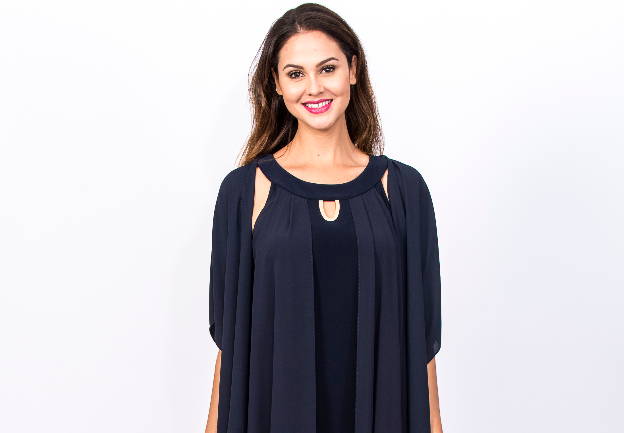 ---
WARDROBE FASHION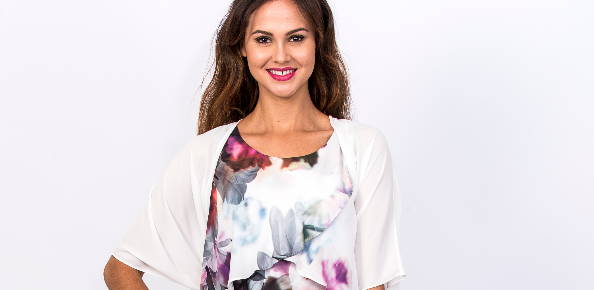 At Wardrobe Fashion, we thoughtfully curate our brands to present you with the most beautiful outfit choices for any event.
Wardrobe Fashion has one of the largest & unique selections of Mother of the Bride dresses, Mother of the Groom dresses, Cocktail Dresses & Wedding Guest fashion, Cruise wear, Resort wear and Casual fashion in Australia, including popular brands; Layla Jones, Jesse Harper, Zaliea, Joseph Ribkoff, Frank Lyman, Montique, Michaela Louisa, NYDJ and many more.
---
---