Mother's Day Fashion for your special Mum

Make your mum feel like royalty this Mother's Day and spoil her with her favourite brands. Let's face it, Mums are really the last ones to go out and buy themselves something, they put everyone else in the family first... but now's your chance to turn that around and let her be a Queen for the day!

"No degree or prior experience required; salary and hours non-negotiable; no paid benefits; lifelong tenure"... the job of a Mum is relentless and sometimes overwhelming, but Mums seem to keep it together and carry on! The one day of the year that you can show how much you appreciate your Mum is on Mother's Day. Even the smallest gesture makes a big impact with your Mum, as most Mums don't need praise and acknowledgement, but when they get it - it really goes straight to their heart.
"Life doesn't come with a manual,
it comes with a mother."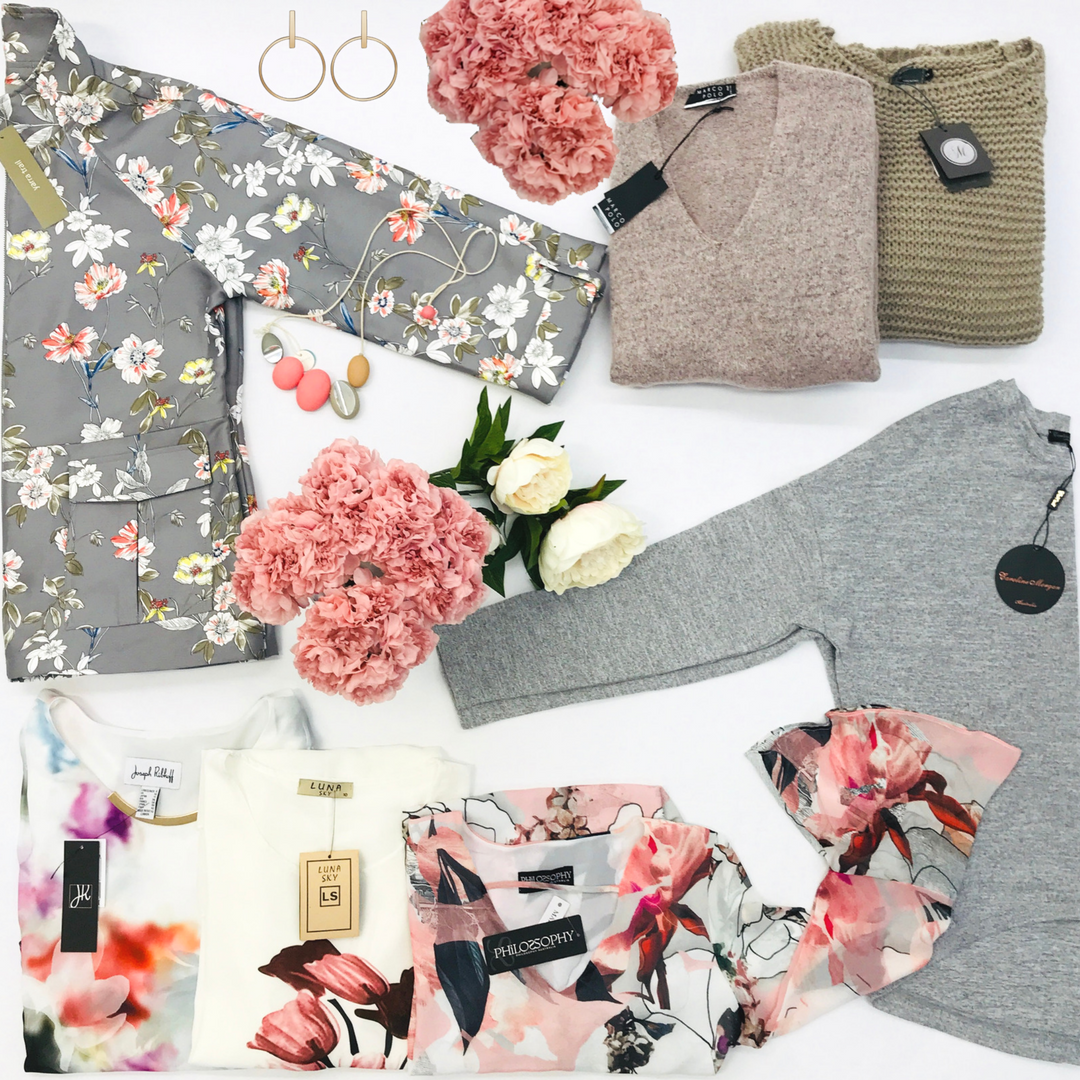 "A mother is she who can take the place of all others
but whose place no one else can take."
 
We've curated perfect styles from our loveliest brands to give you some perfect gift ideas for your Mum.

You can't go wrong with a pretty floral top, in soft pastels; Philosophy, Joseph Ribkoff, RTM and Luna Sky have some gorgeous styles.

And for the cooler winter days ahead, give Mum a cosy jumper knit from Marco Polo, Philosophy or M Made in Italy in beautiful natural fibre blends.

How about a gorgeous (and practical) jacket or vest from Equus, Marco Polo or Joseph Ribkoff? Mums often put others first, and seldom splurge on themselves, so a easy-wear jacket or vest could be the perfect big-ticket item!

Or if you are really stuck for what to buy Mum this Mother's Day, then get her a Wardrobe Voucher Gift Voucher; you shop online and we'll send it directly to you - instantly... it's the perfect last minute gift!
"Dear Mum, for all you've done,
we should make every day Mother's Day!"
 
---
WARDROBE FASHION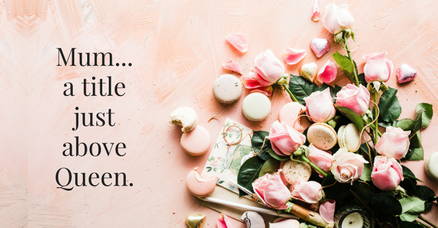 At Wardrobe Fashion, we thoughtfully curate our brands to present you with the most beautiful outfit choices for any event.
Wardrobe Fashion has one of the largest & unique selections of Cocktail Dresses & Wedding Guest fashion, Work Wear, Career Dressing, Cruise wear, Resort wear and Casual fashion in Australia, including popular brands; Joseph Ribkoff, Layla Jones, Jesse Harper, Zaliea, Frank Lyman, Michaela Louisa, NYDJ, Yarra Trail, Marco Polo, Philosophy, Threadz & Clarity, Cafe Latte, Seven Sisters, Kaja, M_Made in Italy, Miranda Pants, Luna Sky and many more.
---
---