Level up your wardrobe with Up! Pants Spring and Summer collection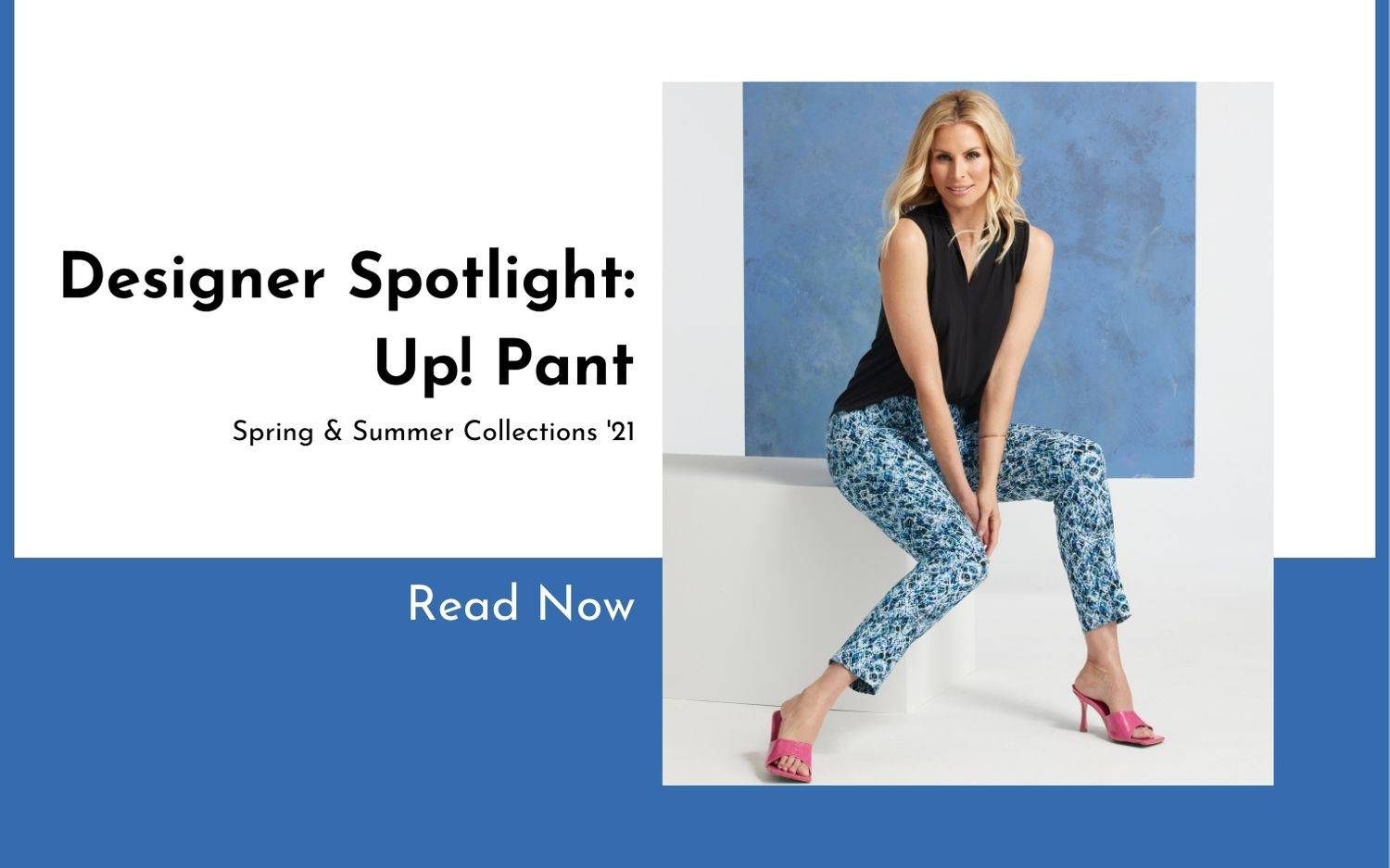 UP! Pants are pull-ons that have been reinvented with the newest styles, best fabric quality and most vibrant prints. Check out their spring & summer collection for some of the hottest pants to hit this season.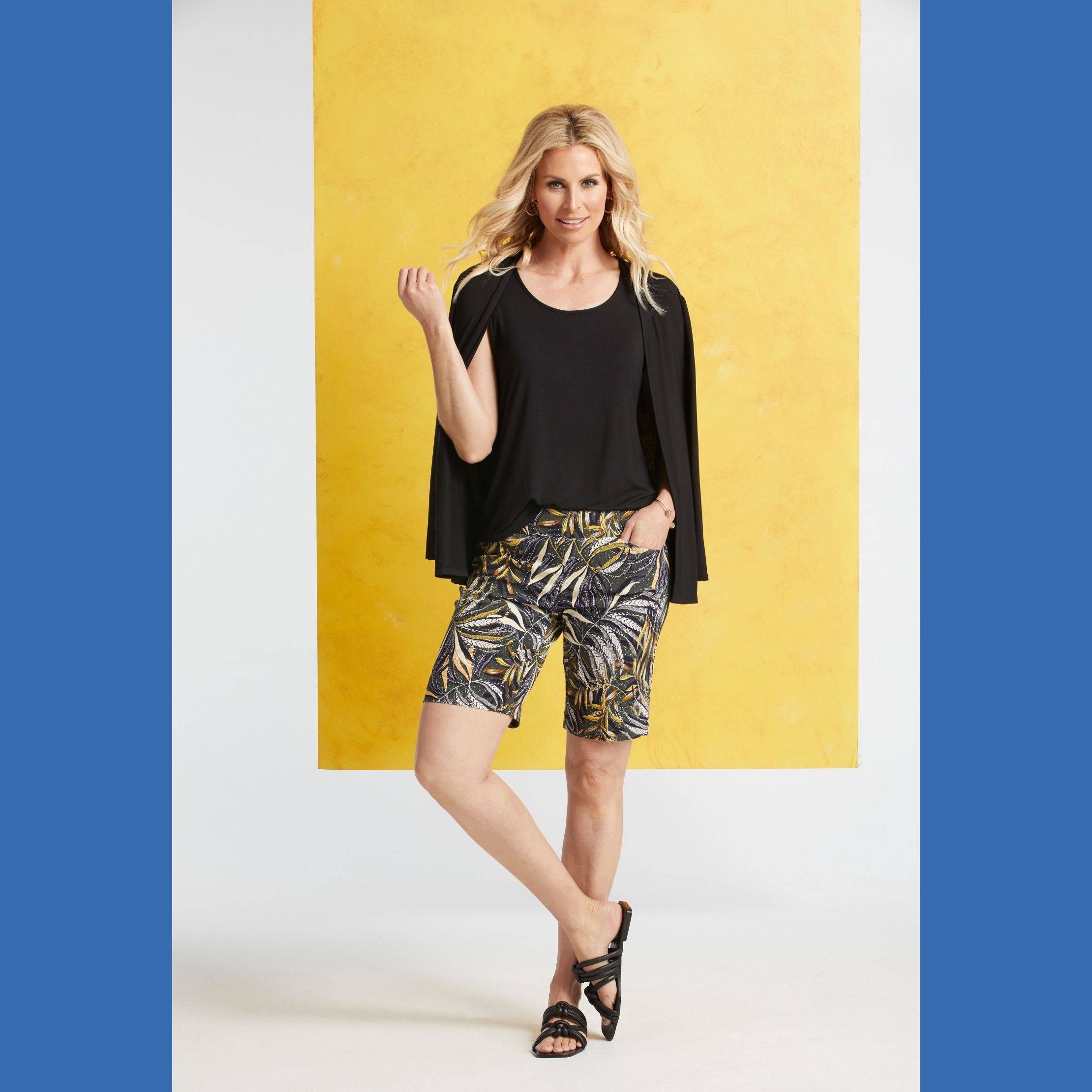 Up! pant new collection is perfect for your summer vacations. These lovely, leaf-petal pants are designed to make everyone want to dive into the forest.
Free Shipping across Australia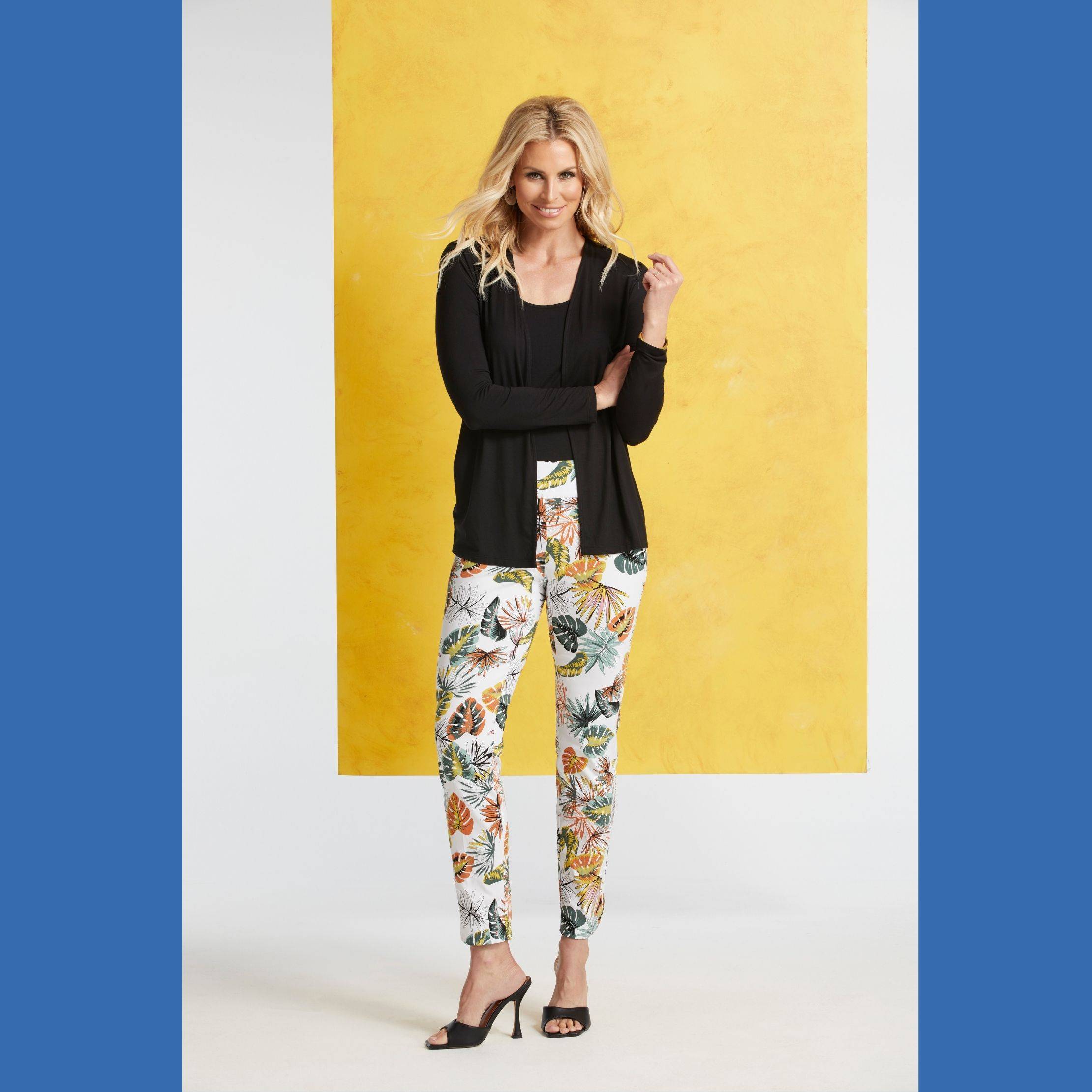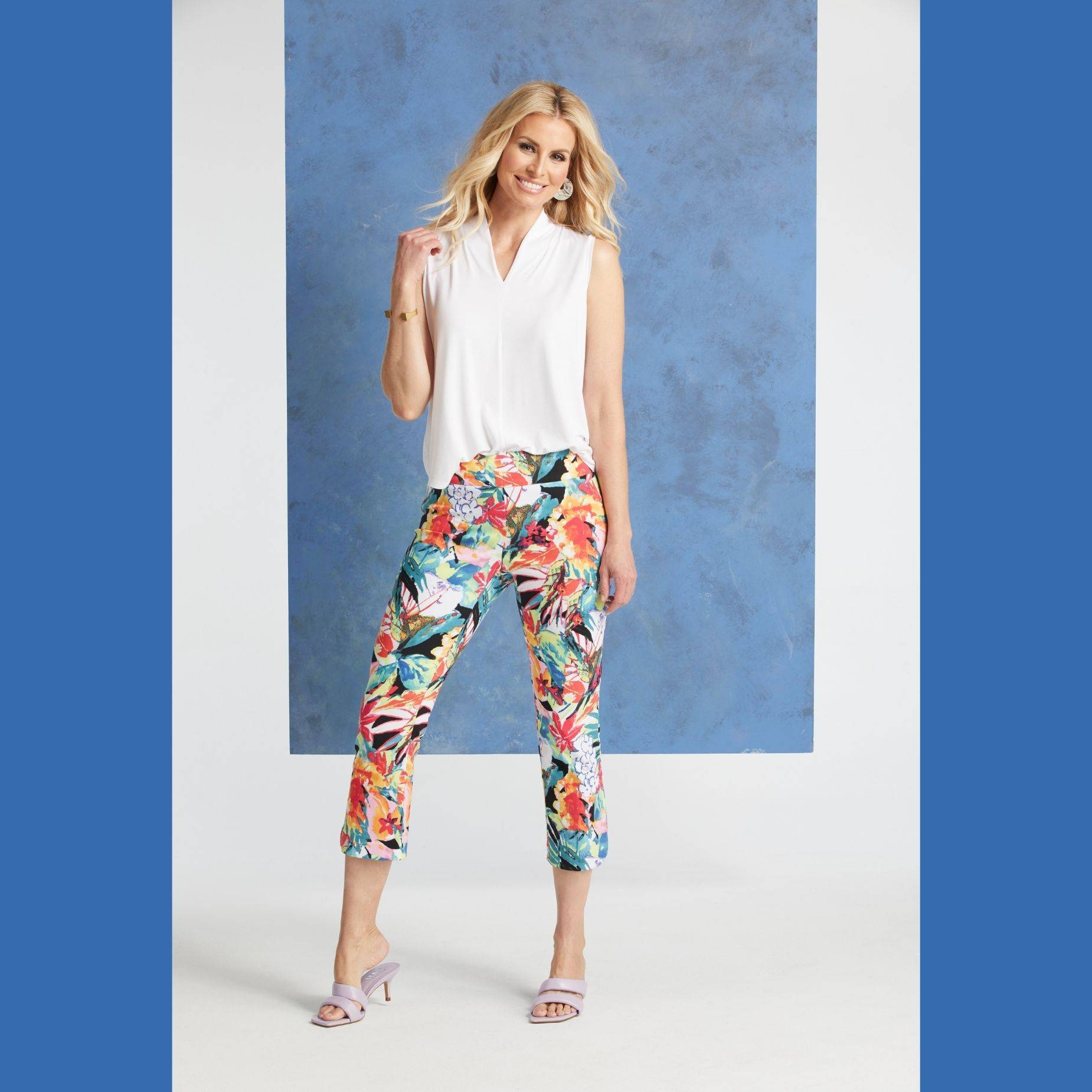 Classic prints are always a timeless statement, these gingham pants are a perfect staples. Whether you're heading out for brunch on Sunday morning or hosting an elegant dinner party, these high-waisted pants will take your look from drab and boring to captivating in seconds!
---
Need help? Contact our fashion stylist 1800 700 024
---
---