How to Wear Autumn/Winter 2019's Hottest Trends
Much to the excitement of many of us, Autumn/Winter styles have begun to hit the stores in a whirl of new silhouettes, colours and prints!
From clean line cut-outs to feminine florals, we break down each of our top Autumn/Winter 2019 trends. Plus, get a sneak preview of the NEW glamorous styles from Jesse Harper and Layla Jones coming soon!
---
THE TREND
Laser cut-outs and mesh inserts kick off the best of 2019 A/W trends! The perfect way to simultaneously look polished and directional, cut-outs add a fashion forward element to any ensemble.
HOW TO WEAR IT
Pair with a simple, plain piece so as not avoid clashing shapes and textures.
THE TREND
Long line dresses are here to stay this season. Midi length dresses can serve as great go-to wardrobe staples for formal outings and for everyday wear alike. This A/W promises an enormous variety of silhouettes and styles to suit all shapes and sizes!
HOW TO WEAR IT
Pair with flat pointies for a chic Autumn daytime look or with classic stilettos for evening looks.
THE TREND
Embrace your inner wild child with one of this season's most popular trends - animal print. Whether you opt for subtle patterns or loud and bold, there's an animal print piece for you!
HOW TO WEAR IT
Avoid wearing this trend with other statement prints or over sized accessories! Keep it simple by pairing with plain slip skirts and tops.
---
THE TREND
Feminine floral fabrics have landed in abundance and are just in time for for wedding season. Striking contrasting colours make these beautiful prints pop, while superbly cut styles will show off your figure to its best appeal!
HOW TO WEAR IT
Emphasise a particular colour within the print by pairing it another piece of the same shade. Opt for plain colour or be a little more daring by pairing print with print!
THE TREND
Geometric patterned prints and relaxed silhouettes define this trend - tribal chic. Available in Autumn/Winter appropriate knit textiles, these styles will help you channel your inner boho girl.
HOW TO WEAR IT
Don't be afraid to layer these pieces and team them with contrasting textures.
---
THE TREND
Last on list of top A/W 2019 trends are Eastern inspired tops and jackets! A little kimono-esque, these pieces take inspiration from traditional oriental garments and insert a modern and directional edge.
HOW TO WEAR IT
Team this style with clean, sharp lines and other tailored pieces - you can't go wrong with a fitted cropped pant and flat rigid loafer shoes!
Tokyo Jacket | Joseph Ribkoff
$299.95
Lola Top | Frank Lyman
$219.95
Linley Jacket | Joseph Ribkoff
$365.50
Here's a sneak preview of the glamorous new styles from Jesse Harper and Layla Jones coming soon...
TO PREBOOK A STYLE BELOW, EMAIL US ON info@thewardrobe.com.au OR CALL US ON 1800 700 024 with the style number and the size you would like.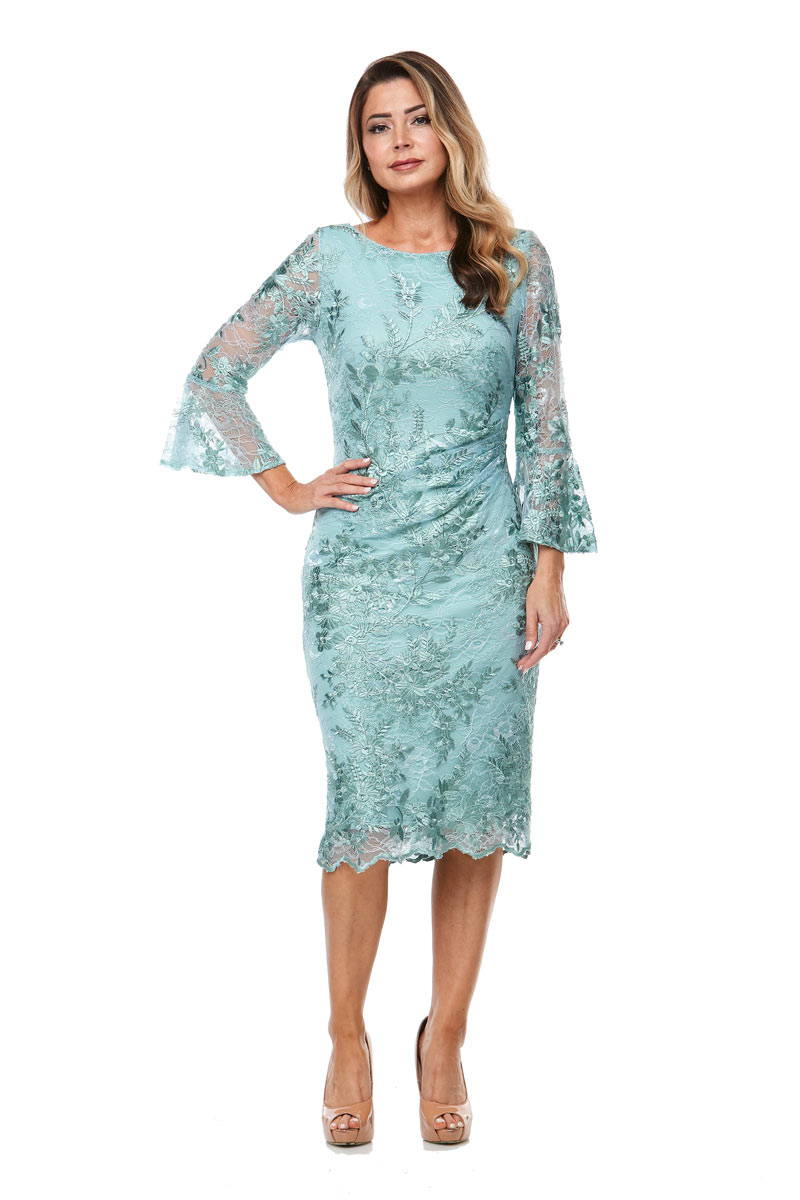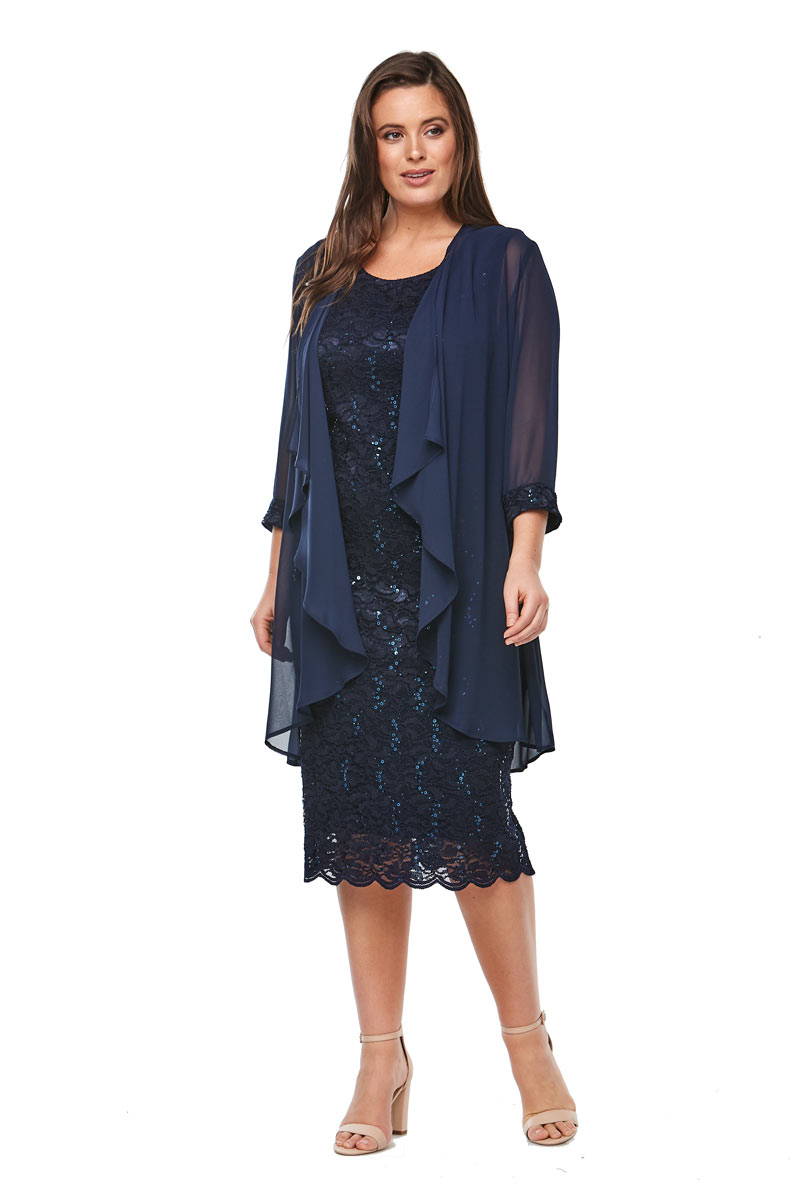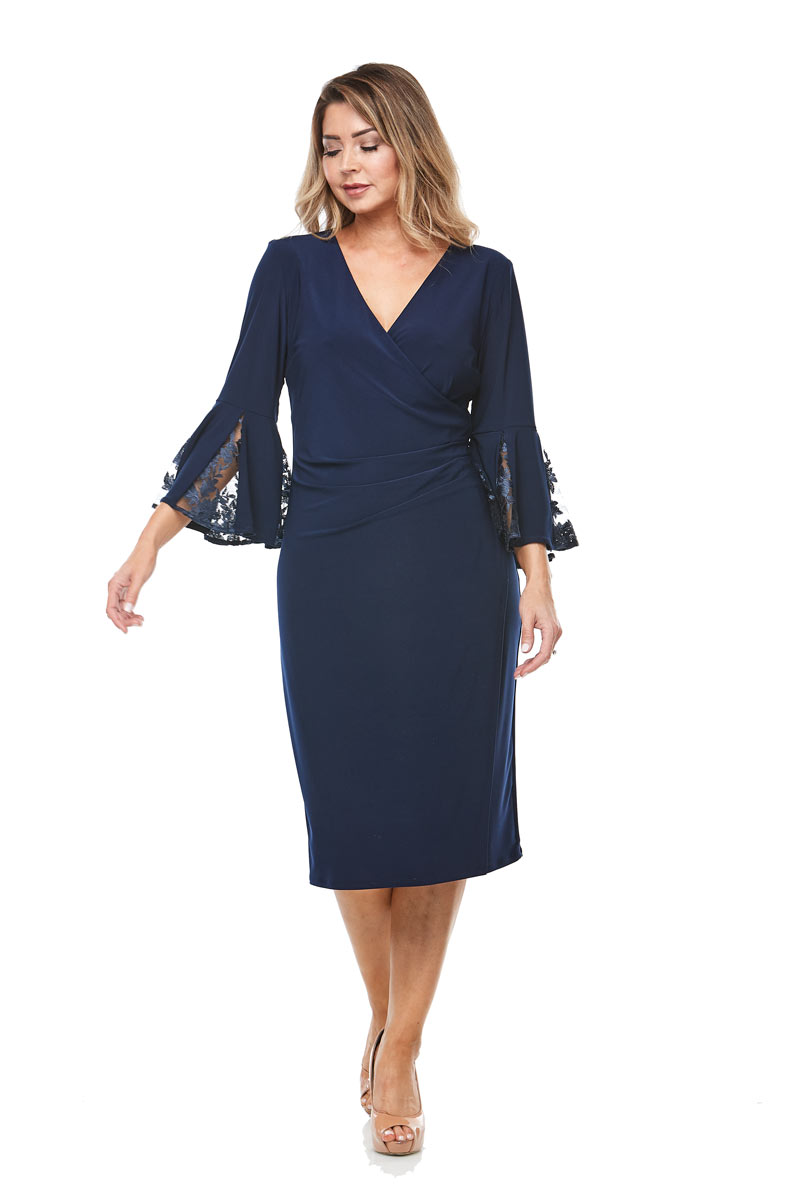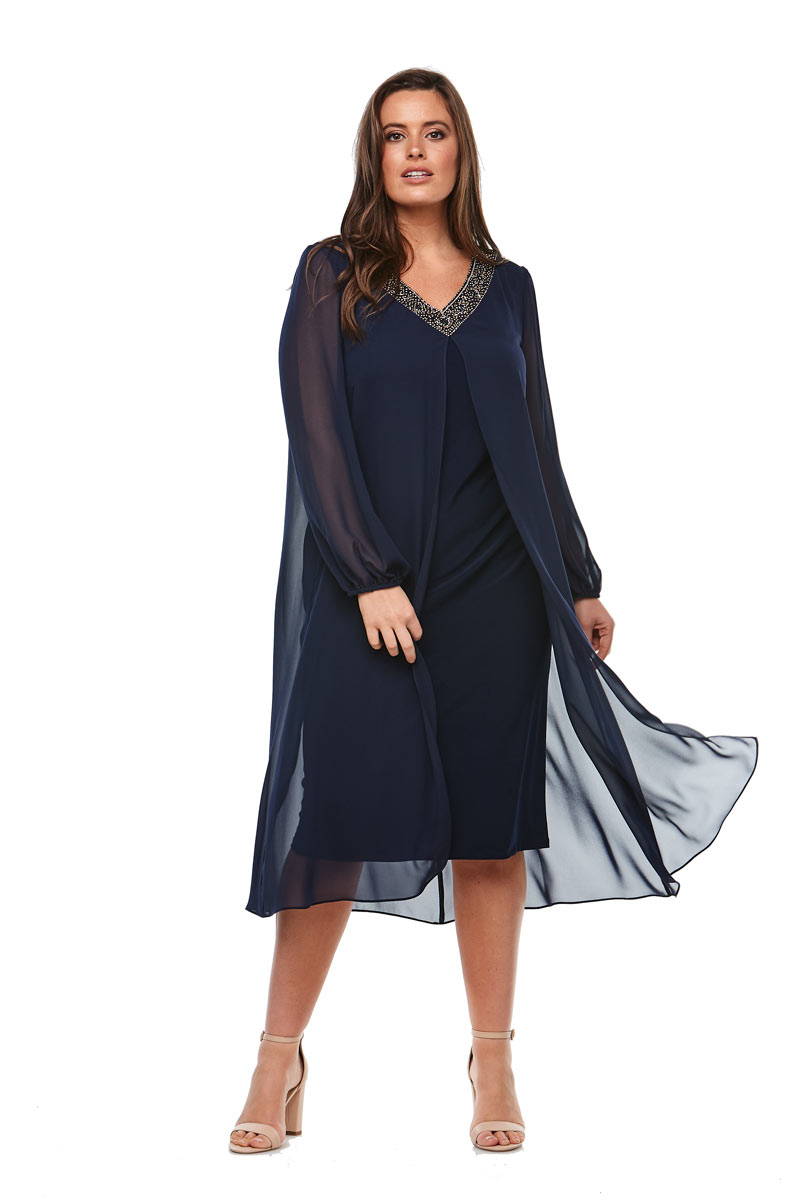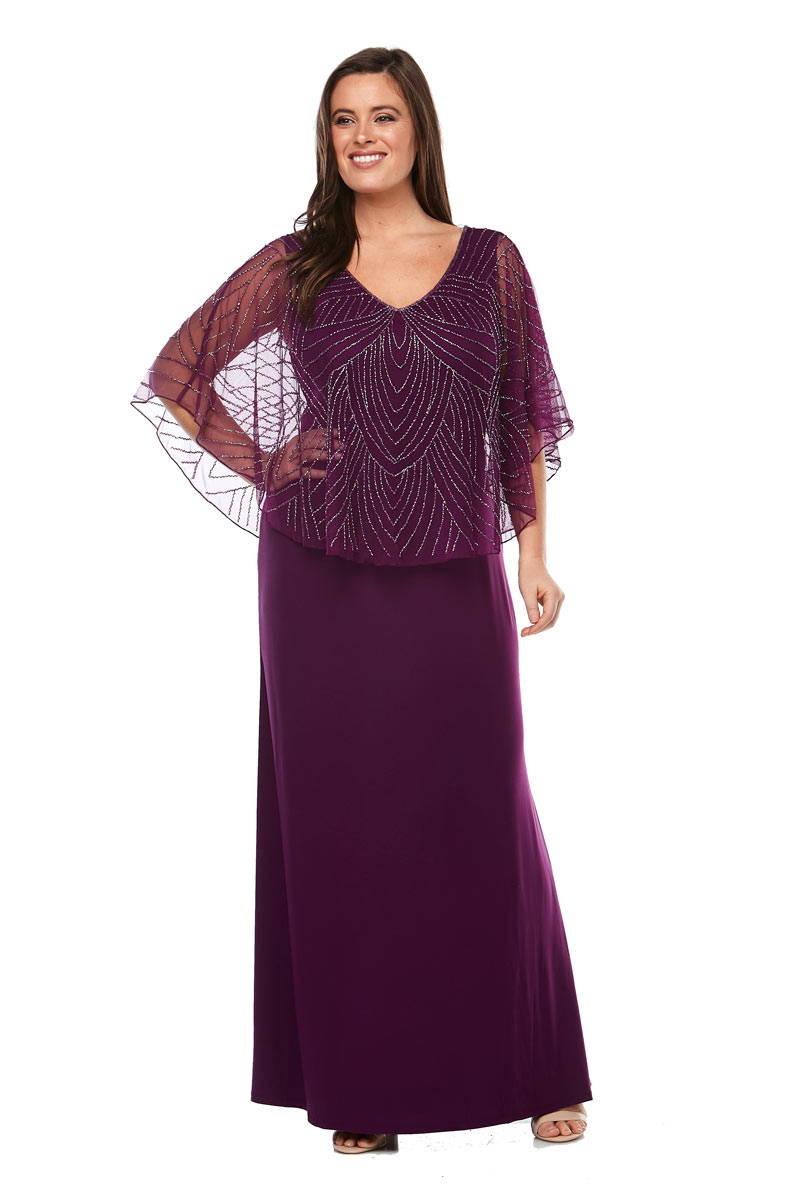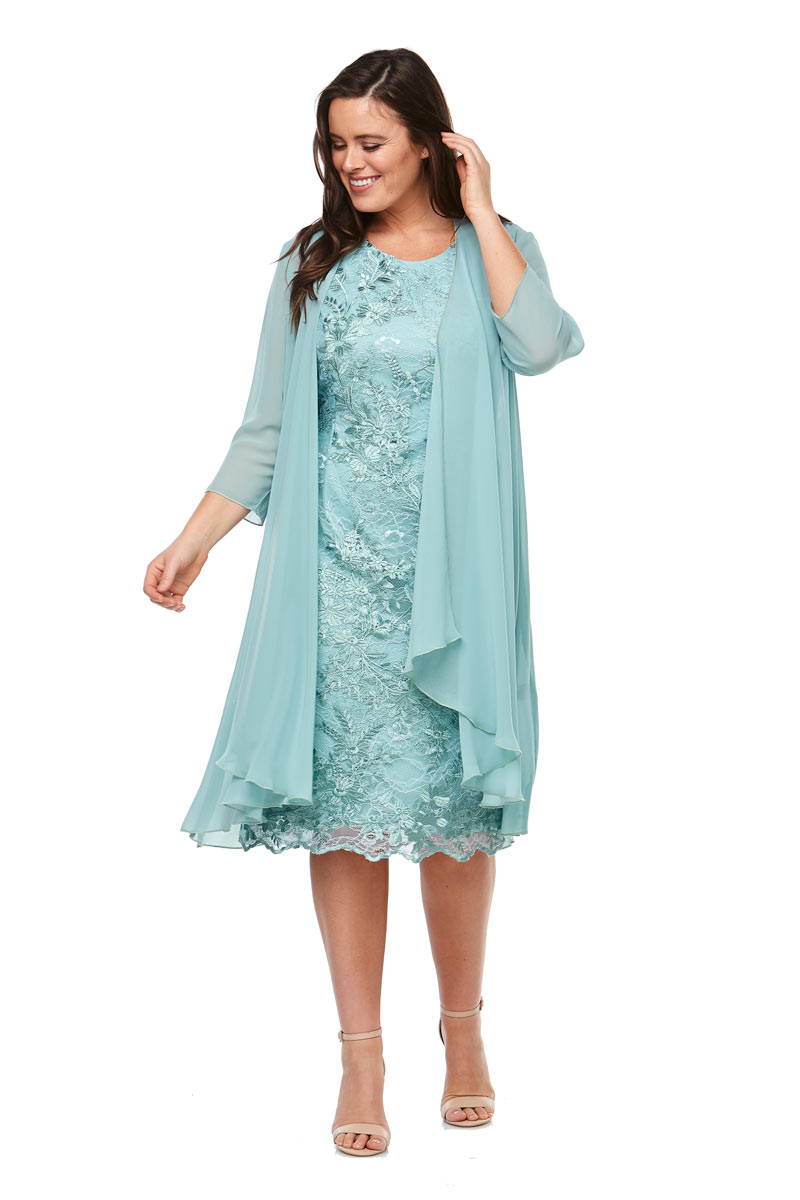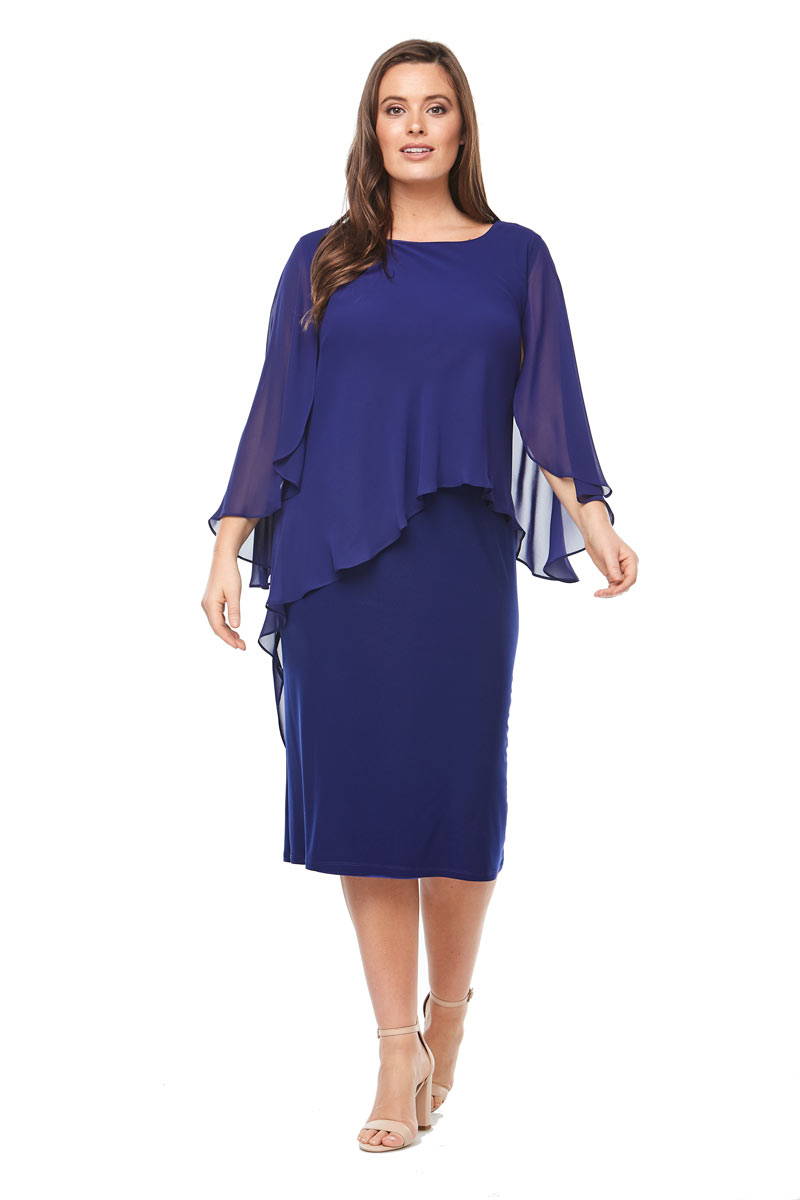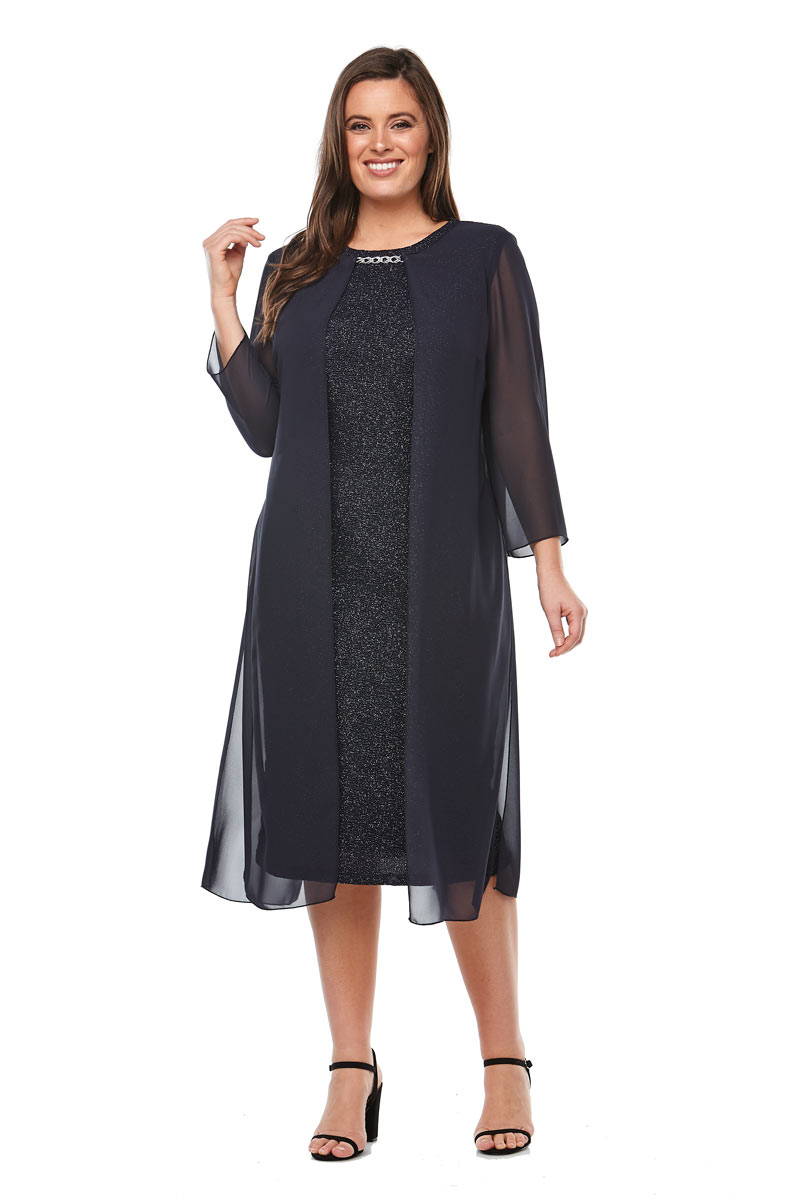 ---