How To Dress For Cocktail Hour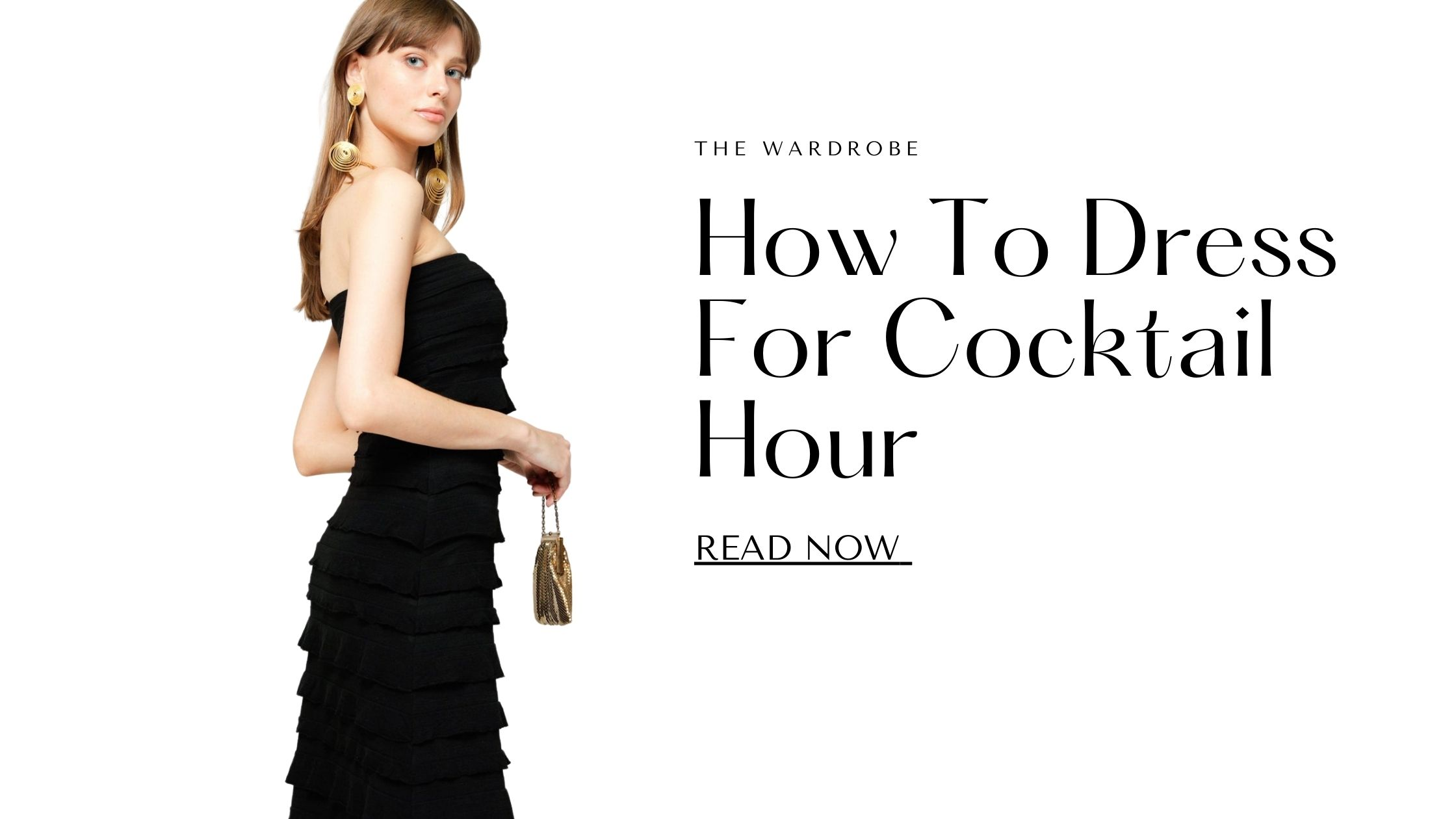 Deciding what to wear to a cocktail party, fundraiser, or wedding can be quite the challenge. In the old days, things were simple and the rules were clear. Women were expected to wear knee-length skirts and gloves. However, the times have changed and the modern cocktail style is much more casual.
The move away from formal to casual has opened up a whole new world of acceptable party attire. However, dressing appropriately still requires a little direction.
Cocktail attire has expanded far beyond just dresses. Cocktail attire has expanded far beyond just dresses. Long ruffle maxi dress, below-the-knee dresses, and sequin dresses are all perfect choices for a little something extra. The sequin dress is always a fabulous choice for this time of year. The shiny embellishments will make you feel like royalty as you walk around the party.
Thinking Beyond the Little Black Dress
Experimenting with color for your cocktail attire should be fun. Bright colors will stand out in a crowd of little black dresses. Light blue, orange, and turquoise are also all acceptable options. The goal is to look festive and get noticed. The colour you wear will create a type of accessory around your neck. For example, the red dress or shirt will complement more emerald jewellery or accessories such as earrings, scarf and shoes. The same thing applies to white clothing; it compliments gold tones and goes well with more expensive jewellery.
If you are looking for a sexy look that will make you the talk of any semi-formal event, you have come to the right place. The Wardrobe has an extensive collection of carefully curated pieces to suit the needs of any woman.
Read more on Tips for Choosing the Best Plus Size Evening Dresses
---