Chasing Summer - Travel and Cruise Fashion Capsule
THE TRAVEL, CRUISE AND RESORT FASHION CAPSULE
For some, the prospect of transitioning into the world of winter fashion brings about a sense of excited anticipation. For others, it comes with a sense of dread and a hasty scramble to the airport. If you have plans to chase the sun as the local temperature drops, our Travel & Cruise Fashion Capsule is for you!
---
The Luxe Travel, Cruise & Resort Capsule Collection is a cleverly curated range of hand-picked fashions perfect for taking with you on your travels. Let us do the thinking for you! Select from lightweight garments and mix-and-match ensembles - ideal for stress-free packing - and enjoy your travels in style.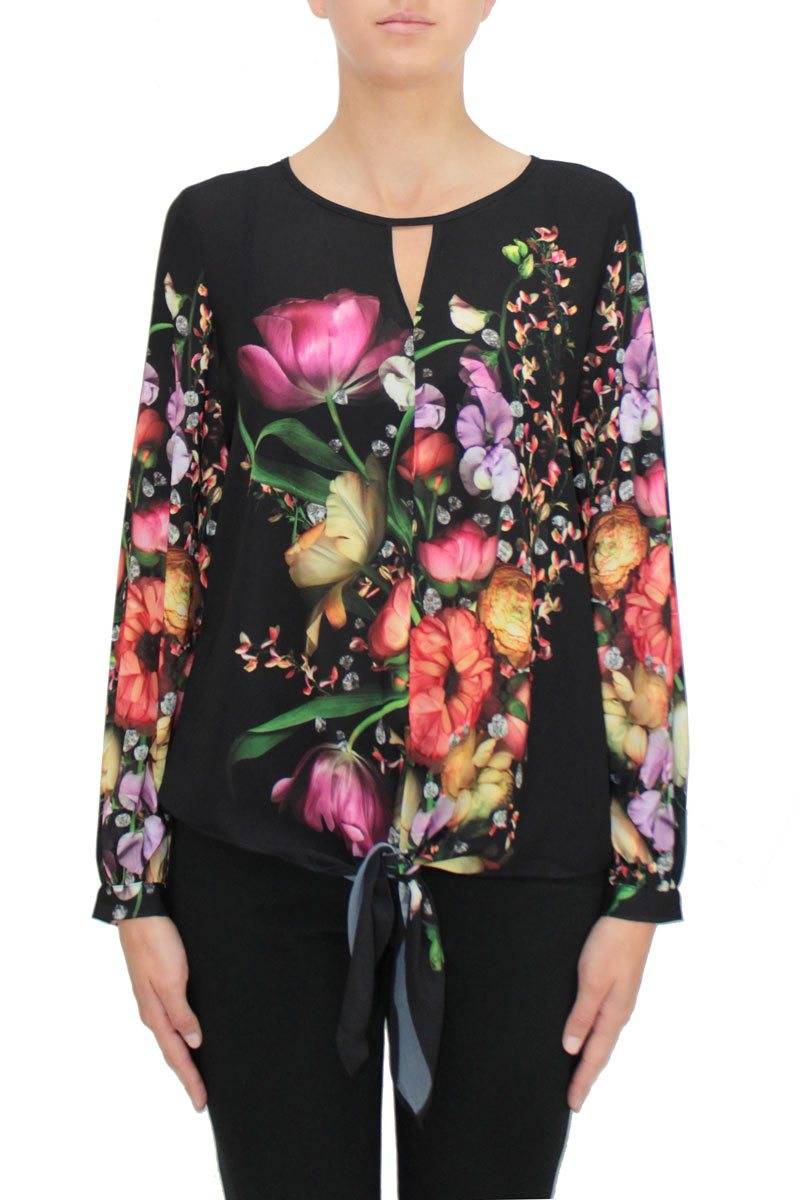 Asti Top | Seven Sisters
$149.95
Lounge Pant | Tres Belle
$79.95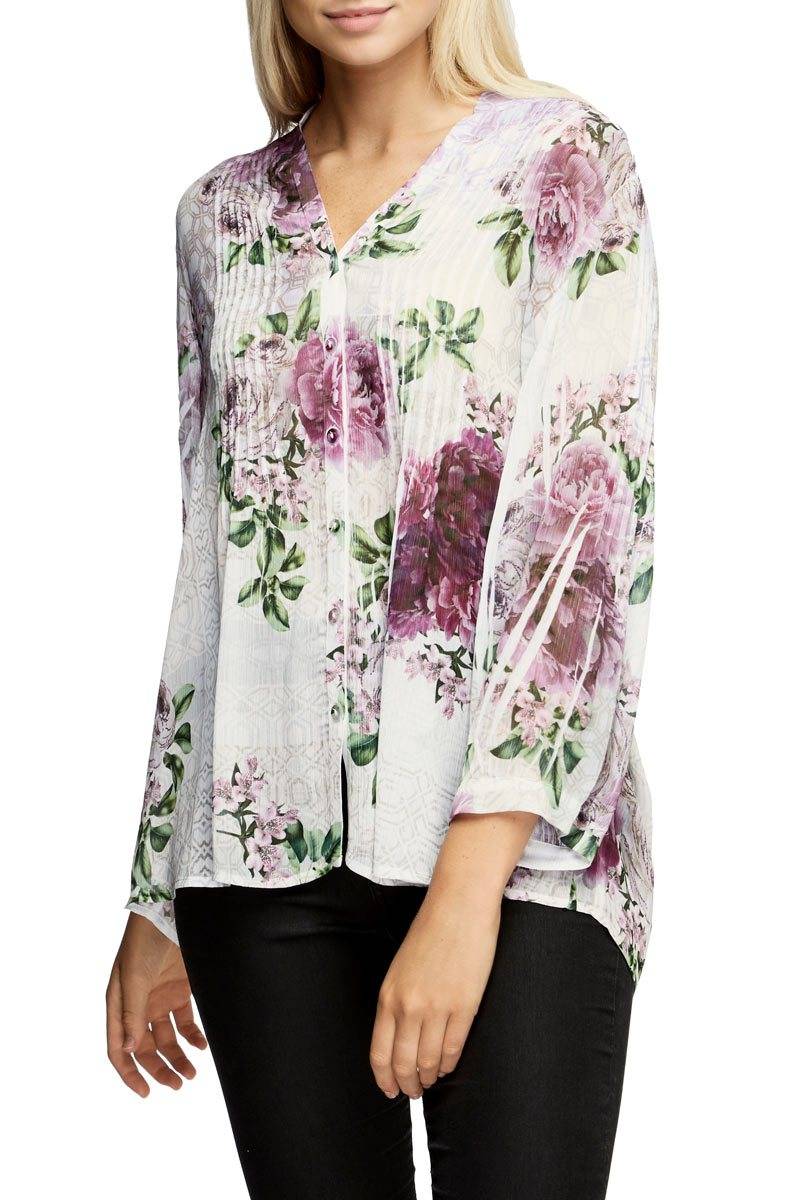 Dharan Shirt | Seven Sisters
$135.50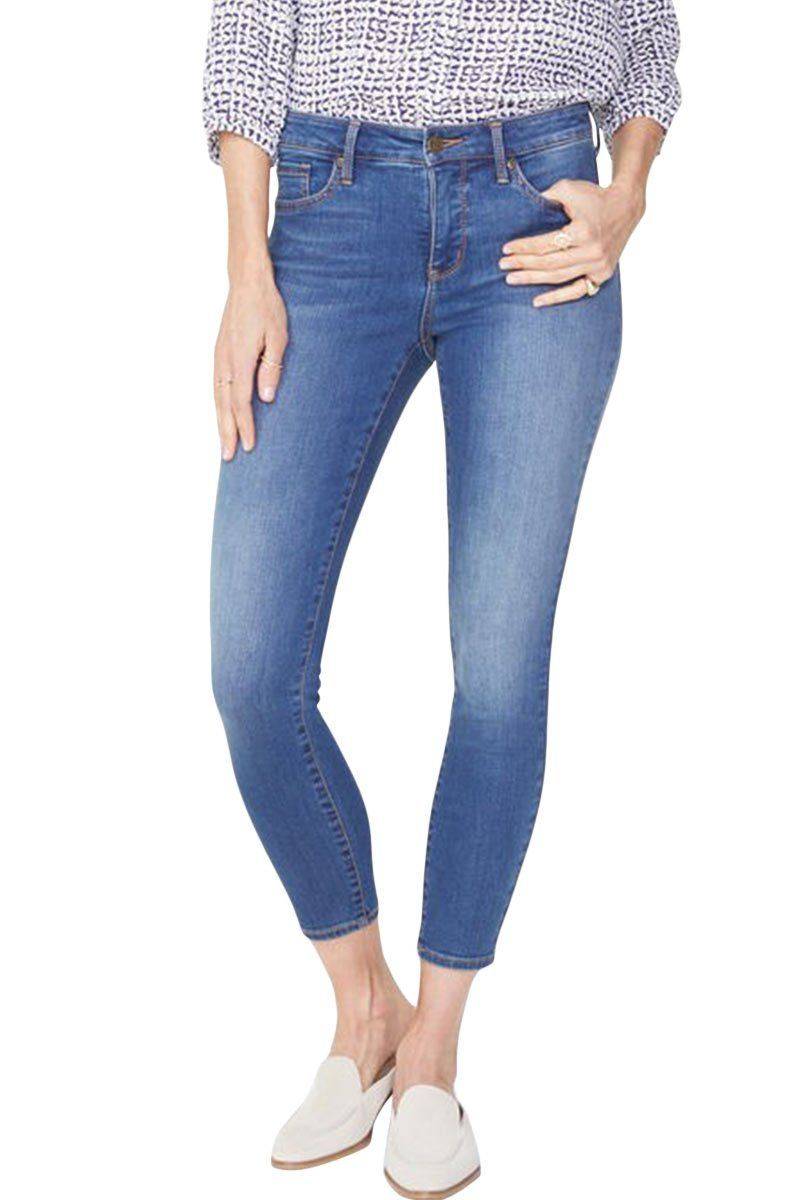 Ami Skinny Jeans | NYDJ
$229.95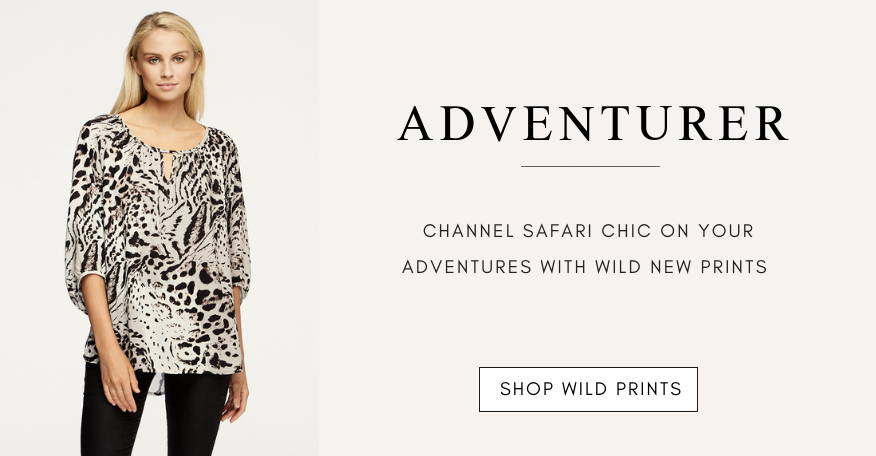 Planning your wild adventure? What better way to prepare than to pack some of these chic animal print pieces. Channel your inner safari adventurer and embrace your wild side!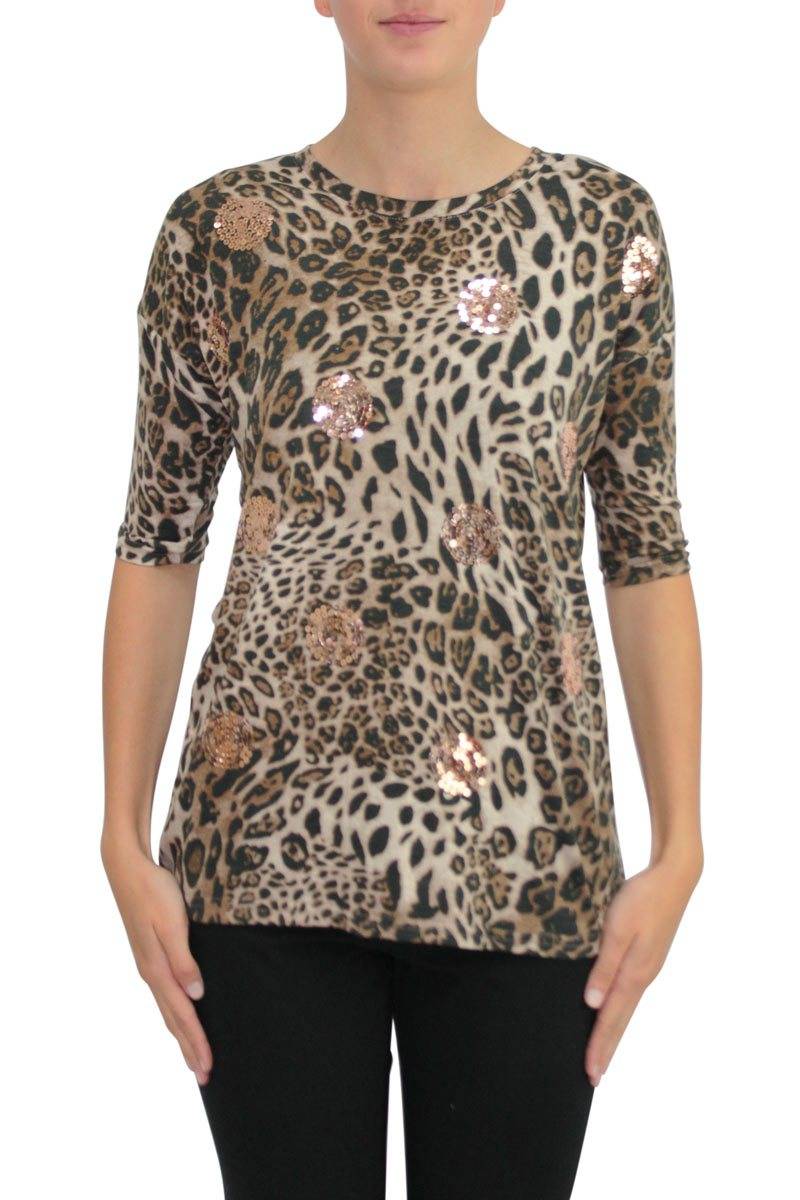 Gemma Top | Caroline Morgan
$69.95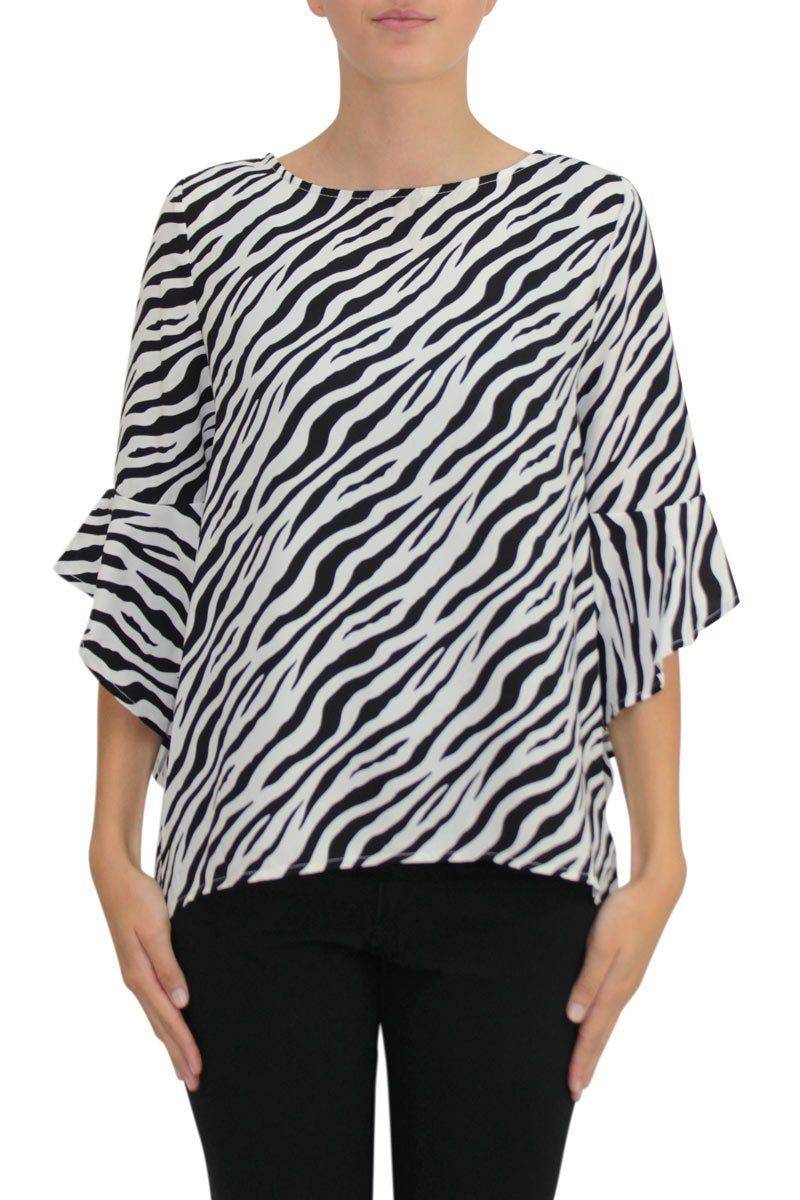 Aria Top | Caroline Morgan
$69.95
Petal Pant - Lulu | Up! Pant
$129.95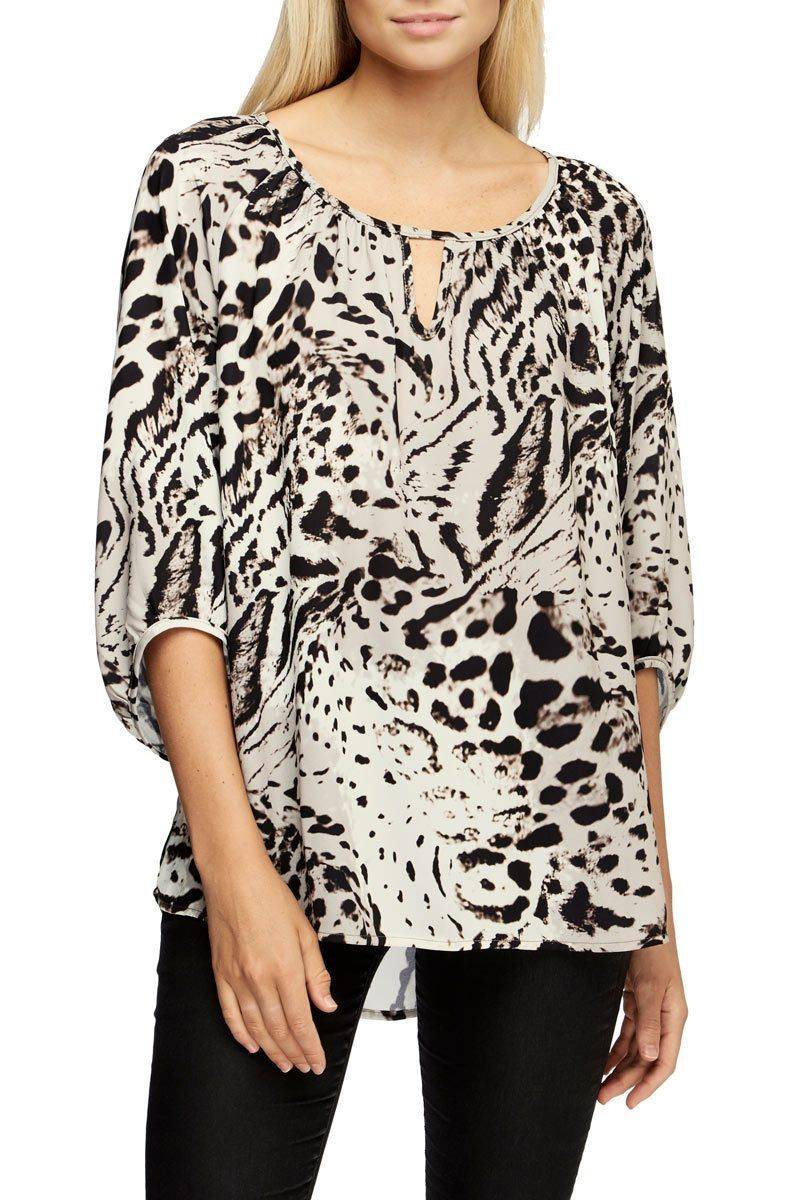 Maja Top | Seven Sisters
$159.95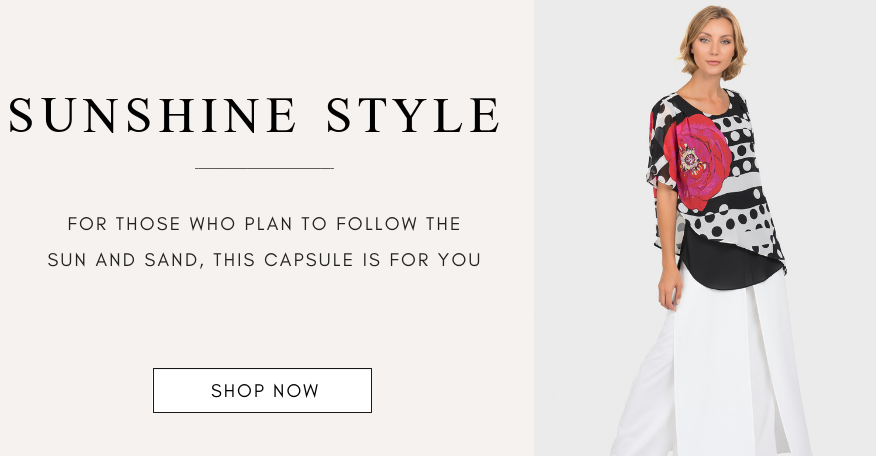 Conjure the picture of tranquil relaxation and fresh seaside air and get sunshine ready with these light, bright and easy mix and match travel-friendly sets. Whether you opt for pack-and-wear poly or iron-free jersey fabric, these styles make for an easy getaway wardrobe.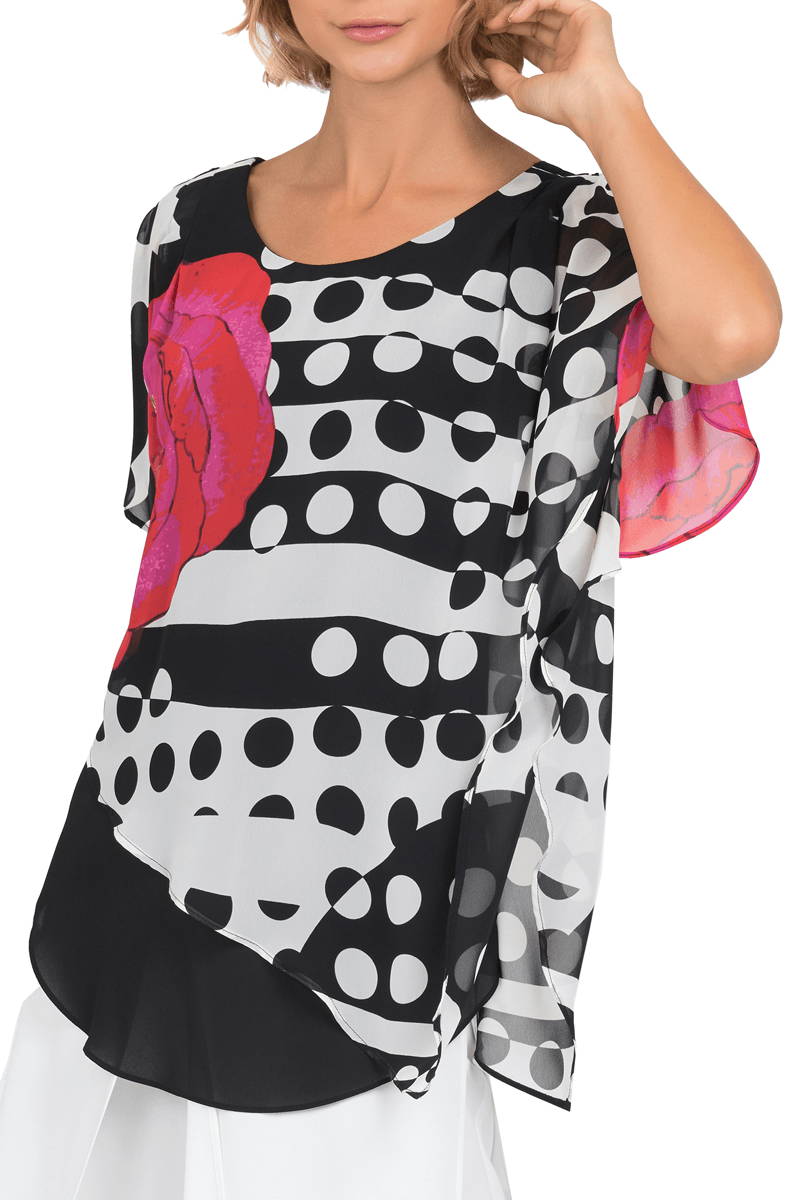 Eden Top | Joseph Ribkoff
$272.50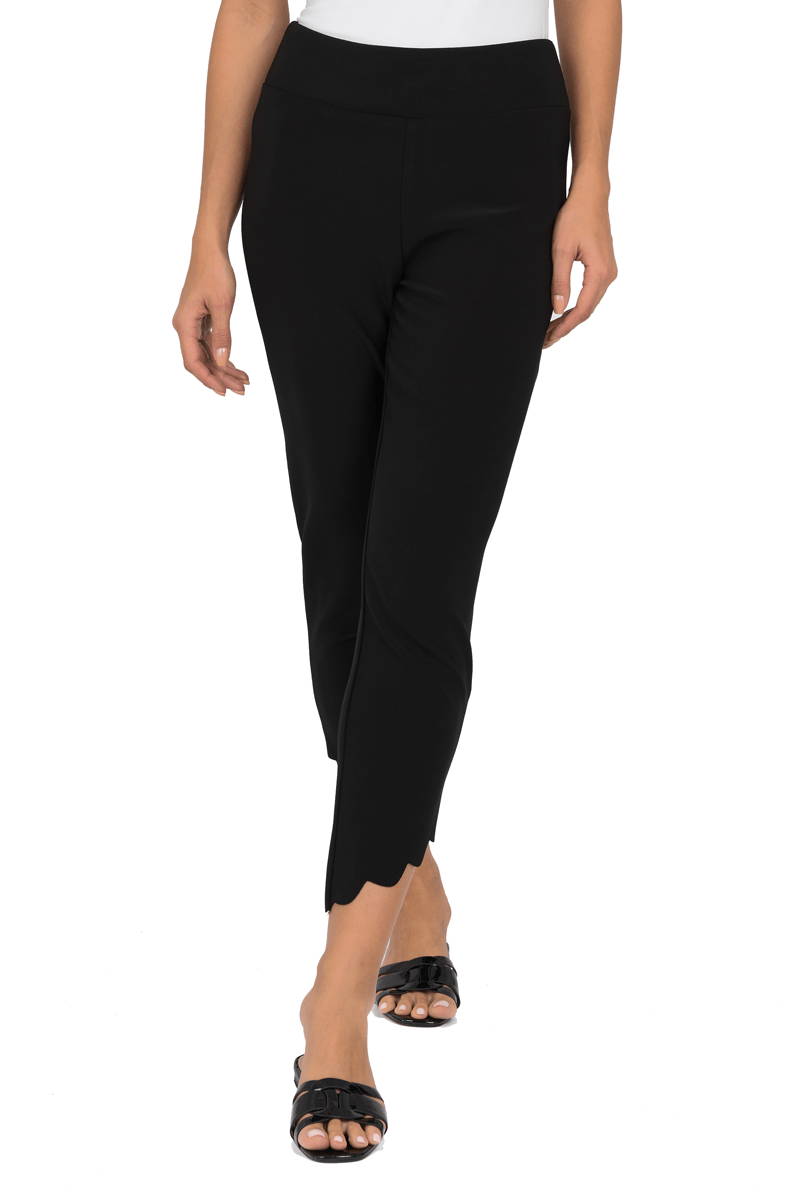 Livvi Pant | Joseph Ribkoff
$175.50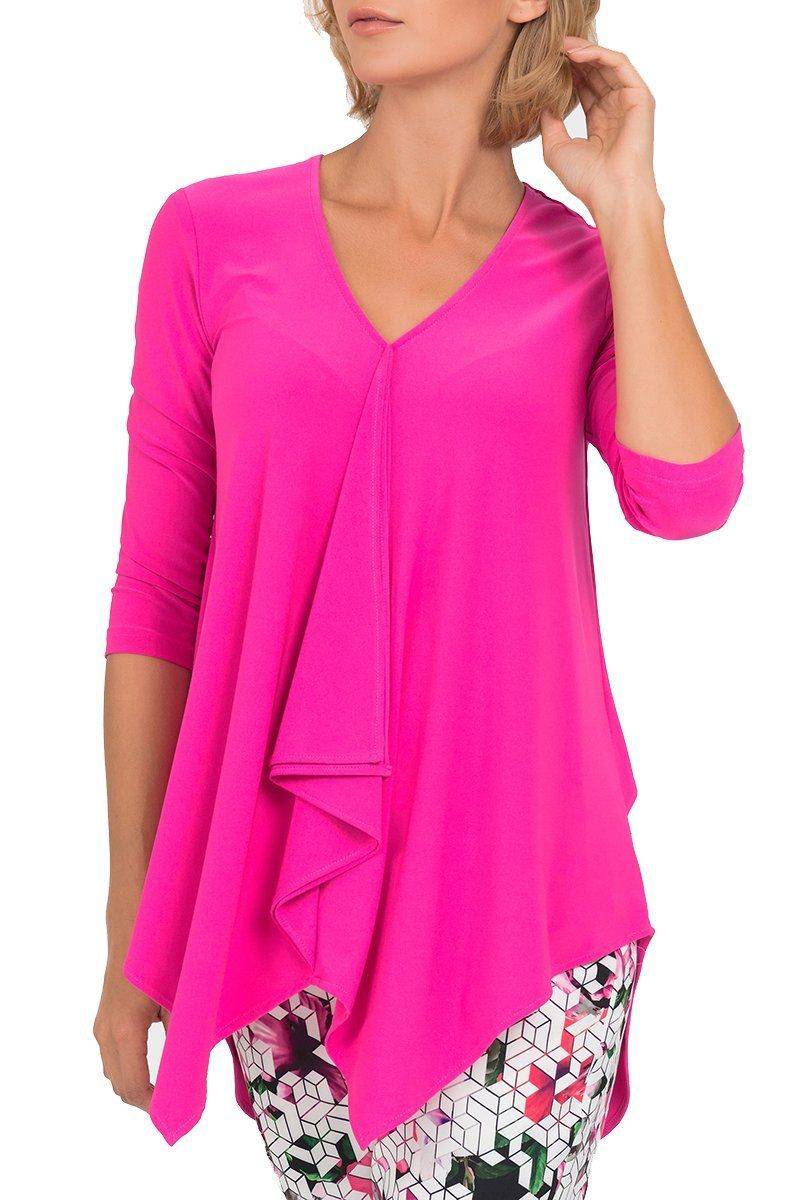 Delta Top | Joseph Ribkoff
$222.50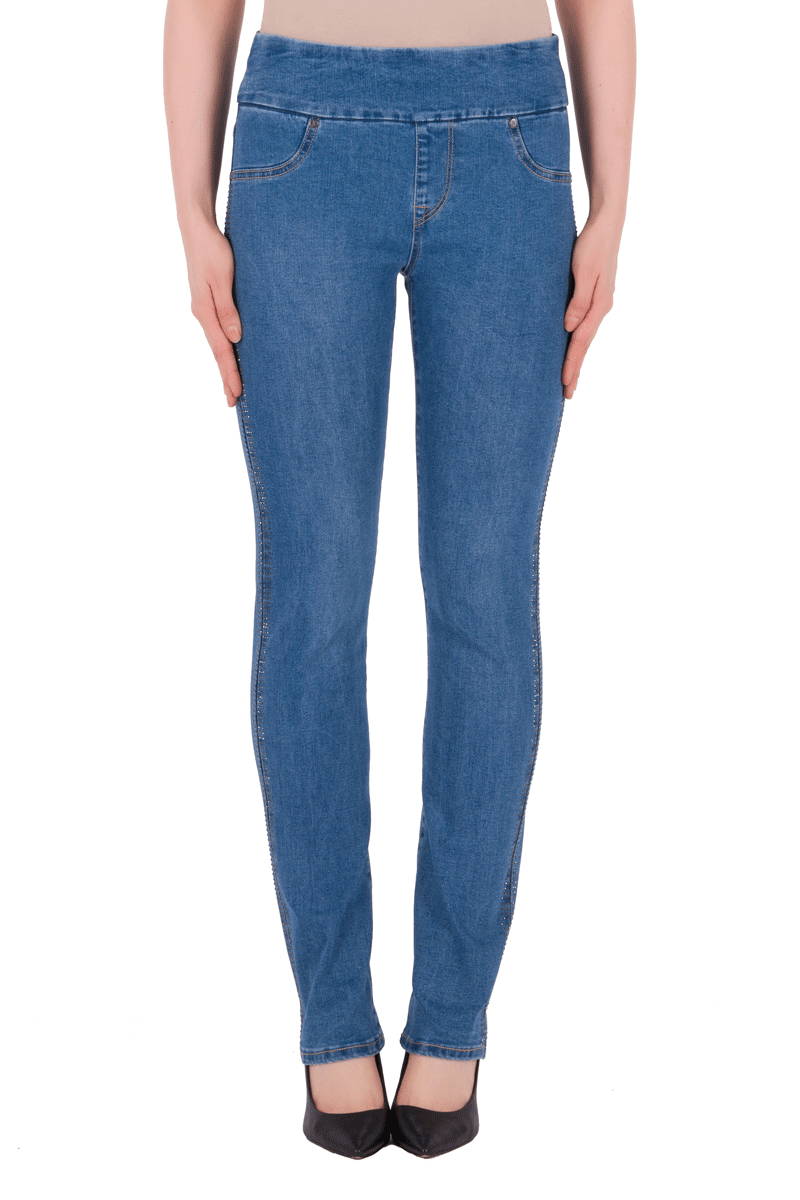 Diamond Jean | Joseph Ribkoff
$252.50
Travel & Cruise Cocktail Wear for Pre-Order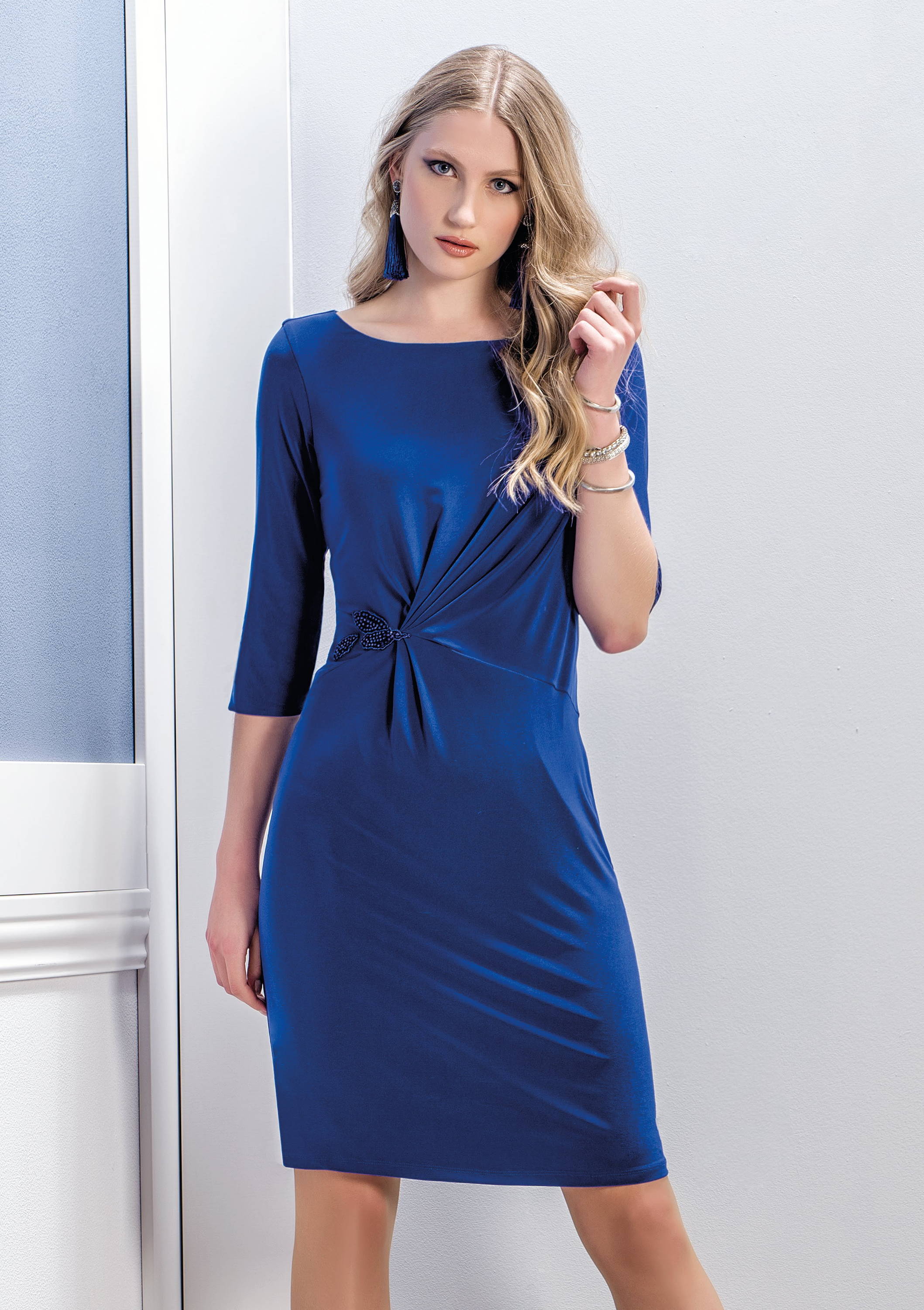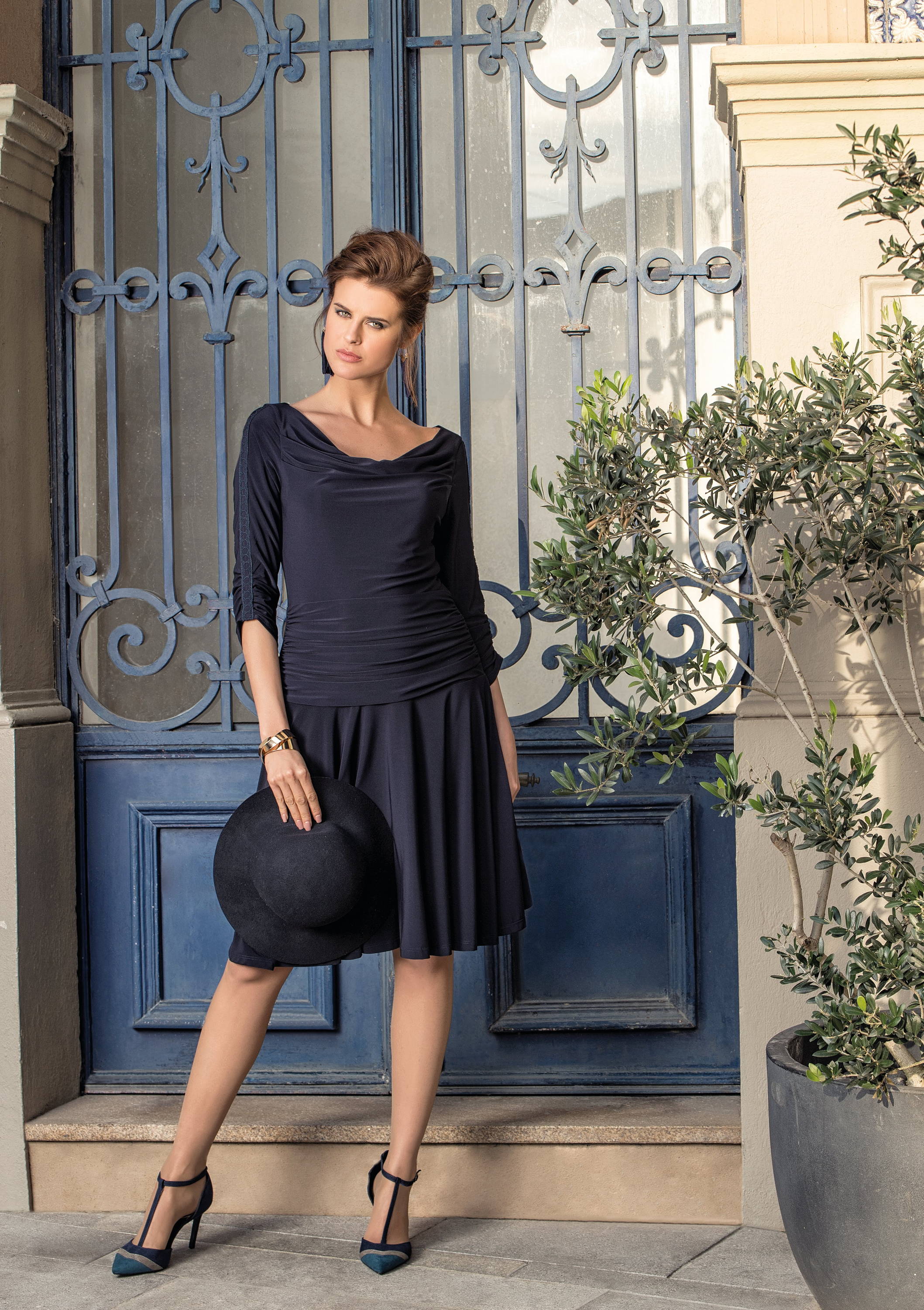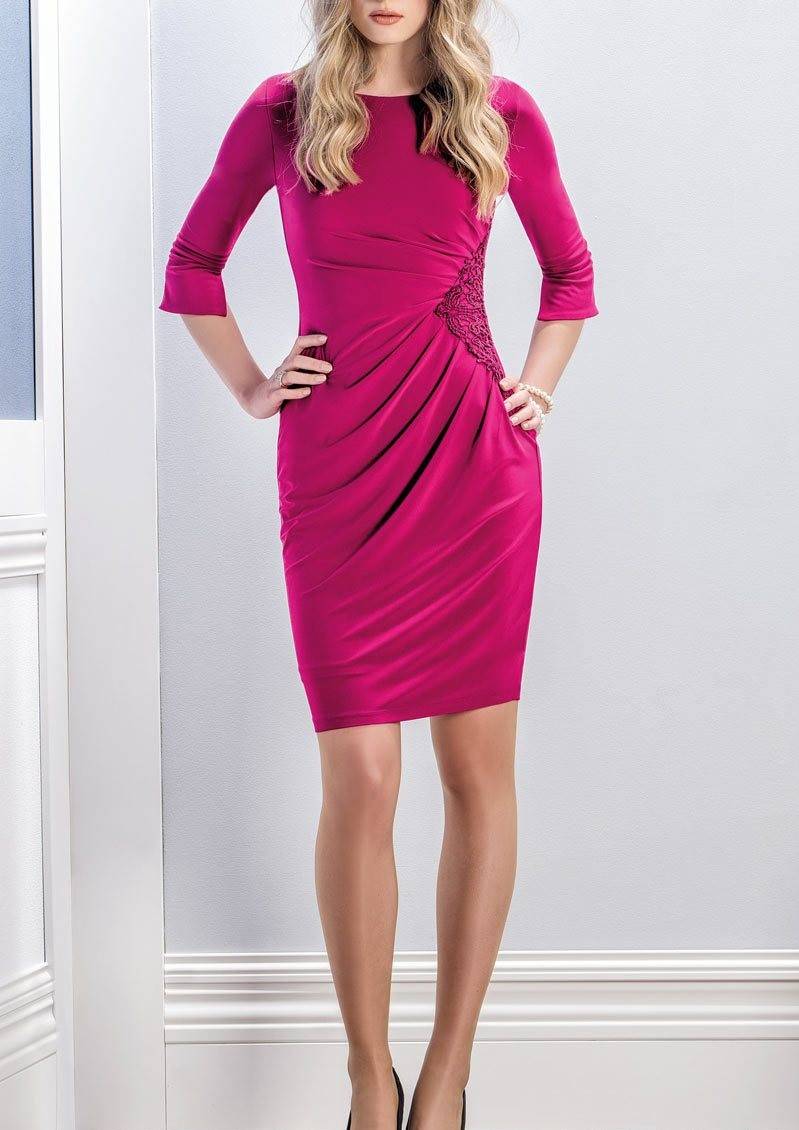 ---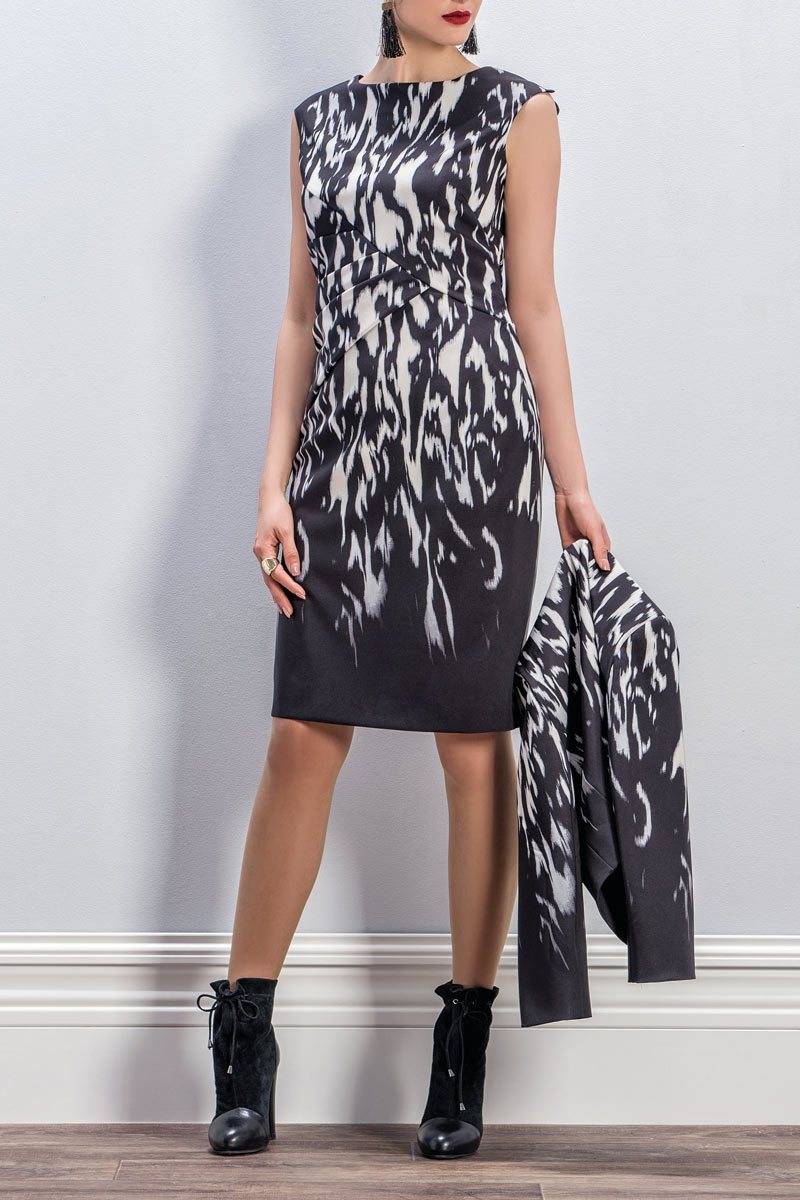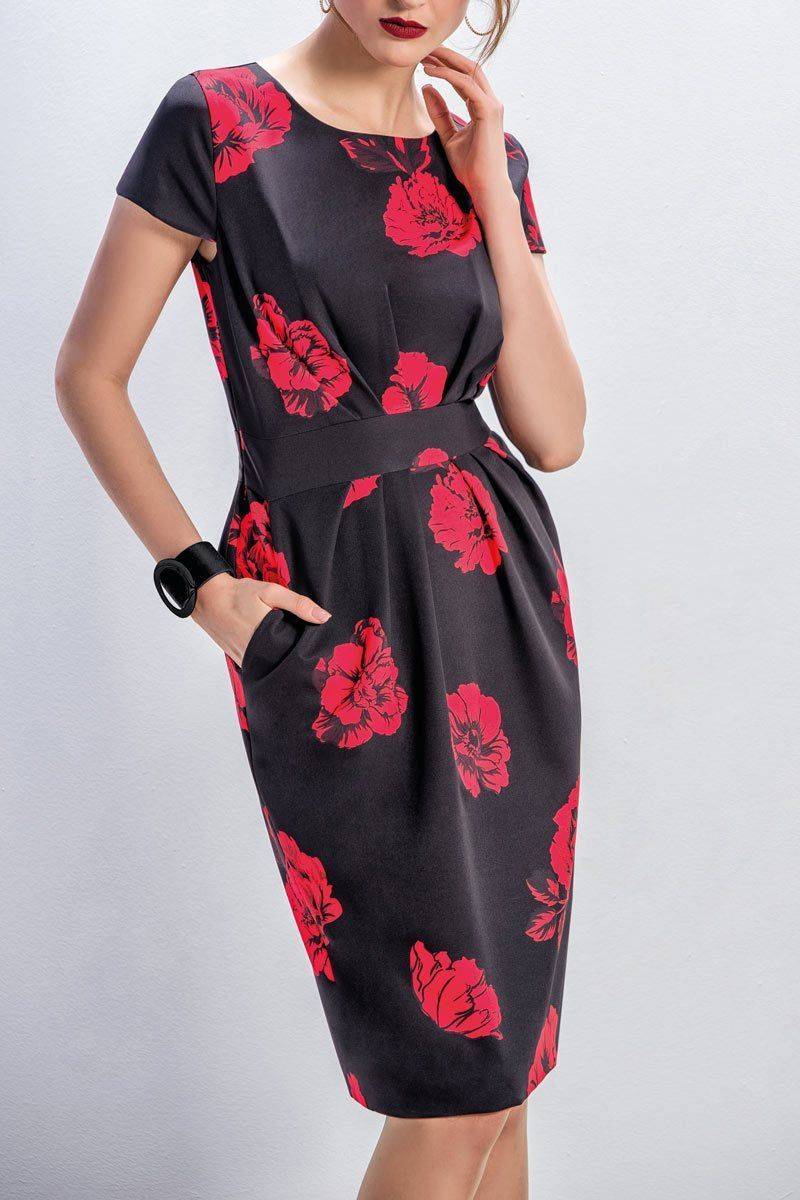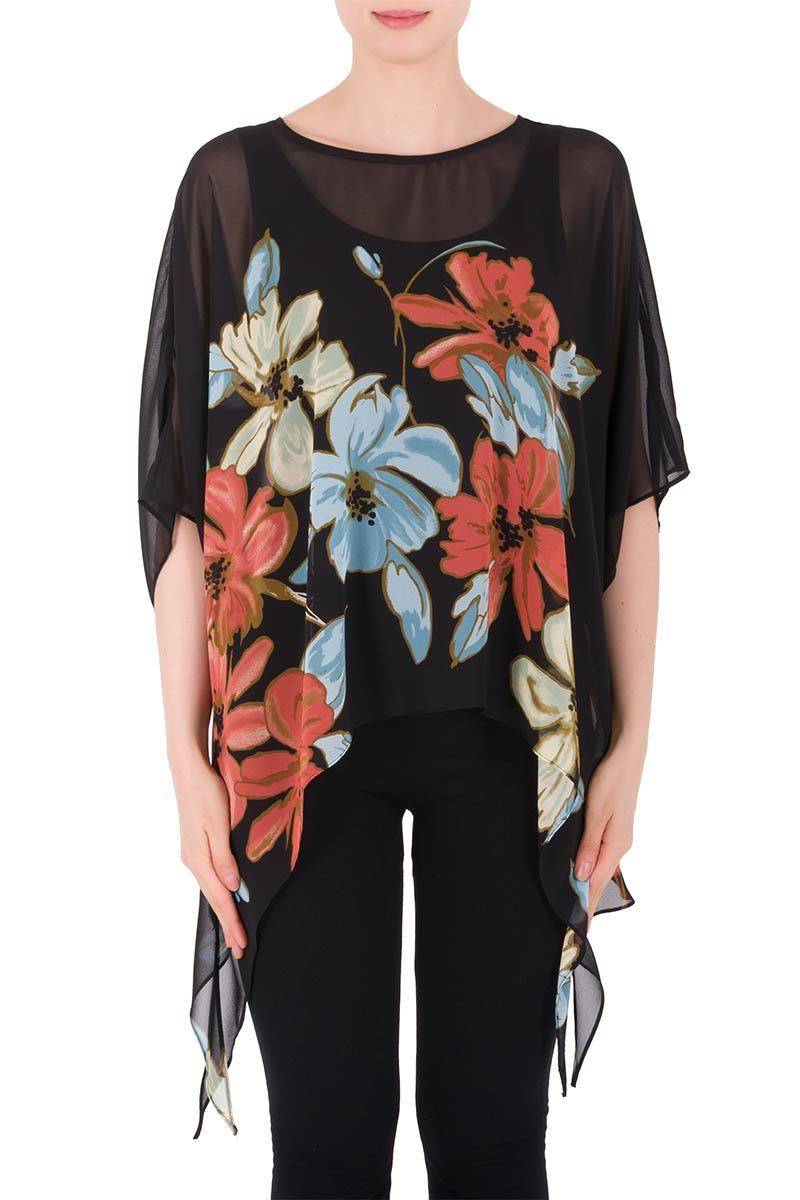 Zinnia Top 191630
$199.95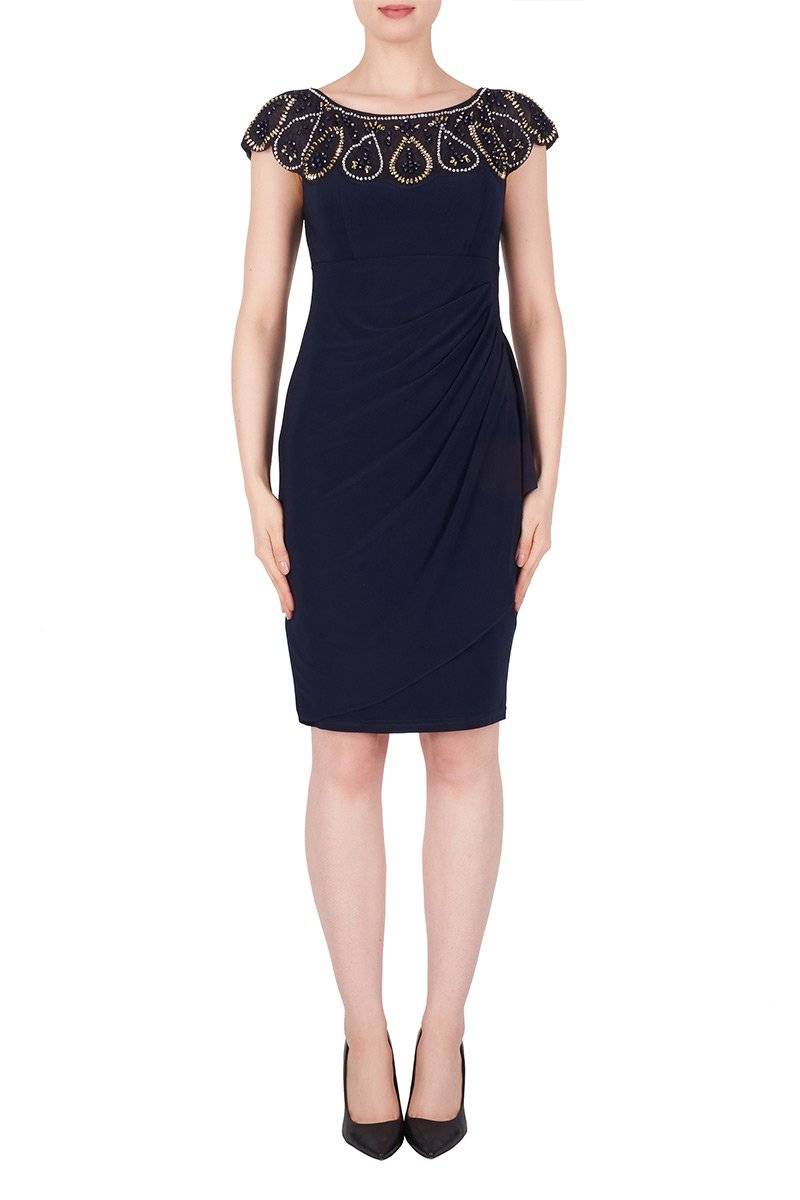 ---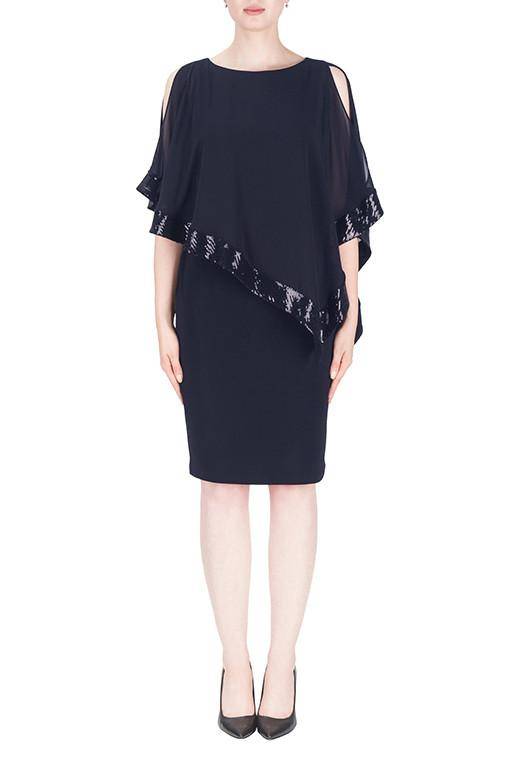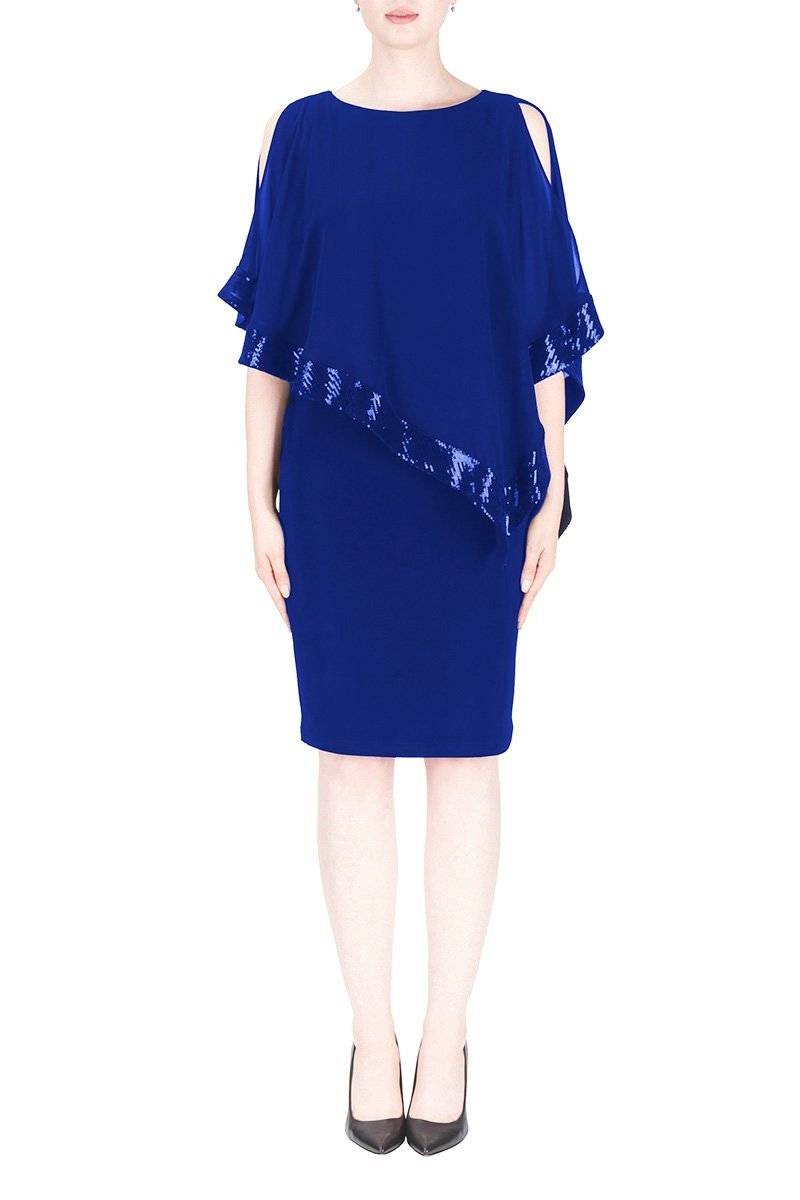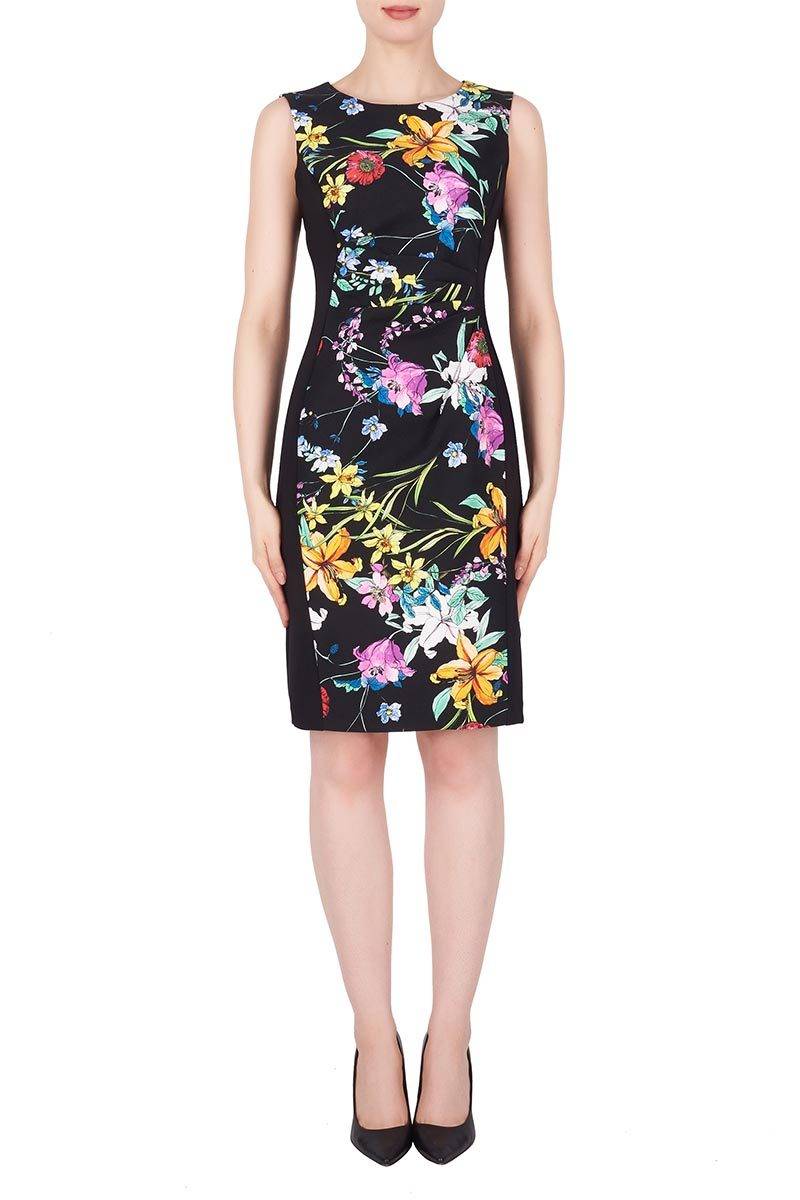 Sequin Overlay Dress
$325.50
Sequin Overlay Dress
$325.50
Emile Floral Dress
$279.95
---