Wardrobe Fashion Joondalup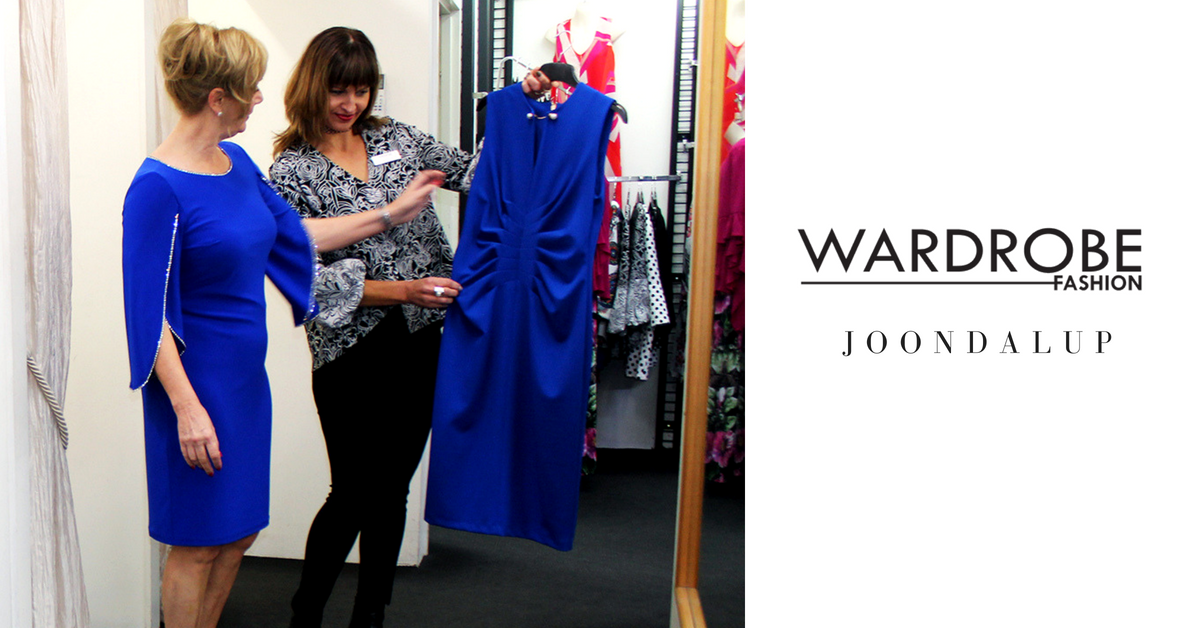 Welcome to Wardrobe Fashion Joondalup! 

Our store is conveniently located on the corner of Wise St and Collier Pass, across the road from the Joondalup Shopping Centre South Mall, in Perth, Western Australia.

Parking is a breeze with ample spaces on Wise St or behind the store in the non-specified bays.

Kandee and her fashion team are ready to assist you with finding the perfect outfit. Choose from over 30 brands from Australia, Europe, Canada and the US for all your fashion needs. From Special Events to Cruise, Work and Casual wear, we offer styles that fit all sizes and take you from day to night.

Our brands are specially chosen to make you look fabulous, and travel well.

We also carry the largest collection of Joseph Ribkoff in Australia/NZ and can style you with this premier brand including special orders of any style you have seen in their range. Joseph Ribkoff successfully designs fashion for women in 65 countries. Their collections constantly evolve to meet the multidimensional needs of today's women.

We are pleased to offer free in-store styling sessions for busy women!

Call our Joondalup store today and book your personal styling appointment and sign up to our loyalty program and become part of the Wardrobe Fashion experience!

We look forward to seeing you soon!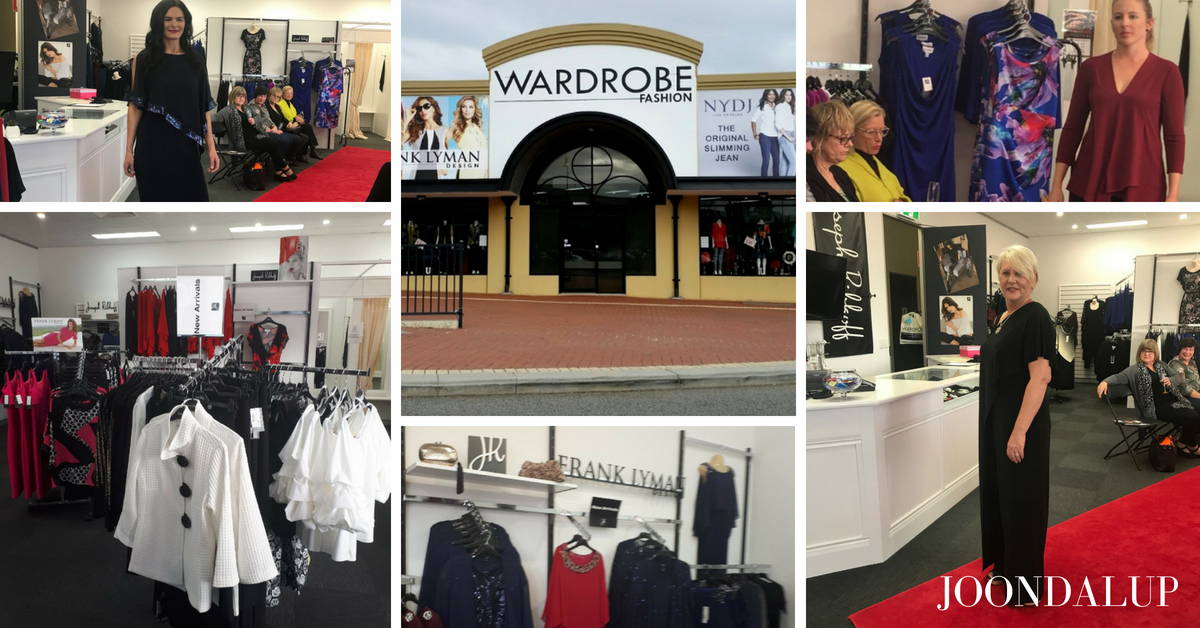 "I was looking for something to wear for my son's upcoming wedding and was feeling rather depressed about the whole outfit thing. I was over at the Joondalup shops and could not find anything I was happy with, I was getting quite despondent when a lady from a shop in Joondalup suggested your shop. Well how fantastic do I feel now. Awesome to say the least. The customer service was outstanding, being on the larger side I am very self conscious, your team of beautiful kind hearted ladies made me feel very special. I actually found two wonderful outfits and couldn't be any happier. So thank you, thank you, thank you from the bottom of my heart. Fabulous shop and fabulous staff."  Lisa

"Great service, no pressure, the ladies give you 100% attention and help in finding the right outfit." Deborah

"I love the wardrobe. It had great labels and a great range. Always a pleasure to drop in."  Fiona
Joondalup
1 Wise St, Joondalup 6027, Perth, WA
Ph: 08 9301 5287
Email:  joondalup@thewardrobe.com.au

Opening hours:
Monday, Tuesday, Wednesday, Friday: 9AM - 5.30PM
Thursday: 9AM - 6.00PM
Saturday: 9AM - 5.00PM
 *** Please note 24th September 2018 - WA Queen's Birthday public holiday - all stores closed.