Wardrobe Fashion Mount Lawley

---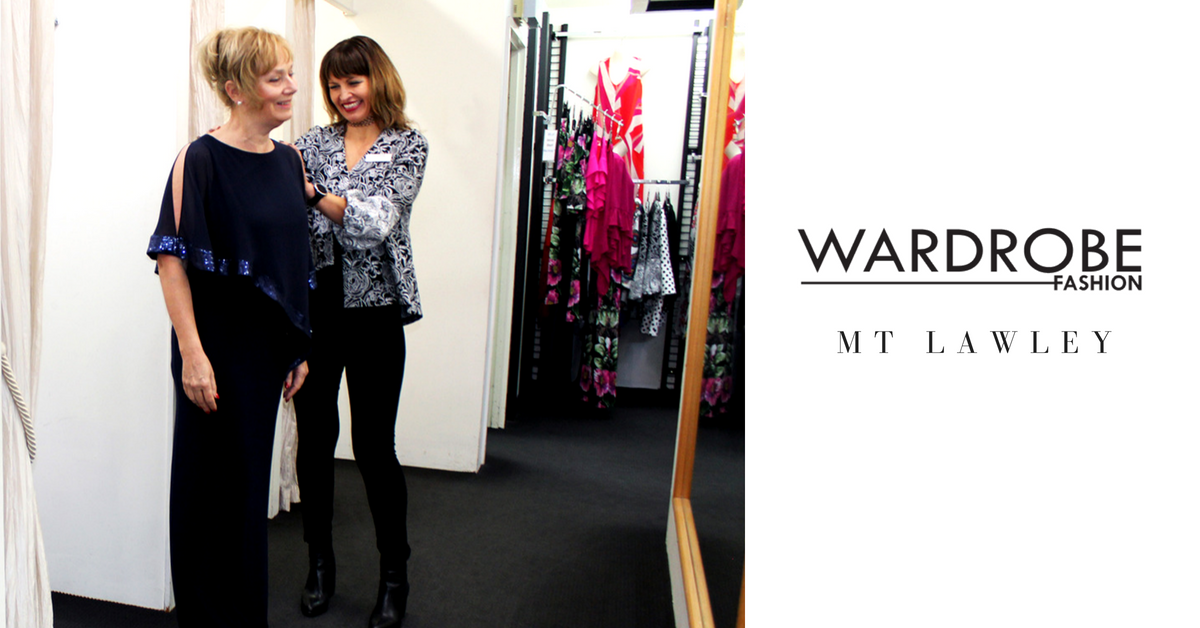 Welcome to Wardrobe Fashion Mt Lawley! 

Our store is conveniently located near the corner of William Street and Walcott Street, 5 minutes from fashionable Beaufort Street and the Perth CBD.

Parking is easy with our own bays at the front or behind the store.

Mary and her fashion team are ready to assist you with finding the perfect outfit. Choose from over 30 brands from Australia, Europe, Canada and the US for all your fashion needs. From Special Events to Cruise, Work and Casual wear, we offer styles that fit all sizes and take you from day to night.

Our brands are specially chosen to make you look fabulous, and travel well.

We also carry the largest collection of Joseph Ribkoff in Australia/NZ and can style you with this premier brand including special orders of any style you have seen in their range. Joseph Ribkoff successfully designs fashion for women in 65 countries. Their collections constantly evolve to meet the multidimensional needs of today's women.

We are pleased to offer free in-store styling sessions for busy women!

Call our Mt Lawley store today and book your personal styling appointment and sign up to our loyalty program and become part of the Wardrobe Fashion experience!

We look forward to seeing you soon!
"Beautiful clothes and amazing service from Victoria & Sue. Thanks for your help with my Mother of the Groom outfit Ladies. You made it so easy." Lee

"Wardrobe Fashion is my favourite clothing store. The ladies who work at the Mt Lawley store always remember my name and which styles I like. It is like going shopping with your girlfriends. They make great suggestions for styles for me to try and nothing is too much trouble for them. I love the range of clothes and all the labels with Seven Sisters and Joseph Ribkoff being my favourites. I went from someone who wore black or black to having a wardrobe filled with bright colours. It is always a great experience shopping there." Juliette

"I would like to commend and thank Sue, Amelia and especially Lily for their customer service over the last few days. They were extremely helpful and went out of their way to assist me. I will certainly be going back to the Mt Lawley store in the future... thanks so much ladies." Patricia
 
149 Walcott St, Mt Lawley
Ph: 08 9227 5607
Email: mtlawley@thewardrobe.com.au

Opening hours:
Monday, Tuesday, Wednesday, Friday: TEMPORARILY CLOSED
Thursday: TEMPORARILY CLOSED
Saturday: TEMPORARILY CLOSED
Sunday: TEMPORARILY CLOSED