Wardrobe Fashion Bunbury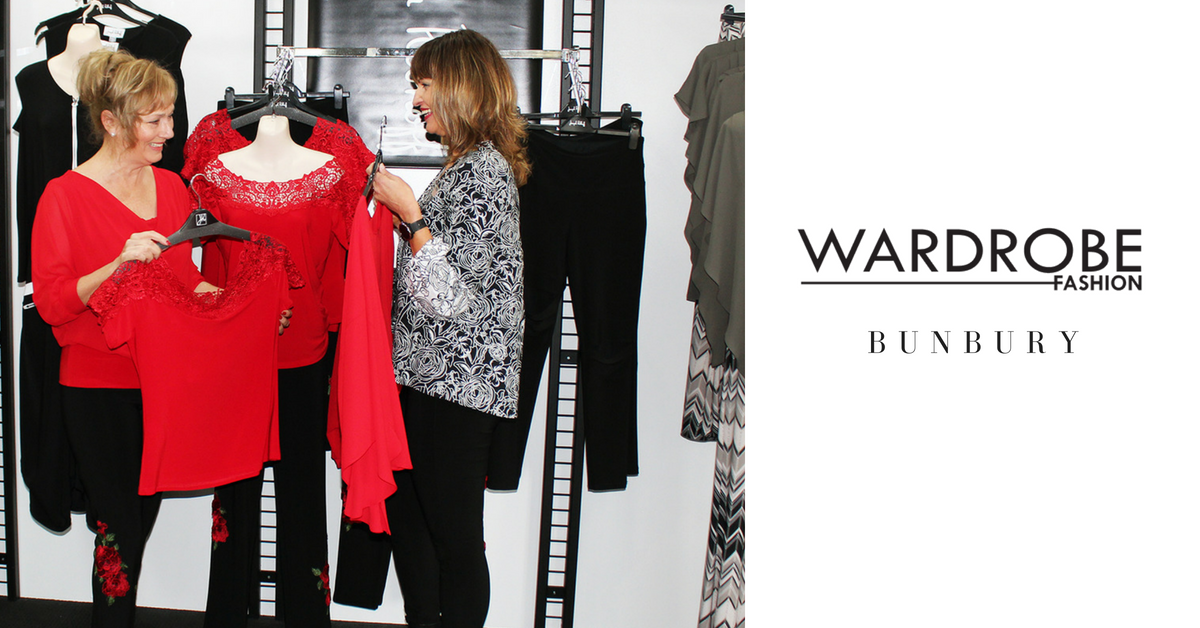 Welcome to Wardrobe Fashion Bunbury! 

Our store is conveniently located near Woolworths, at 123 Spencer St in South Bunbury.

Parking is a breeze with spaces on Spencer St or in the Bunbury City Plaza.

Rosa and her fashion team are ready to assist you with finding the perfect outfit. Choose from over 30 brands from Australia, Europe, Canada and the US for all your fashion needs. From Special Events to Cruise, Work and Casual wear, we offer styles that fit all sizes and take you from day to night.

Our brands are specially chosen to make you look fabulous, and travel well.

We also carry the largest collection of Joseph Ribkoff in Australia/NZ and can style you with this premier brand including special orders of any style you have seen in their range. Joseph Ribkoff successfully designs fashion for women in 65 countries. Their collections constantly evolve to meet the multidimensional needs of today's women.

We are pleased to offer free in-store styling sessions for busy women!

Call our Bunbury store today and book your personal styling appointment and sign up to our loyalty program and become part of the Wardrobe Fashion experience!

We look forward to seeing you soon!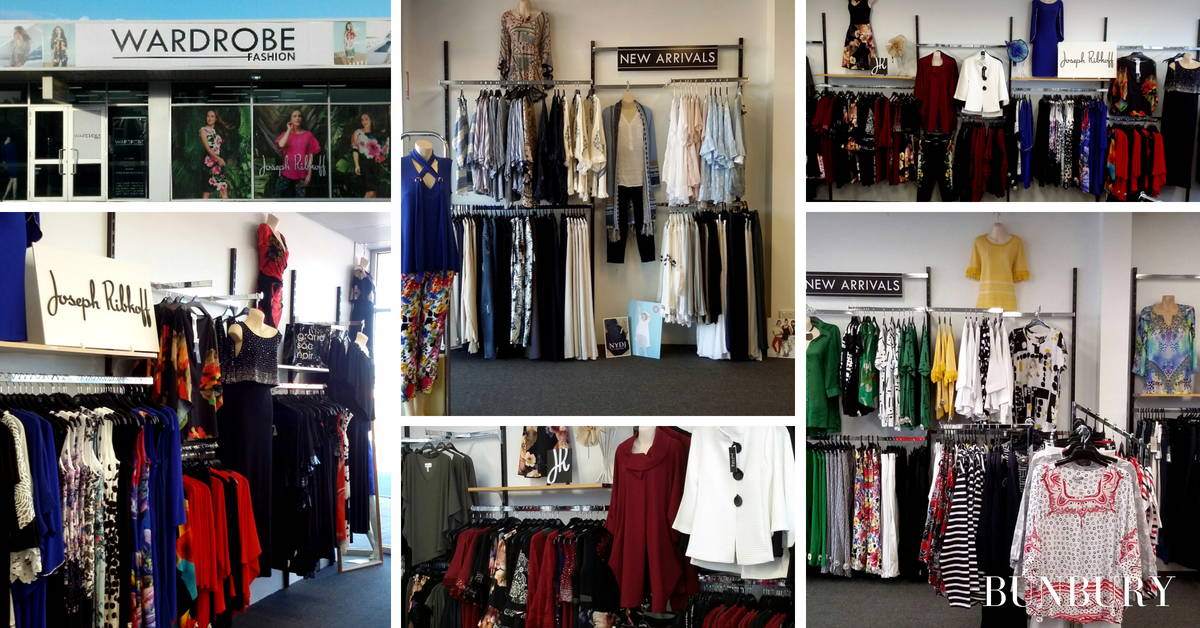 "I have been shopping online with Wardrobe for a few years and find the service to be amazing. I recently visited Bunbury and took two friends with me to visit the store. The ladies were wonderful and were able to help my friends as well as me and this became a highlight of our visit to WA." Melinda

"I had been looking for a dress for a semi formal wedding. After trudging the same run of the mill clothing stores, I was starting to feel that it was an impossible task. I am the Mother of the Groom and want to look special without overdoing it. Elegantly attired, with all my unfavorite body parts hiding just were I want them to be. I was truly amazed at the selection of fashion the Wardrobe Fashion Bunbury offered and enjoyed trying on various outfits with the help of friendly, helpful staff. At no time did I feel pressured. The experience was pure joy. I couldn't decide between two dresses so I bought them both including shoes to match with the perfect size heel for the long evening ahead. The prices were very favorable for the quality. Thank you Wardrobe fashion." Carol
Bunbury
Get Directions
Bunbury City Plaza, Shop 13-14, 123 Spencer St, South Bunbury

Ph: 08 9792 4855

Email: bunbury@thewardrobe.com.au

Opening hours:
Monday, Tuesday, Wednesday, Friday: 9AM - 5.30PM

Thursday: 9AM -6.00PM

Saturday: 9AM -4.00PM

*** Please note 24th September 2018 - WA Queen's Birthday public holiday - all stores closed.