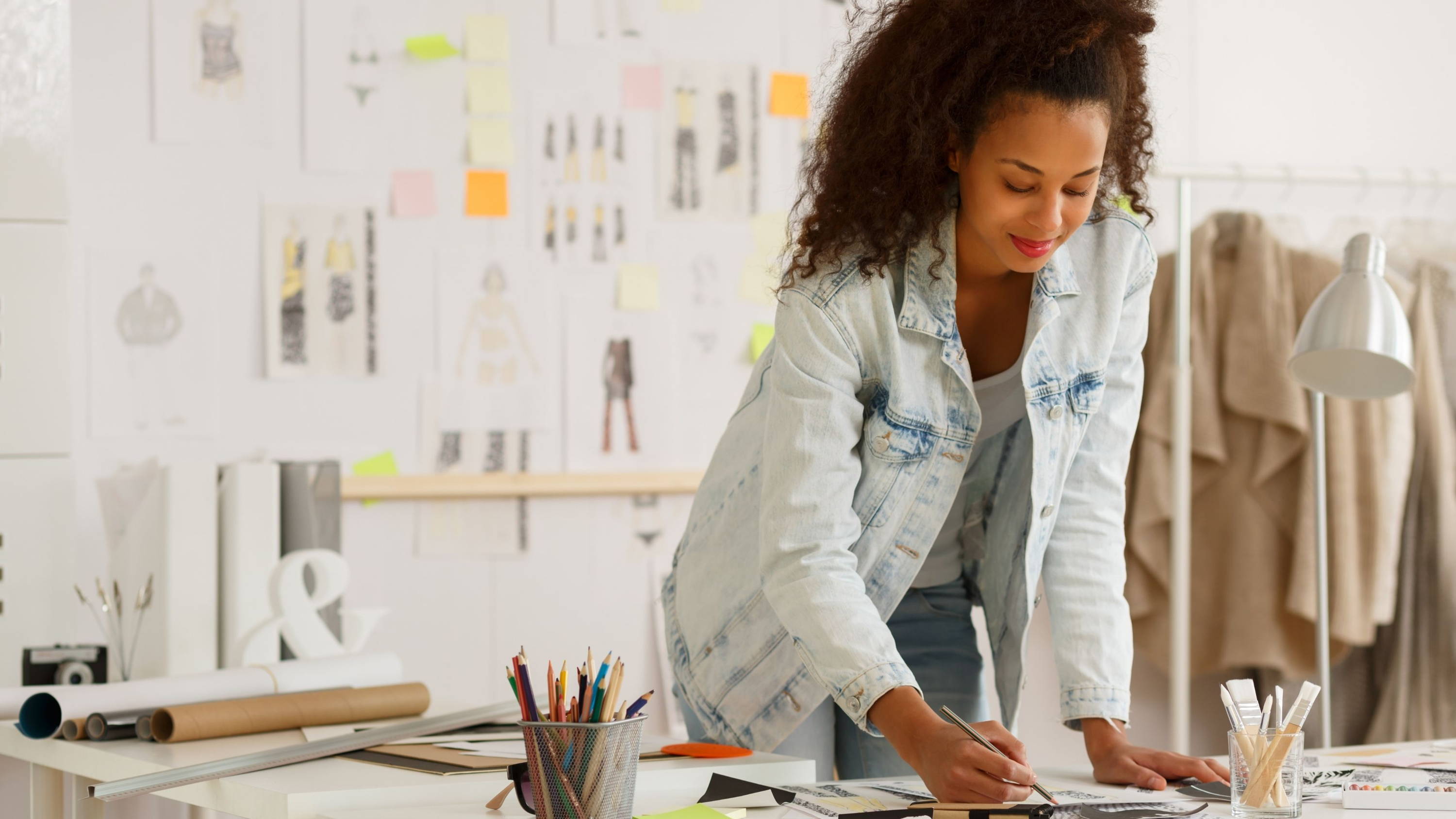 Careers at The Wardrobe
Purpose / Goals
'Be the change you want to see in the world'
Wardrobe Women are the change WE want to see in the world. All shapes, sizes and ages, from different countries and experiences - we come together to support each other. With kindness, inclusiveness, hardwork and growth in our Passion for Fashion.
Sometimes we wonder how we got lucky enough to find each other...and every day we are grateful.
Open Roles:
Traineeship 
Graduate Internship Opportunity! Are you studying Fashion Design? Do you have a passion for creative communication or design?
We commit to taking interns and trainees every year. Please send your CV and we will put you on our list for the next round of intakes.
This role will support the Design team on multiple projects from now until the end of the year… which may open up opportunities to various other junior roles internally.
What do you need?
Fashion Design experience

Knowledge of the e-commerce fashion industry

Familiar with tech pack creation

Experience navigating online platforms and systems

High attention to detail

Sound grammatical knowledge

Ability to take an idea from conception to creation

Intuition and initiative

Go getter and doer attitude

Time management and deadline driven

Stakeholder management and ability to influence

Not afraid to ask questions
Social Media / Content Creator
We are currently on the lookout for a Social Media Specialist to join our amazing Social Media & Content Production team! We are looking for someone who loves what they do, shows initiative, collaborates well within a team and continually brings new ideas to the table to help us grow our social presence. You understand the relationship between content output and sales performance and the analysis needed to identify opportunities for continuous improvement.
Your responsibilities will include but not limited to:
Support marketing and communication research, planning, development and measurement processes

Assist with coordinated marketing programs including creating, developing, publishing and distributing content for different channels (i.e. social media, blogs, website etc.) in order to enhance engagement with key audience groups

Assist in designing, building and maintaining social media presence (i.e. Instagram, Facebook, YouTube, TikTok)

Assist in producing marketing materials and assets (i.e. digital and print graphic design using Adobe Creative Suite, video and photography etc.)

Assist in video marketing projects

Ensure all content, messaging and collateral aligns to the brand's identity and vision as well as represents the brand in the most effective way

Prior experience as a photographer in a competitive industry with a portfolio to match

Proven experience taking pictures in a studio or on location with a variation of lighting techniques

Partner with our social team to develop and execute campaign shoots and shoot lifestyle imagery for use across a range of platforms including website, social and paid channels

Provide direction to models to ensure you get the most out of each shot, especially when we use customers as models who have no prior modelling experience

Excellent time management skills with the ability to meet quick turnaround times and ensure KPIs are met