About Us & Our Collection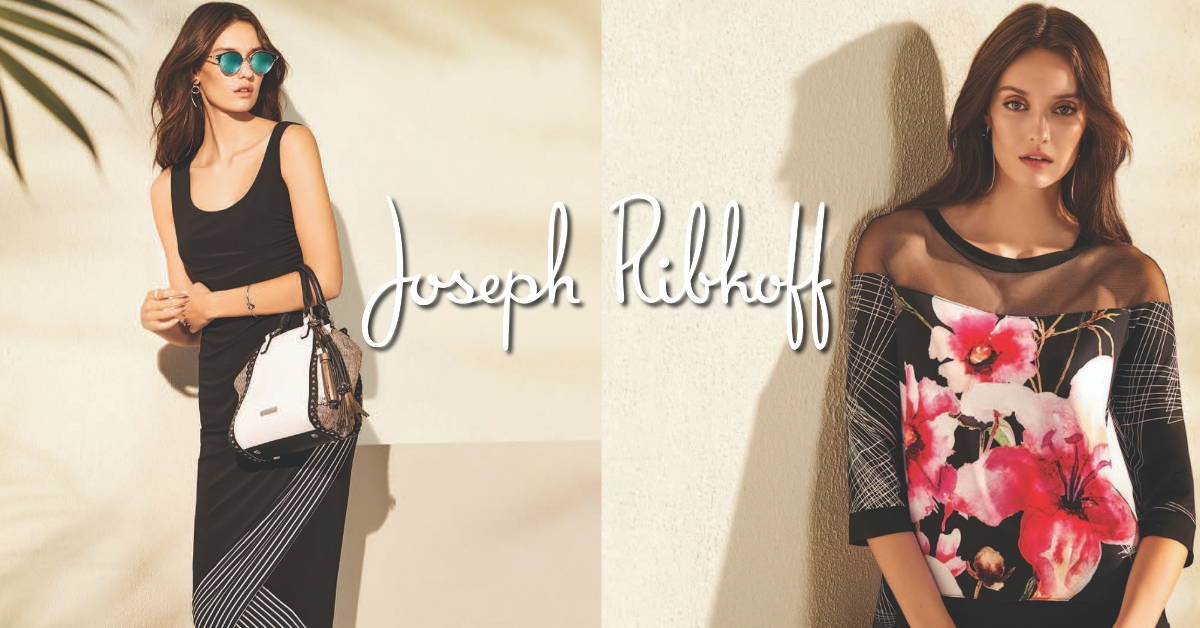 Wardrobe Fashion is your hub for gorgeous and contemporary fashion.
Established in 1977, Wardrobe Fashion, (or The Wardrobe, as it was known previously) has evolved constantly, building a strong brand known for comfortable, fashionable clothing and wonderful customer service.

With the largest collection of Joseph Ribkoff styles in Australia we bring you new styles weekly! We curate the best brands from Australia, Canada and the USA for all your lifestyle needs. From special event dresses to cruise and resort wear, we stock brands that take you from day to night. With wedding guest outfits, work wear and weekend casual styles, our collections have something to suit every fashion need.

Our special event wear brands include Frank Lyman Designs, Layla Jones, Jesse Harper, Joseph Ribkoff and Zaliea. We can style you for Mother of the Bride or Groom outfits with a large selection of carefully selected styles for that special day!
NYDJ, Miranda Slimming Pants and Up! Pants give you amazing figure flattering pants and jeans to match with our gorgeous tops from Yarra Trail, Philosophy, Threadz, Clarity, Marco Polo, Ping Pong, Tooralie and many more.

The eclectic printed Seven Sisters tops are perfect for your travel and cruise lifestyle and have an easy-wear fit to suit all shapes and sizes.

For the fuller figured women, we have a stunning collection of styles in sizes 14-22 from RTM, Layla Jones, Luna Sky, Tres Belle, Yarra Trail, Zaliea, Philosophy, Tooralie, Jesse Harper, Ping Pong, Caroline Morgan and many more.

We are a family owned and run business with many loyal staff, some of whom have been with us for 20+ years!

The modern woman has a very busy lifestyle; travelling, working, attending functions, weddings, races and parties. She is looking for fashion that is on-trend, comfortable & flattering. She is also looking for the personalised customer service and styling tips that our team provide. We pay attention to what our customers tell us; how the fit of the clothing has to be consistent, how the comfort and style component has to be present and most of all, how they always want to look fabulous!

At Wardrobe Fashion we know "what women want" because we listen to our customers. Our reputation is built on style, quality and our unparalleled customer service.