The Mix-and-Match Vacation Edit!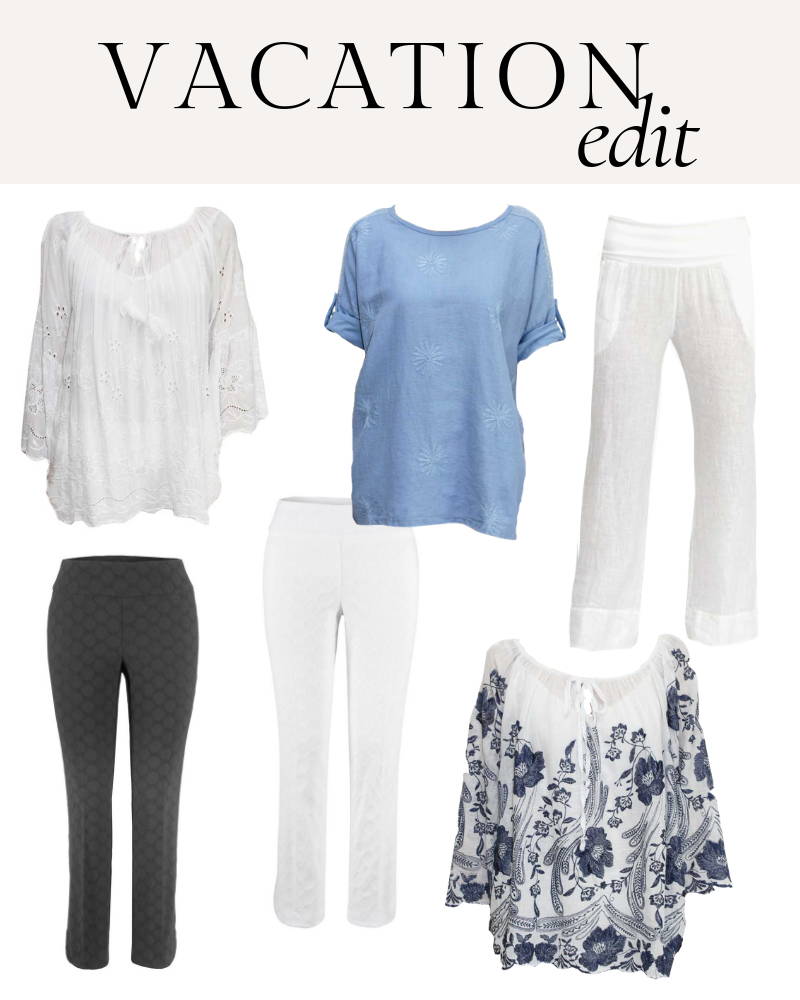 Step into our Vacation Edit and effortlessly piece-together your next travel wardrobe! These styles have been hand-picked and carefully curated to maximise the number of mix-and-match looks, while minimising your luggage weight! Enjoy this travel-friendly selection of lightweight, versatile and comfort-first tops and pants.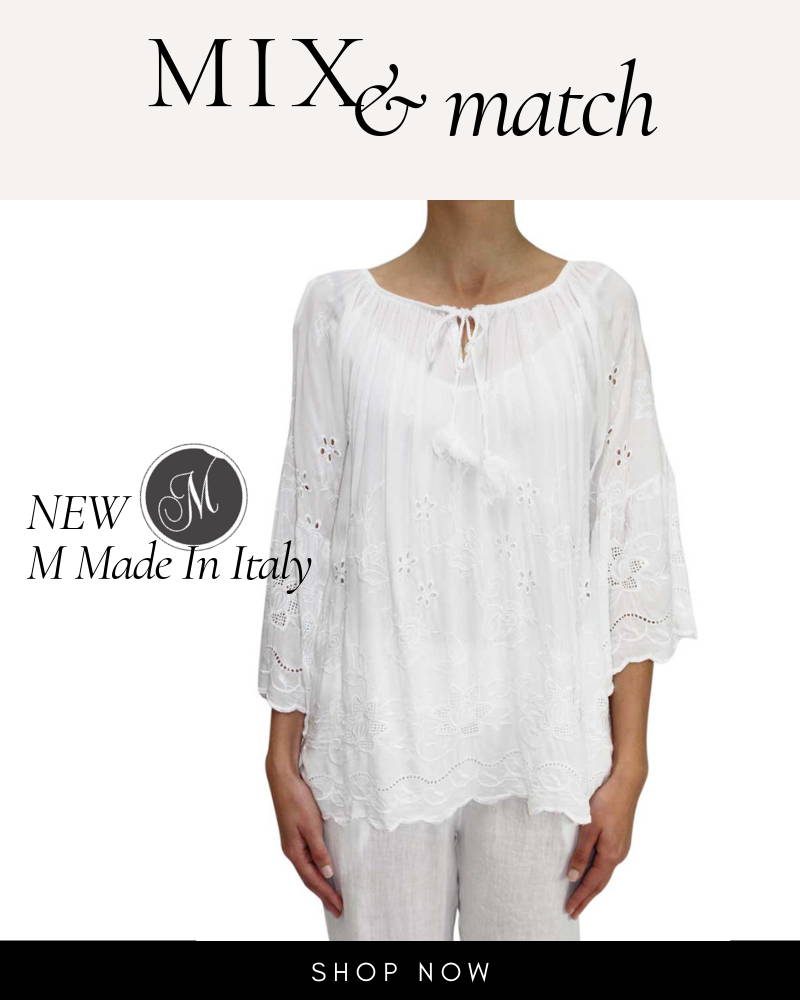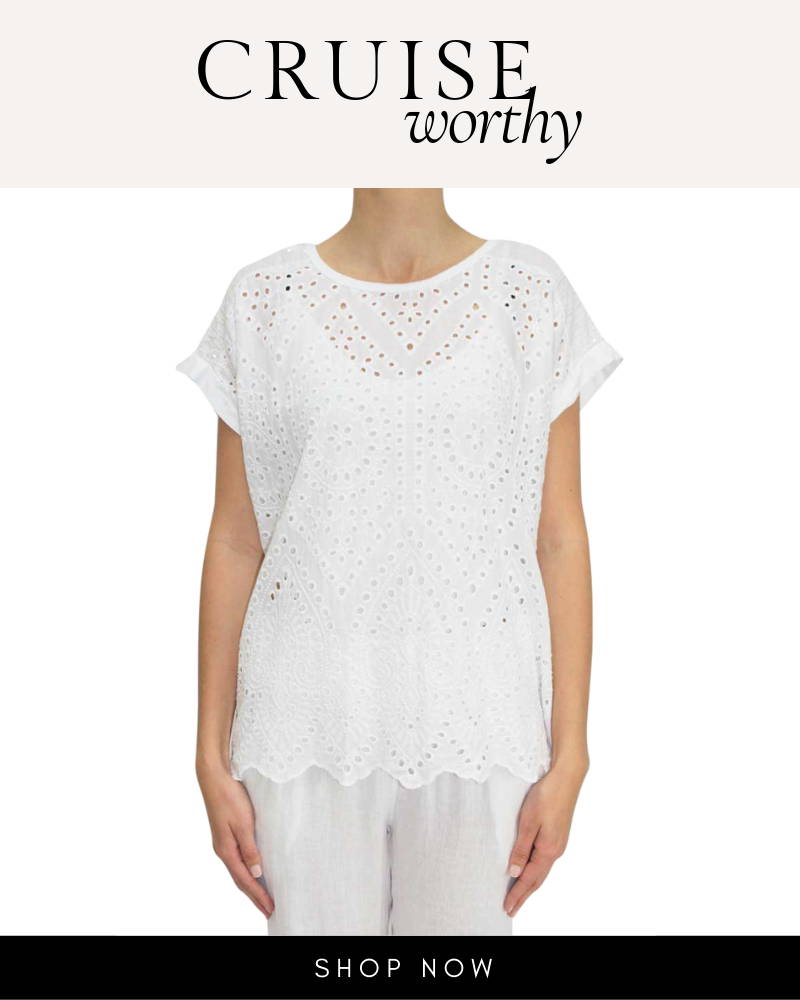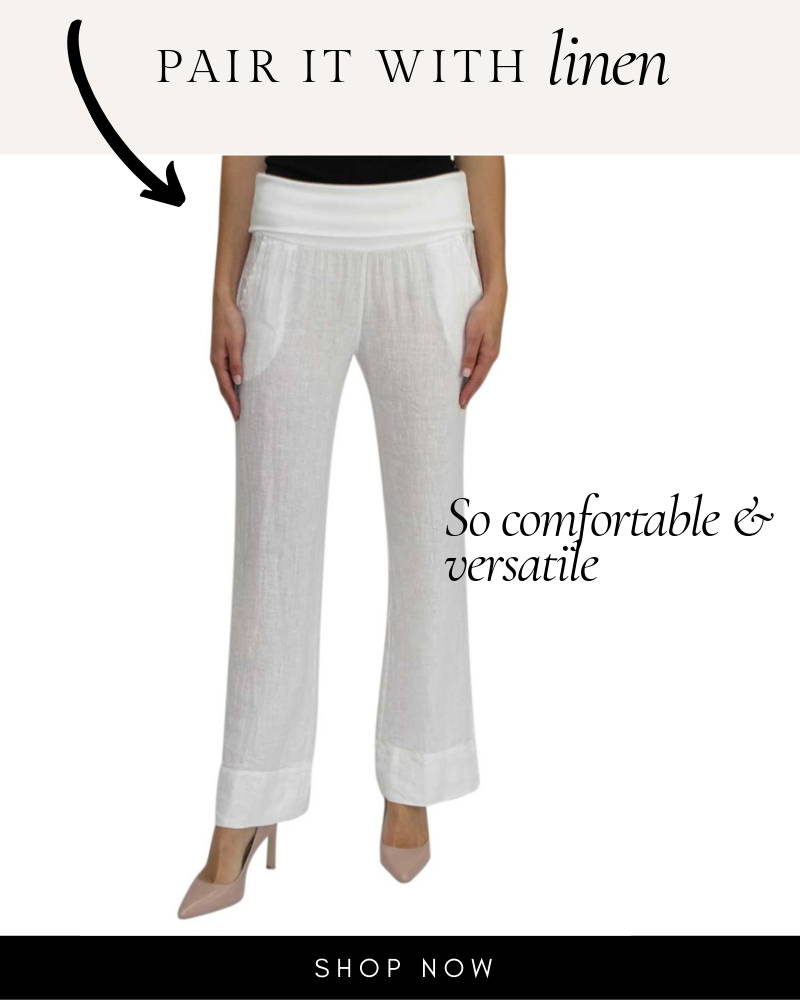 ---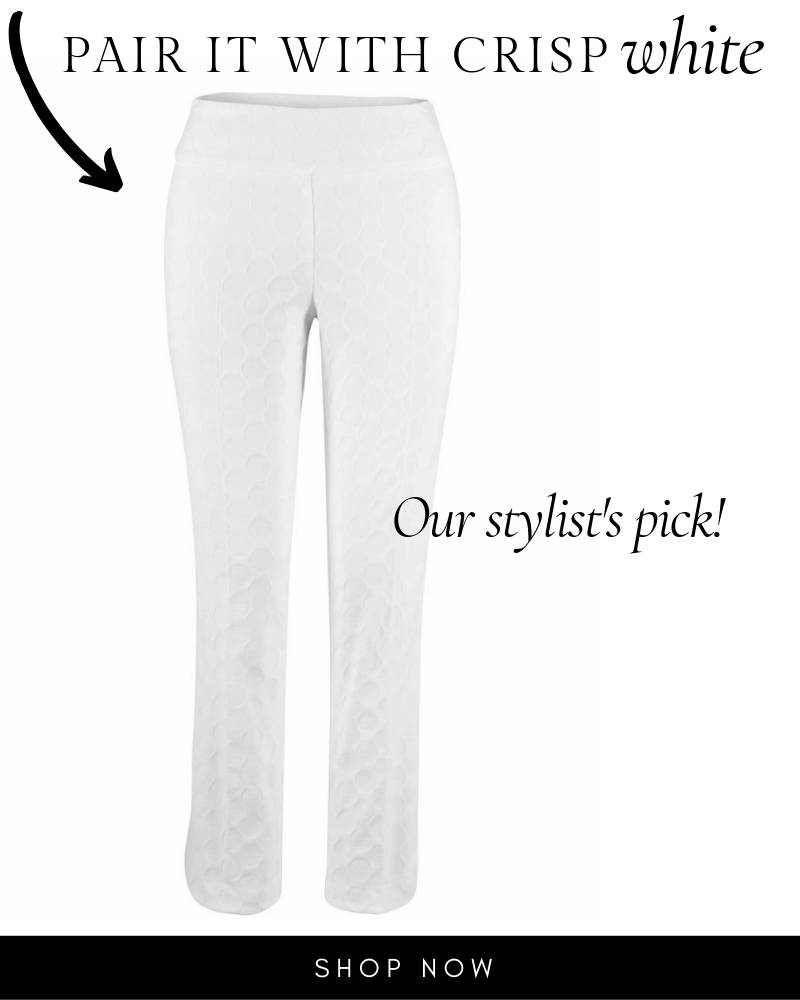 ---
See our NEW Joseph Ribkoff Up Close!
---
More styling suggestions from Wardrobe Fashion
---