With Royal Wedding fever truly upon us, there's no better time than now to talk about wedding fashion! Whether you are the Mother of the Bride, the Mother of the Groom or a Wedding Guest, here are our top Wedding Etiquette tips!
Mother of the Bride – Dress Etiquette
Deciding on a dress for your daughter's wedding can be a very tricky thing. "What colour should I wear, what length should my dress be and what fabric should I choose?" We are here to help with our Mother of the Bride dress etiquette tips.
1. Share what you will be wearing with the Mother of the Groom: There is an old tradition that states that the Mother of the Bride should purchase her dress first and that it should influence what the Mother of the Groom will wear. But this might seem a little old fashioned now, so our advice is to give subtle hints to the Mother of the Groom of the type of colour you are thinking about wearing, it's not a competition and flexibility is key.  
You could get your daughter to quietly pass on the details of your dress to the Mother of the Groom, or you could give her a call yourself. The Mother of the Groom might appreciate a little advance notice of what you are thinking of wearing so as to avoid clashing colours, overdressing or any other fashion faux pas.  
2. Be thoughtful with colour: There are some colour restrictions that do apply to the Mother of the Bride's dress; tradition states that you should not choose white and ivory, to avoid looking to close to the bride's dress, unless it's a white wedding and all the guests are asked to wear white!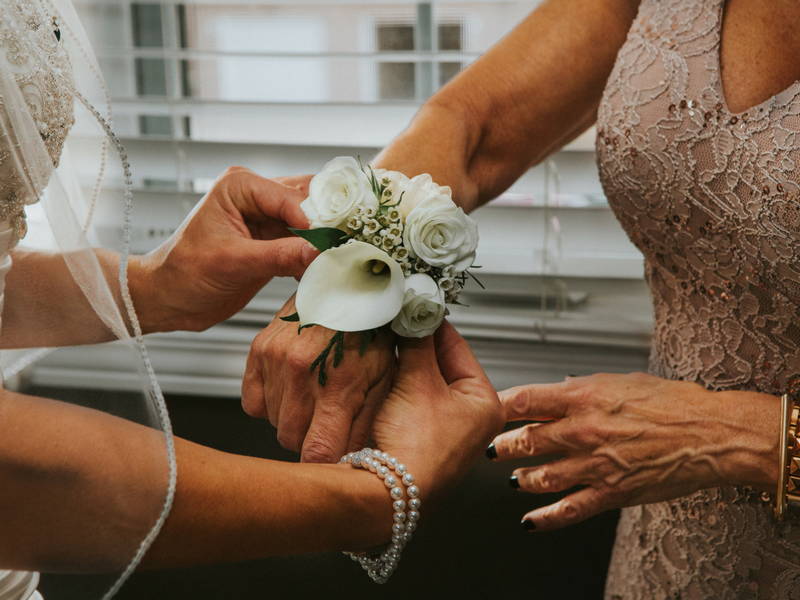 Black gowns traditionally suggest mourning and red gowns were thought to be too flashy, but modern fashionistas know that a little black dress can be very flattering, and a good splash of colour at a wedding can be on-trend and uplifting. So we say choose a colour that suits you and your complexion and is right for the season. Talk to the bride before you start shopping for dresses, if your daughter is cautious about what colour you should wear, then opt for subtle timeless colours such as greys, lavenders, taupes or blues.
3. Consider the bridesmaid dresses. We suggest to check with your daughter, the bride, as to whether your dress should match the bridesmaid dresses. She might want all dresses to coordinate or she might just want the colours to compliment each other. Staying within a colour family could also be the way to go. If the bridesmaids are wearing light grey or lavender, then the Mother of the Bride could try a slate grey or eggplant. The bride might want to have a say about the style, length and formality of your dress so that it coordinates with the bridesmaid dresses so listen to her thoughts and try to accommodate where you can. Most importantly, the dress you choose should be something you will enjoy wearing for that very important day.
4. Start shopping early. Try on some dresses at least a few months before the wedding, and we suggest that you try to make a firm decision of what your Mother of the Bride dress will be at least one month before the big day. This way you will be able to let the Mother of the Groom and the bride know in good time for their planning.
5. Dress appropriately.  Dress for the time of day that the wedding takes place. If it's a day wedding and reception then you might want to consider a midi length (just below the knee) or tea length dress (mid calf) in lace or with subtle beading. However if it's an evening wedding and reception then you may want to dress up more formally - consider more a structured style and fabric with embellishments. A stunning full-length gown or a pantsuit could just the thing!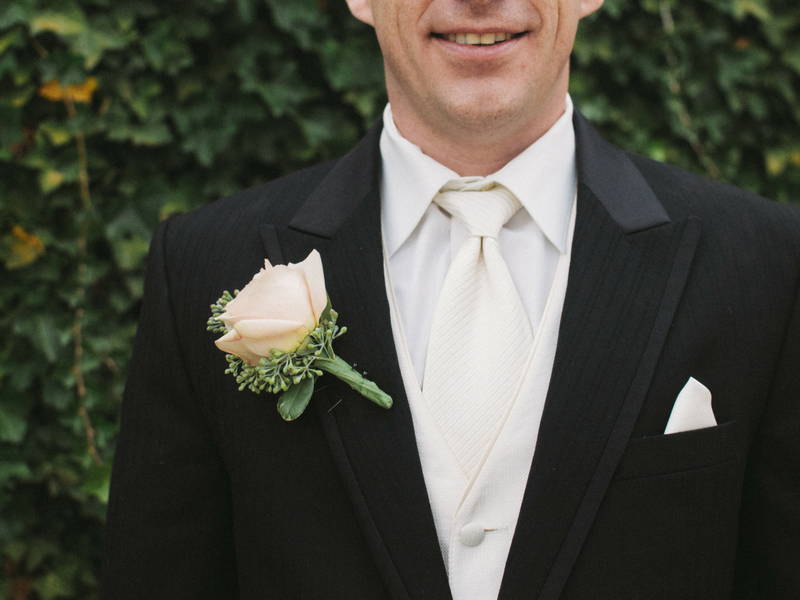 Mother of the Groom – Dress Etiquette
With some careful planning and chats with the bride and groom and Mother of the Bride, you as the Mother of the Groom can find the perfect outfit for your son's special day. Here are our Mother of the Groom dress etiquette tips.
1. Take a cue from the Mother of the Bride. Tradition can be your friend here – custom states that the Mother of the Bride should buy her dress first and then tell the Mother of the Groom subtle details such as colour and style, so that you can complement each other. This will give you some great direction as to what you could choose. But don't worry if this tradition is not being followed - opt instead for a classic dress shape (A-line, fit'n'flare, shift or wrap dress) in a flattering midi length, in a colour that complements your complexion, and you can't go wrong.
2. Consider the colour. You might want to ask your son and daughter-in-law-to-be if your dress should somehow match the colour of the bridesmaid dresses. Some brides would like for both the mothers' dresses to coordinate with the bridesmaid colour theme, and if so then this would be a great opportunity to find a colour that will complement the theme of the wedding. Your choice of colour doesn't have to be matchy-matchy, but in the same colour family. For instance, if the bridesmaids are wearing periwinkle blue, then you could wear navy, or complement fuchsia bridesmaid dresses with a Mother of the Groom dress in plum. It might be safe to stay away from white, ivory or black, unless the bride and groom say it's ok.
---
WARDROBE FASHION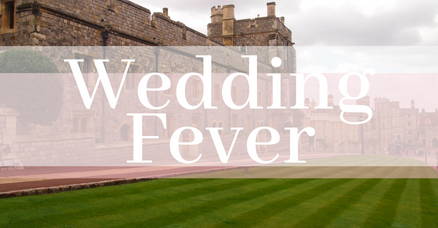 At Wardrobe Fashion, we thoughtfully curate our brands to present you with the most beautiful outfit choices for family's wedding day. Jesse Harper dresses and separates, Joseph Ribkoff dresses and Layla Jones dresses are just a few of the many fashion choices we stock that truly meet the needs of the modern Mother of the Bride.  
Wardrobe Fashion has one of the largest & unique selections of Mother of the Bride dresses, Mother of the Groom dresses, Cocktail Dresses & Wedding Guest fashion in Australia, including popular brands; Layla Jones, Jesse Harper, Zaliea, Joseph Ribkoff, Frank Lyman and more.
---