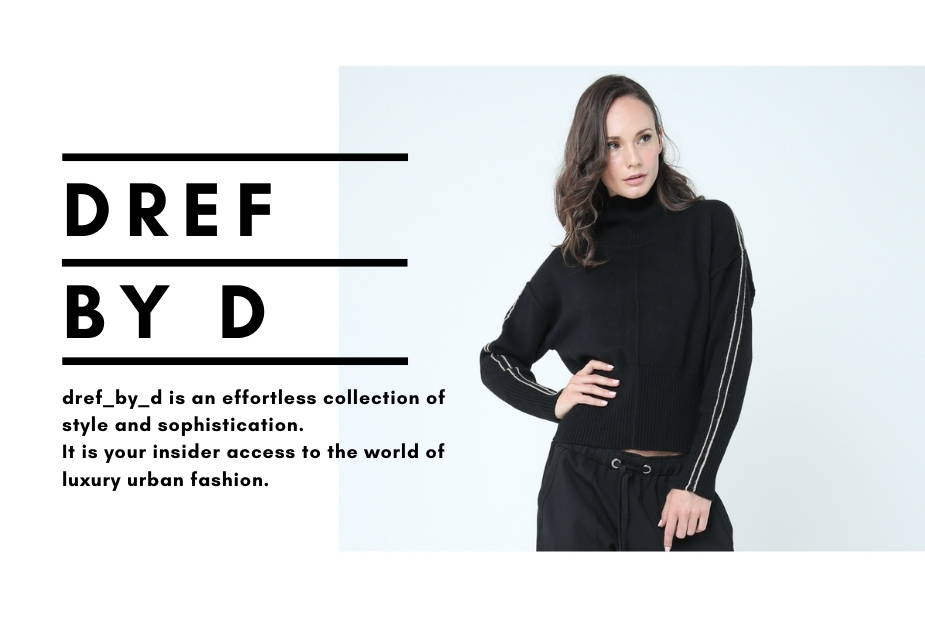 dref_by_d was founded in 2018 in Melbourne, Australia by Tania Hanna with the desire to create a prestigious product that represent quality of design and make.​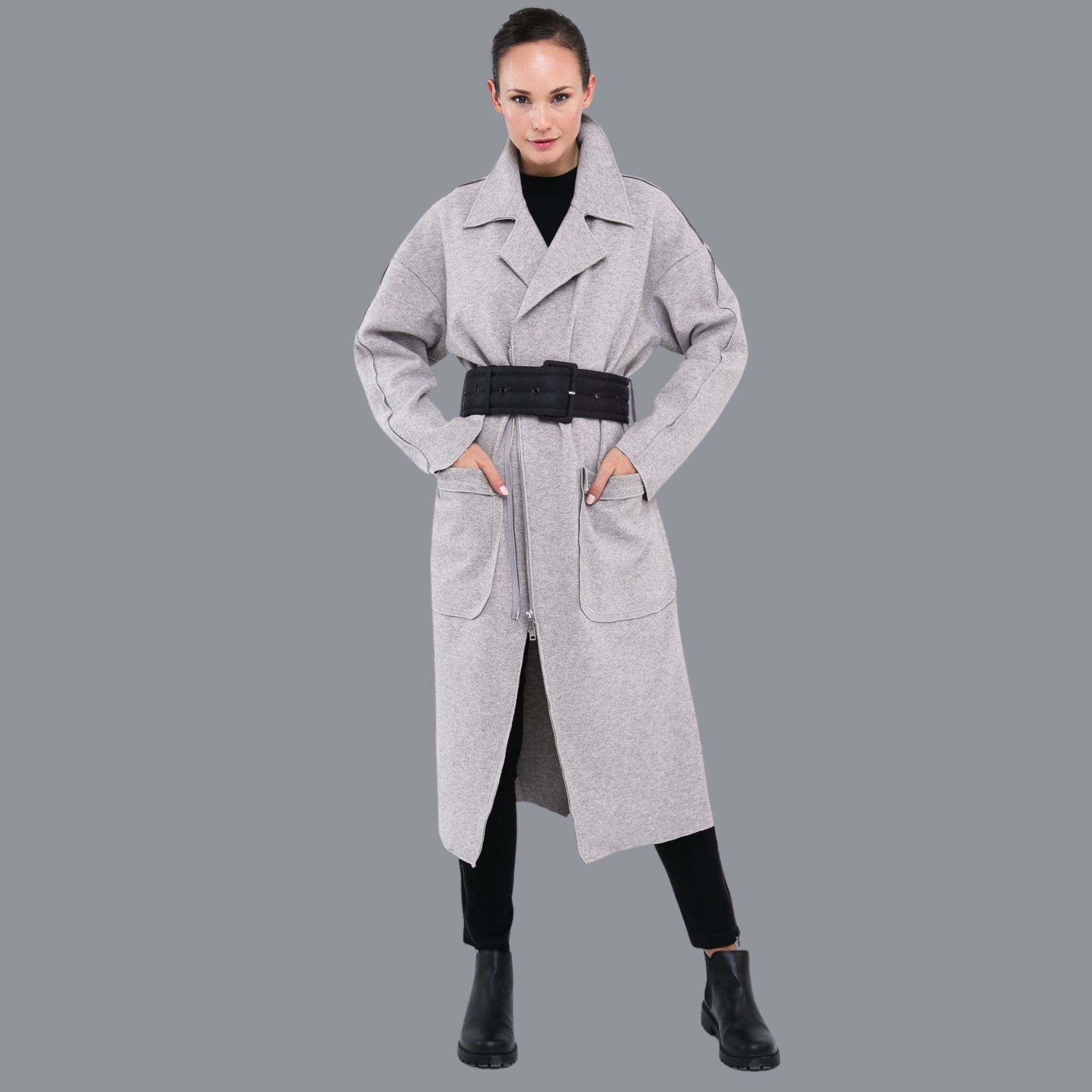 dref_by_d leaves nothing to chance, devoting time to creating tasteful details and quality fits.
Holding close the philosophy of perfection in every detail dref_by_d strives to be known for our passion and drive to never compromise on fits, fabrics, and finishes.​
Free Shipping across Australia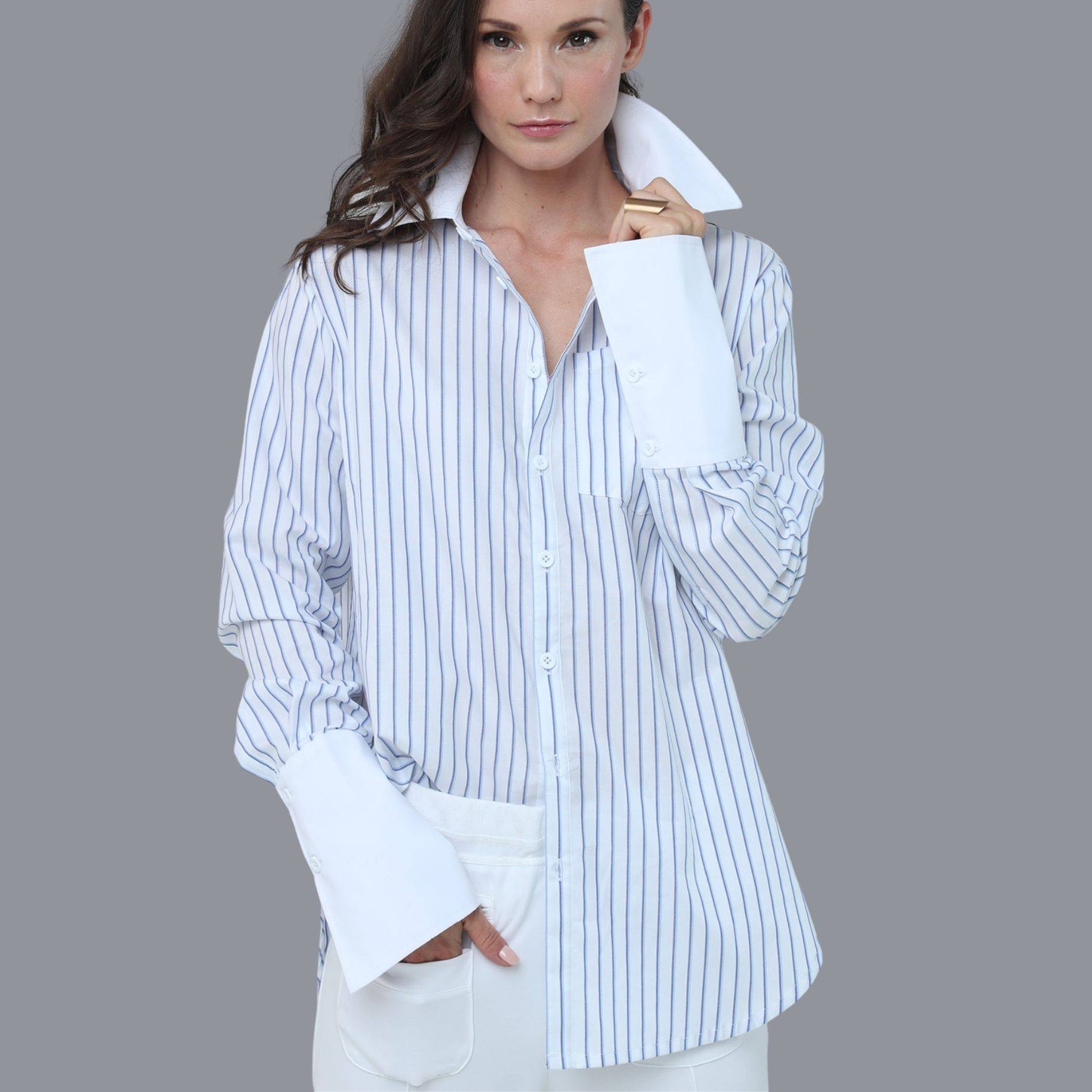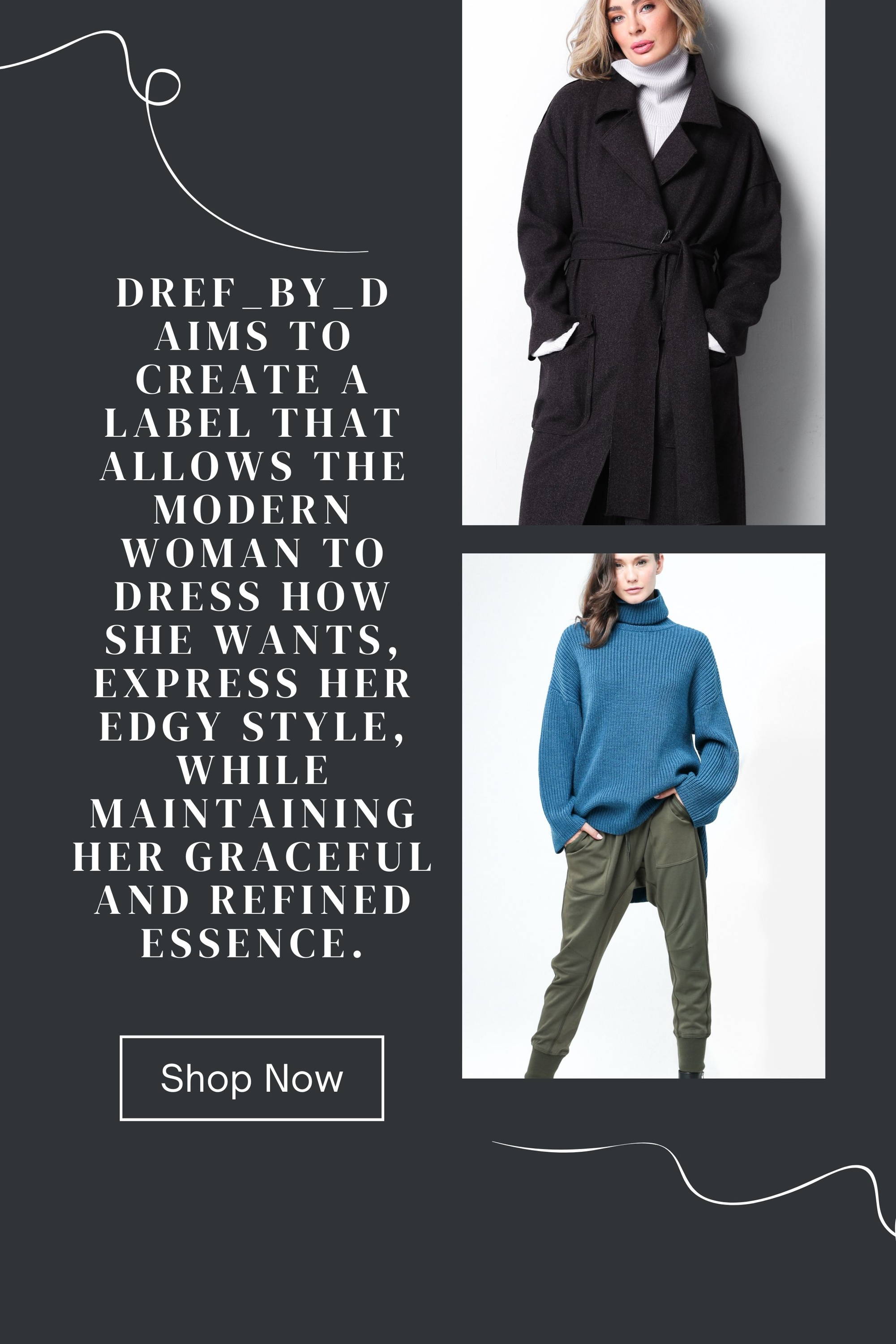 ---