How to Find Your Personal Style After 40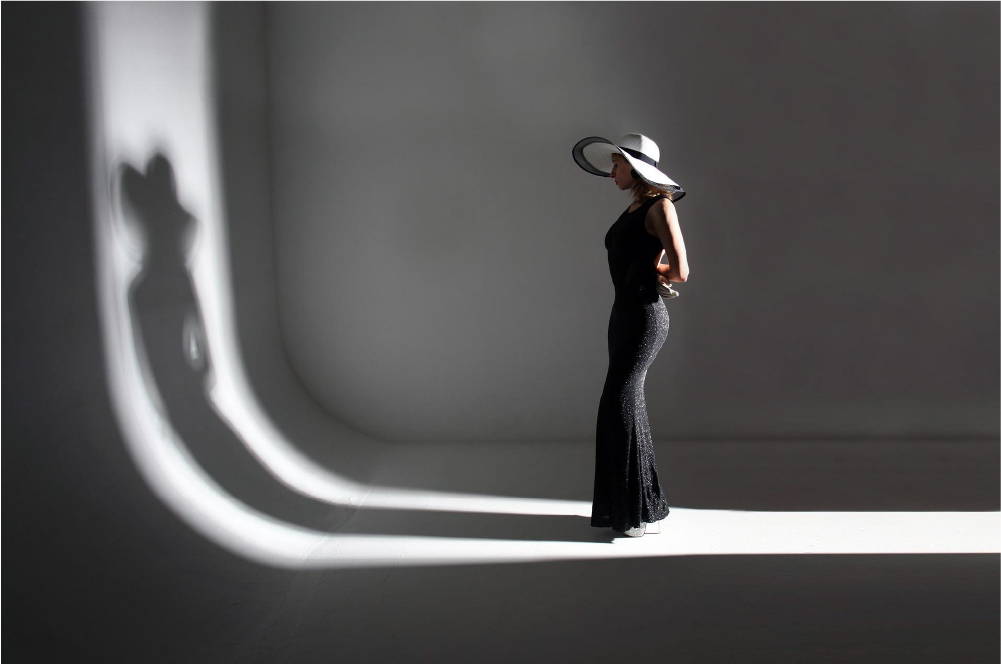 https://pixabay.com/photos/woman-fashion-model-girl-women-5864279/
How many women struggle to find a style that would make them feel great about their fashion choices? Too many to count if you ask us. Finding your style is quite a challenge these days.
Building a great style requires time, effort, and patience. Whether it's a new trend, a new t-shirt, leather jacket, ripped jeans, or something else, there are fashion rules that dictate your wardrobe essentials.
You can buy a beautiful dress, but if it doesn't fit your body type, you won't be satisfied with the result. While you could always wear short skirts, as they are always in, that won't be enough to establish your style.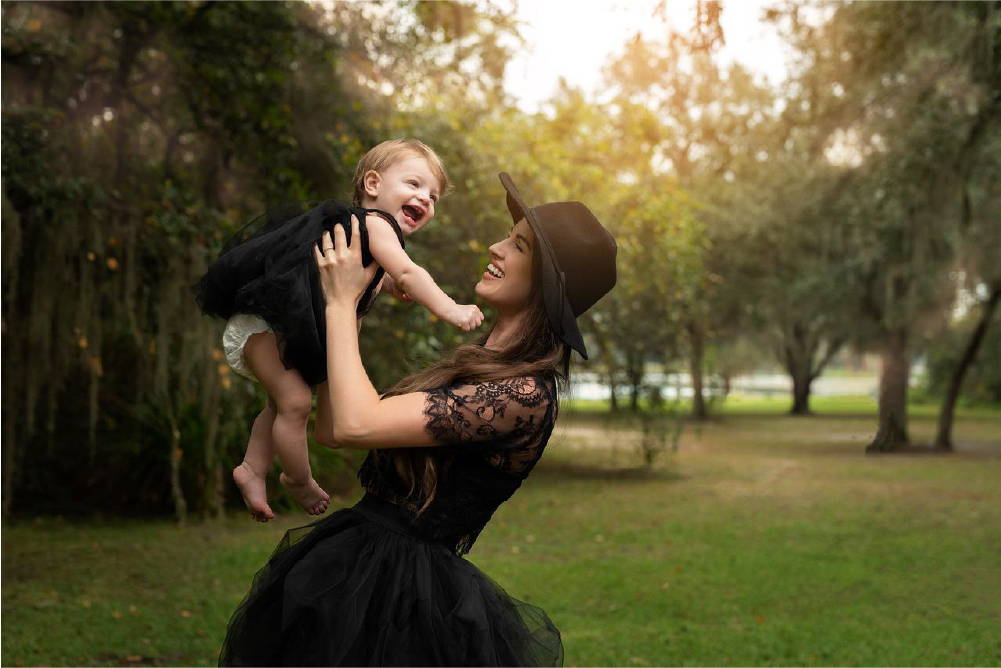 https://pixabay.com/photos/mother-daughter-black-dresses-6195216/
We will share some fashion wisdom here and give you helpful style advice to bring your personal style to the next level. Sometimes, a few trendy t-shirts and a cute pair of shoes are all it takes to shine.
However, it all comes down to your personal preference, body type, and the clothes you love. What makes you feel comfortable at a certain age matters the most.
Since the internet provides too many outfits to make an informed decision, we will help you start a new season as all proud older women over 40 should – by being dressed fabulously.
Think about your fashion needs and wants
https://pixabay.com/photos/girls-bench-laugh-laughing-friends-1853958/
Start your fashion transformation by thinking about what you're doing and where you're going. Consider whether a few tweaks to your wardrobe would be enough or you're after a complete style overhaul.
Most of the time, women over 40 would feel good about buying a good bra or a great top.
However, that's not what we're doing here. Women have a range of online fashion options at their disposal these days.
https://pixabay.com/photos/ipad-girl-tablet-internet-1721428/
So, ask yourself this:
Are you ready to retire?

Do you work a lot?

Are you spending a lot of time in the office?

What is your body type?

What do you like to wear?
You see, modern fashion trends dictate men's and women's styles. However, staying on top of what's trendy at the moment is fine, but not everyone will enjoy it.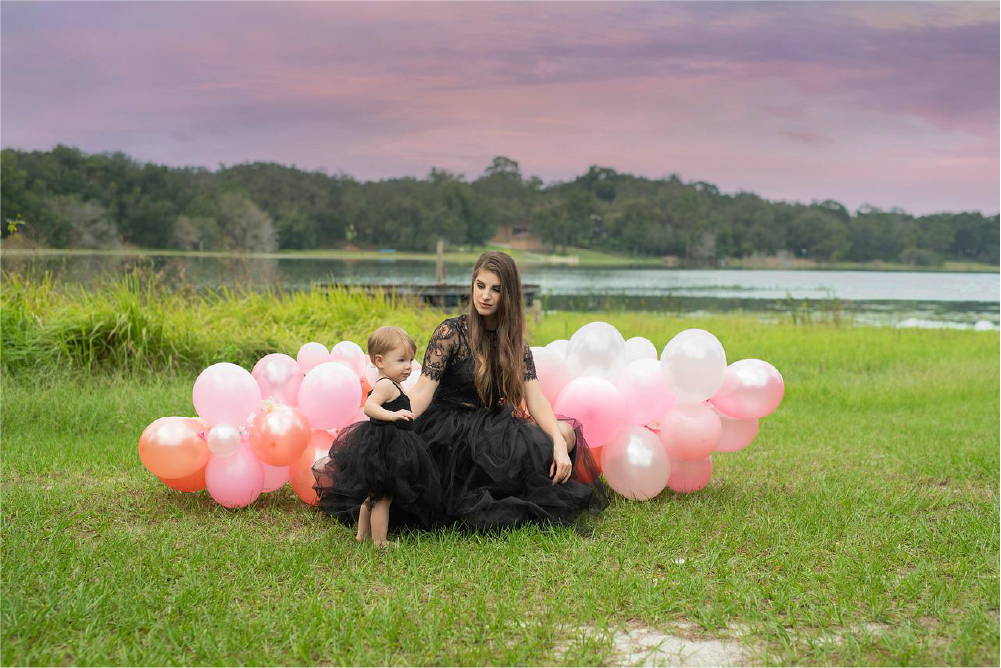 Tips on finding your own style


Try to visualize your perfect outfit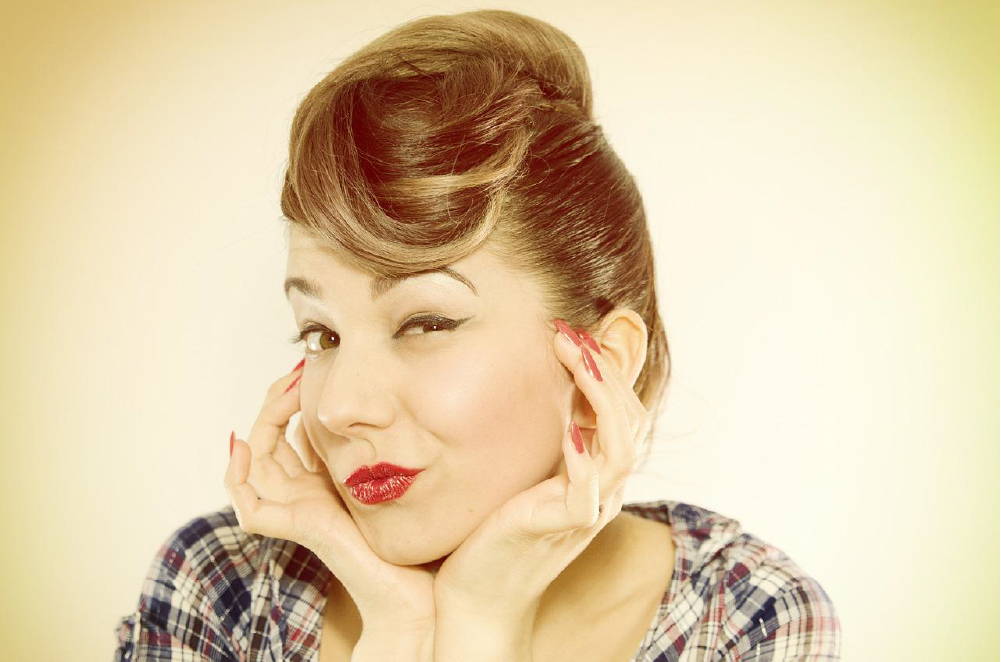 https://pixabay.com/photos/females-pin-up-girl-fashion-people-1450050/
Every woman should take a moment to understand what type of clothing they like. For some, casual clothing would do just fine. For others, something more stylish comes to mind.
Remember your most memorable outfit and think about why you loved it and how it made you feel. Try to visualize the colors you were wearing and then apply that to your wardrobe.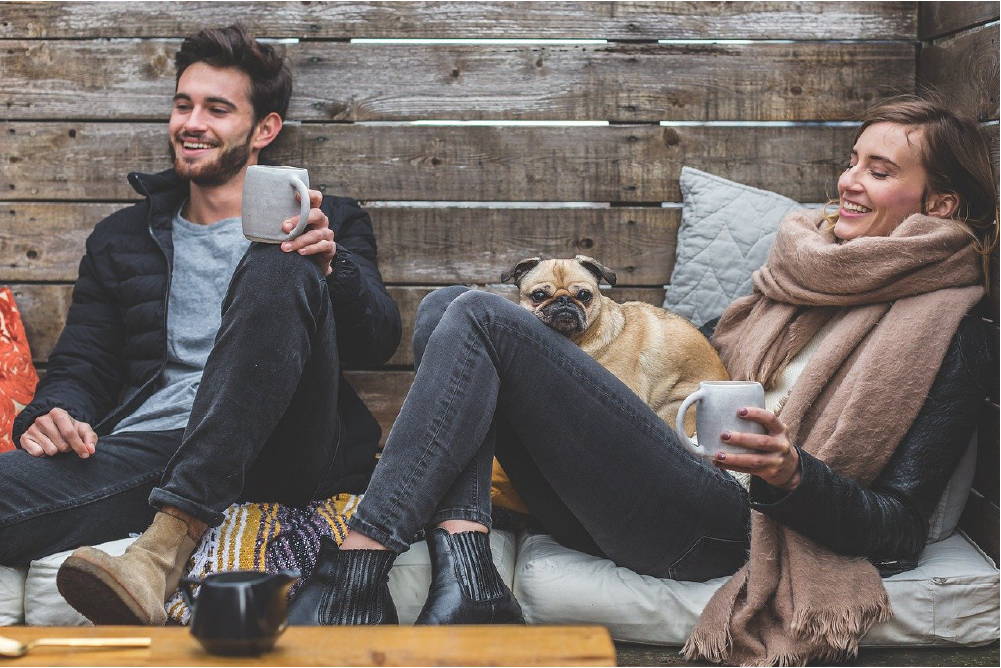 https://pixabay.com/photos/man-woman-dog-pet-pug-owners-2425121/
Take a break from your everyday grind and think about the outfit that makes you special and unique. If it's something casual, like jeans and a good pair of shoes, so be it. If it's a simple worn-out dress with traditional fabrics, that's fine.
Even if your closet is full of decades-old pants, suits, dresses, and whatnot, you can still add colors to your fashion statement for some extra impact on your classy outfit.


Your body shape matters a lot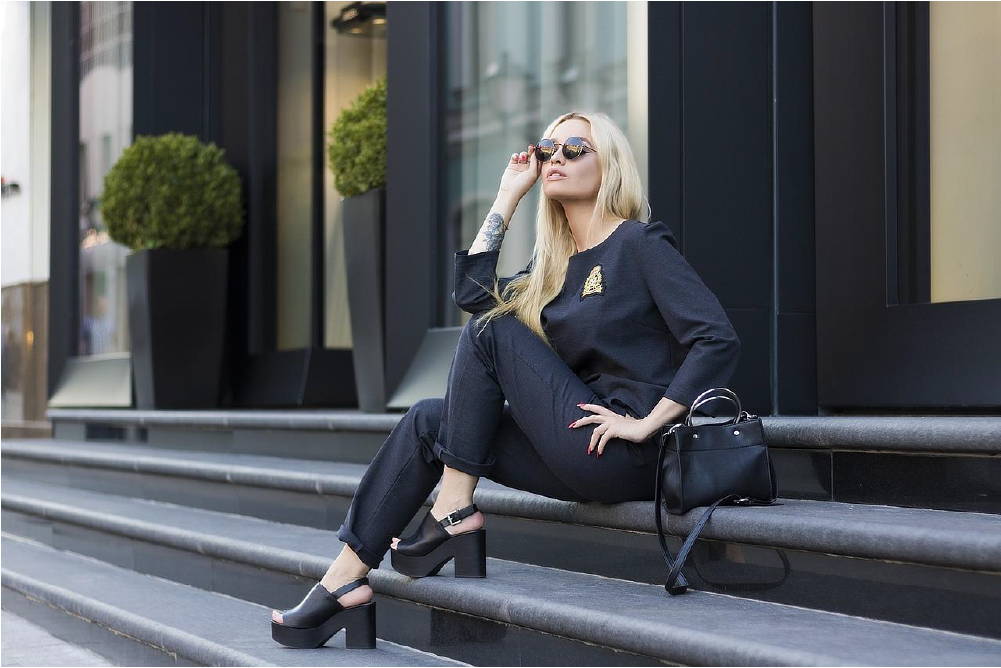 https://pixabay.com/photos/fashion-girl-model-woman-cute-2762865/
If you're a woman over 40, you know the trouble of finding that one piece to wear that fits. Life can be hard on women, and most tend to forget about their needs, let alone think about fashion.
Suddenly, what you wore before doesn't suit you anymore. Then, there's this thickening middle that doesn't seem to go away. Most midlife women would love to conceal their body shape, especially the belly.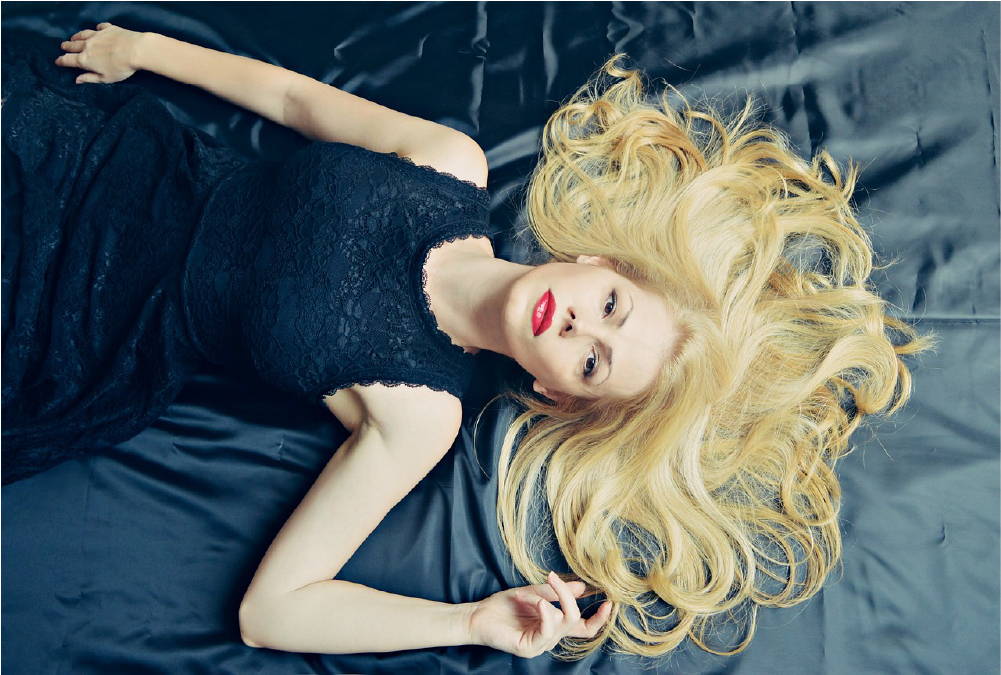 https://pixabay.com/photos/fashion-woman-bed-beauty-girl-835219/
Well, all you need is right-fitting pants to complement your body shape and address your middle. Balance the belly with pants or jeans and match those with a nice pair of shoes.
Consider spending your money on flat-front trousers with a mid-to-high waist as well. There's no need to say goodbye to blouses and tops you like. Just find fitting and stylish apparel for your shape and money.
Fashion is a matter of having fun with finding your own style. Tops, softly draping dresses, peplums, and wrap blouses are delicate and light enough to contour your natural waist and let it rest gently and graciously over the belly.
Dress smart, not hard
https://pixabay.com/photos/woman-portrait-model-fashion-2593366/
If you love to wear a black dress, plain t-shirt, pants, or jeans with a simple jacket, your closet is probably packed with such items. While there's nothing wrong with a simple dress, that's not what you will be wearing every day. It's time to spice your style up.
Your fashion statement requires a personal touch. The outfits you wear make up for your style signature. It could be any piece of clothing that makes you feel good and stylish such as:
A great jacket;

A modern and beautiful dress;

Casual clothes;

Classy pants;

A nice pair of jeans;

Trendy sneakers'

A worn-out t-shirt;

Elegant shoes.

A head scarf and a hat.
Try different styles to see what suits you best, and then take the right course of action to complement your newfound fashion statement. If someone says you're too old to wear trendy outfits, don't listen to them.
You're in charge of what you wear, so keep that in mind. If it makes you feel amazing, that's all that matters. Look for that open menu sign and dress trendy as any woman should.
Determine key items you'd like to wear
https://pixabay.com/photos/woman-model-pose-outdoor-2377742/
Finding your style is all about finding your wardrobe workhorses.
Most fashion experts recommend having four essential items that can help you accomplish that wow effect you're after.
Your new style should contain essential pieces that won't break your budget but will put you on the right fashion course.
https://pixabay.com/photos/women-talking-friends-happy-7266623/
Here are some essentials for creating a style of your own:
A comfortable dress, preferably in print;

A wide black suede belt;

A dramatic and larger earring;

Sneakers that add colors to your outfit
A dress can be anything that makes you feel good and adds a bit of that much-needed youthful energy.
Match it with a nice pair of trainers. Keep in mind that casual outfits aren't always the right solution – you want a combination that suits the event and your current mood.
Look beyond the trend
https://pixabay.com/photos/fashion-portrait-woman-black-3080626/
Good style advice is to keep things as simple as possible. Each season brings new things to explore, and fashion is about evolution.
Sometimes, a good bra, fancy t-shirt, and a leather jacket are enough to take you places.
Other occasions demand a bit more dramatic approach. What you personally love can be an excellent foundation for finding a new fashion style for your age and body type.
If money isn't a problem, find a combination of items that will fill your life with joy and suit your every dressing need. Have some fun while exploring the latest trends but don't stick to them blindly. Finding your own style requires you to develop a personal sense of fashion.
Ask for help
https://pixabay.com/photos/people-women-talking-laugh-happy-2567915/
Don't be afraid to ask a stylist to give you a hand with developing your personal style. While your friends might have all sorts of tips for you, a professional stylist or a fashion expert with top credentials and long years of experience can lead you to discover astonishing clothing combinations that easily match your personal style, preference, and fashion goals.
Before you ask someone for help, check their credibility by reviewing their portfolio, reviews, and testimonials.
That person should also fit your budget and make you feel comfortable with confiding in them.
Avoid looking too polished
https://pixabay.com/photos/selfie-girl-young-female-friends-4255884/
Modern-day fashion allows you to be as playful as you want to be. Mix things up, try different combinations but don't be too matchy-matchy.
Two-piece suits are out of fashion and will only make you look old.
If you want to look effortlessly chic after 40, try mixing your skirt, dress, or pants with a jacket. Oversized blazers and blouses are in these days, as are pencil skirts. You can also try a tasty combination of casual and formal by adding sneakers to the mix.
Conclusion
It's not hard to create a personal style after 40. Know what you want and determine the essential items for your wardrobe to add some uniqueness to your style.
Pay attention to getting more lasting top-quality items, and don't be afraid to match and mix non-designer items with designer ones.
You shouldn't neglect your casual apparel, as it can make you look chic without putting too much effort into it. If you like a trend, try mixing it with your style, but remember to choose the items that fit your sensibilities.
---