Where to Buy Plus Size Formal Dresses in Australia? 
Dressing up according to your body shape can make you look competent and confident at the same time. However, everybody's body is different, and so are their style preferences. Learning your body shape and getting dressed accordingly becomes relatively straightforward. By doing so, you can fill your wardrobe with the clothes you love to wear.  
When it comes to shopping, women hold more options than ever before to look trendy and content while being comfortable. However, dressing up with style and elegance while adding a modern touch seems daunting. Luckily, this blog will explore Where to Buy Plus Size Formal Dresses in Australia?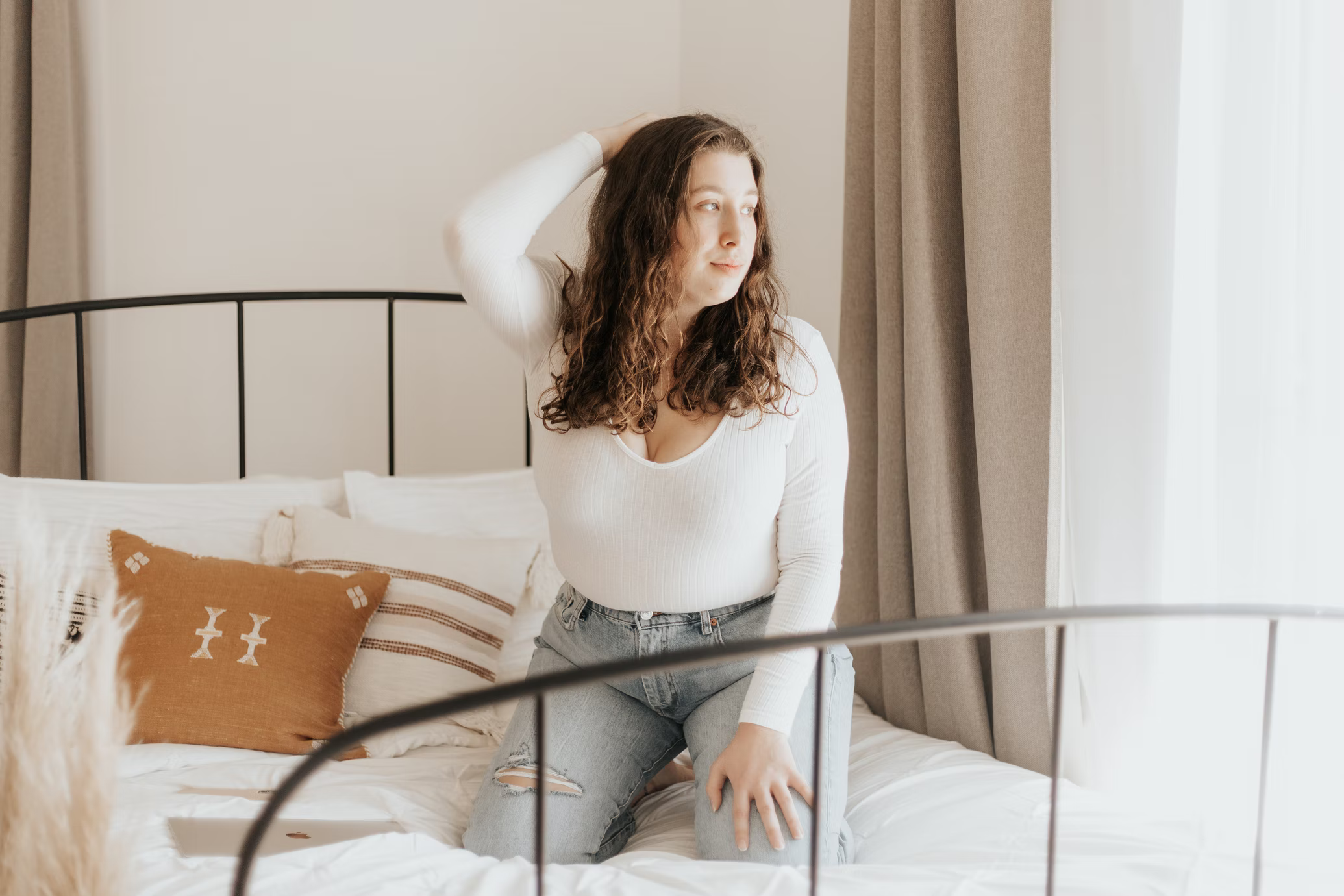 Image Source- https://unsplash.com/photos/29CfqNuyXmo 
The Wardrobe: A Curated Collection of full Size Evening Dresses and Flattering Outfits:  
From long plus size formal dresses with a flattering formal look to shirt dresses with an easy, balanced look- The Wardrobe has covered everything for all your fashion needs. Whatever the occasion is -The Wardrobe stocks a wide range of unique dresses with different colours- patterns, and sizes for the customers' ever-changing needs. So, if you are seeking full size evening dresses or plus size formal dresses Australia, you have landed in the right place.  
This Winter Season, Upgrade your Wardrobe with the Latest and Greatest in Fashion:  
EMBROIDERED HEART KNIT  
You must be familiar with the adorable embroidered T-shirts, as such a piece of clothing is the most comfortable and boho option to go for. The good news is that such a Tee looks fantastic on every body type. Unlike fitted tops, printed T-shirts can complement women with voluptuous bodies since they accentuate your entire chest and the smaller waist.  
This embroidered heart knit tee was designed by Gordon Smith and will offer you a warm and trendy look. The best part is that it's a classical piece of apparel that allows you to pair it up with casual baggy denim for a daytime look. Besides, you can contrast it with black jeans for a more balanced evening look. Such a beautiful piece is also available in plus size, so try shopping for it today.
SWEATER DRESS BUSOLENGO  
If you are seeking where to buy plus size formal dresses in Australia, it will help if you consider a style that looks premium. One of the best things women tend to appreciate about sweater dresses is that sweater dresses are comfortable and easy to wear. So, who can say no to a flattering and comfortable dress?  
SWEATER DRESS BUSOLENGO is a practical yet classy dress made from a fine jersey knit, which can be styled with a tunic or skinny jeans or even worn in the form of a tunic dress on special occasions.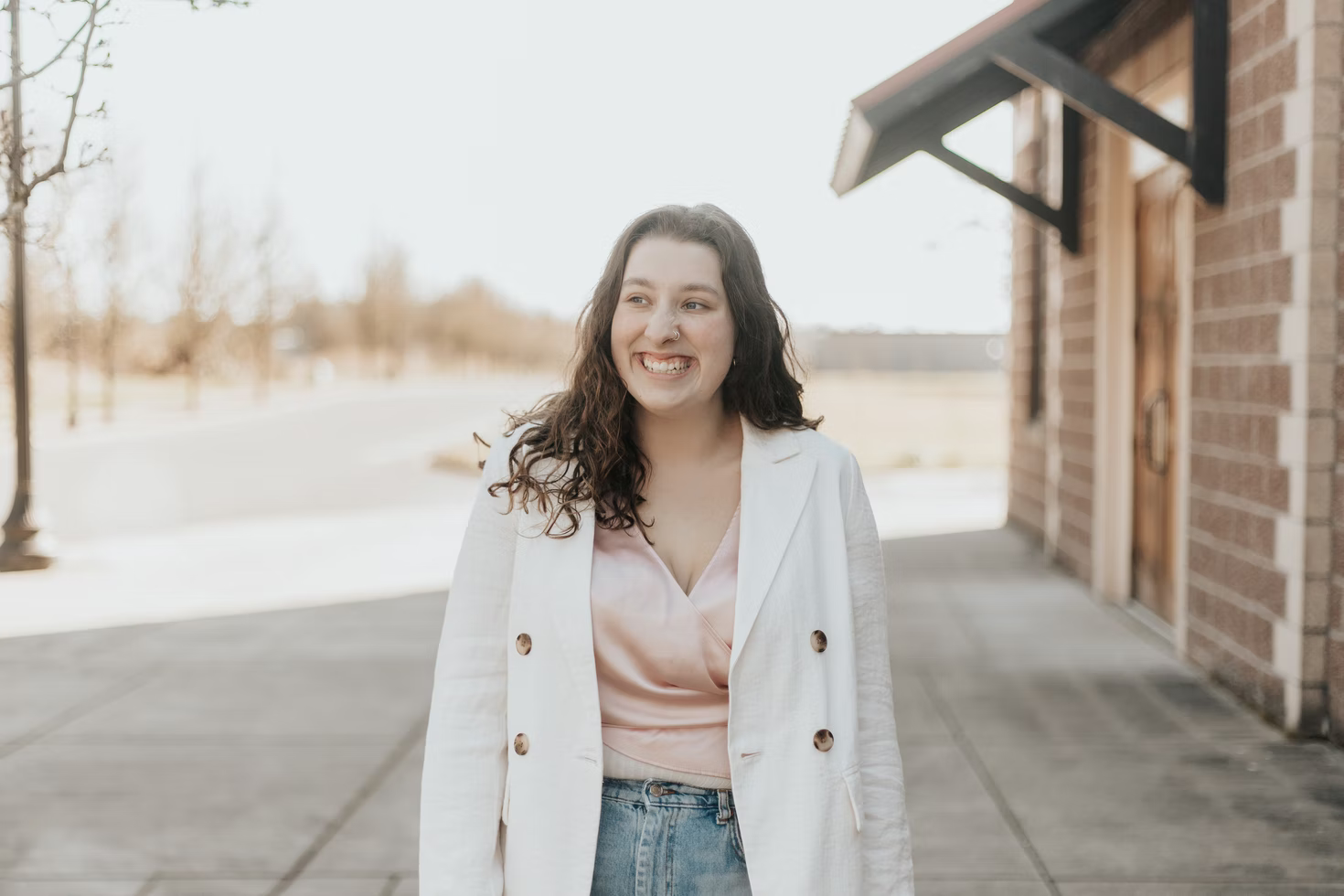 Image Source- https://unsplash.com/photos/dp-ipq-e-sU 
DOUBLE BREASTED CHECK JACKET – LILAC  
Check jackets are a significant trend these days. Besides offering you an edgy look, jackets make the winter season more bearable. Whether you are travelling to the office or visiting your friend, such a piece of clothing will never go out of style. When it comes to styling jackets, you can look for crop tops that will make your layering easy and complement the rest of the outfit.  
This Double-Breasted Check Jacket was designed by the brand-Threadz and is not only a voluminous option but also adds that missing quotient to your look. This jacket holds a Raglan style long sleeves and a relaxed fit; also available in plus size.
STRIPE KNIT WITH SIDE BUTTON NECK – INDIGO  
If you are naturally blessed with a curvy body, you can do so by investing in excellent fitted clothes since this is one of the crucial tips that every stylist emphasizes. However, you must understand that fitting garments don't have to be stiff, but they must offer the right fit to your body. In addition, you must prioritize comfort at the same time.  
STRIPE KNIT WITH SIDE BUTTON NECK will embrace your natural shape and not make them appear bulkier. Gordon Smith is the designer behind such flirty masterpieces. Moreover, such a statement has a vintage roll neck button that features a modern touch to this slouchy style. So, pair it with blue jeans or add fun to your character by wearing it with a white pair of denim.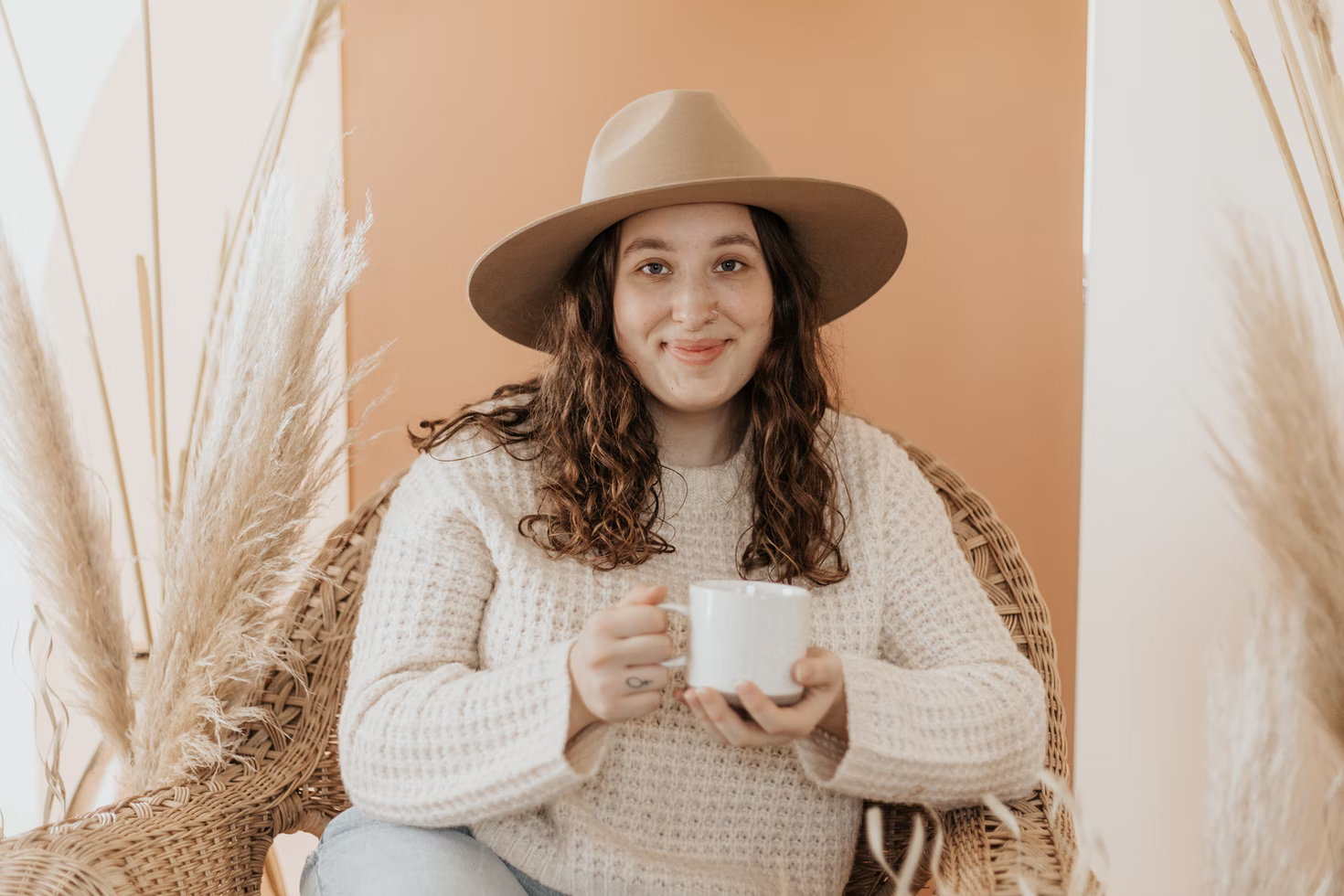 Image Source- https://unsplash.com/photos/N7aRuAXT2Ro 
Wrap UP  
Getting dressed as per your body shape can be tiresome and fun at the same time. However, if you are naturally blessed with a curvey body, you must try to enhance your curves. And there are specific styling tips you can follow to do so. For the formal events, you can try plus size prom dresses or full size evening dresses that look show-stopping. Or, you can also opt for full size shirt dresses that look highly sophisticated.
Plus, The Wardrobe is a one-stop-shop for all of your clothing needs in Australia, and there you can find the best design at a great price. So visit The Wardrobe today, add all the items to your cart and get the discount code to aquire the best items from the best brands today.  
reference : https://docs.google.com/spreadsheets/d/1OL7fJ6iPhMZCK2G4fMukRk8xBegUp3NWkCLuxSJPC70/edit#gid=775630036 
https://www.stylecraze.com/articles/right-clothes-for-body-type/ 
https://www.stitchfix.com/women/blog/fashion-tips/find-fit-for-your-body-type/ 
 
---