Are You Feeling Lost When It Comes to Getting the Right Fit?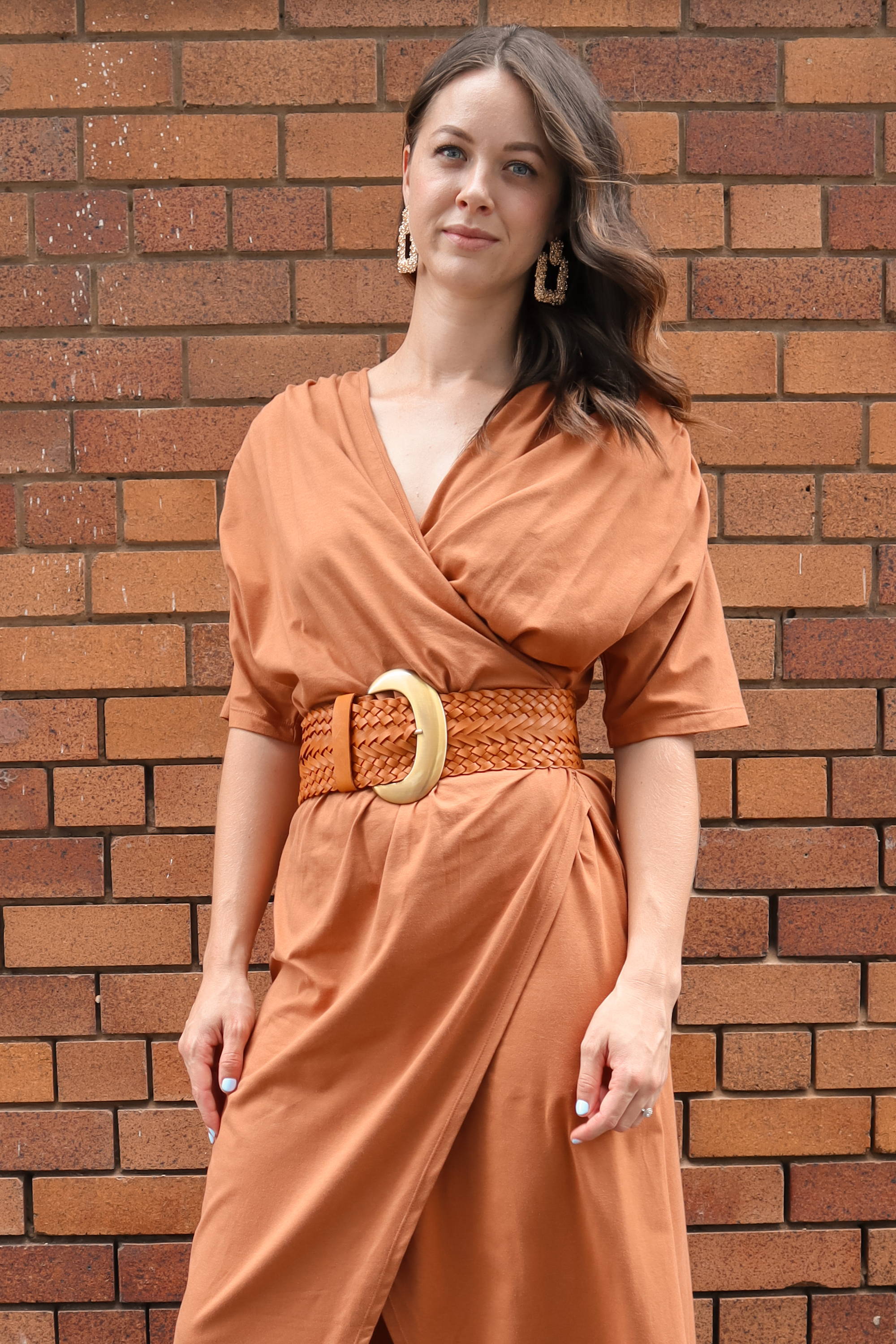 Shopping online is undoubtedly the best way to shop for a number of reasons but are you struggling to figure out exactly what style, size or fit you need?
The great thing about buying online is that you get more variety. Online stores can hold more stock which means that you can save the time and effort you would have used driving to the store to pop open your favourite bottle of wine and browse online in your polka dot pyjamas. The added bonus is when your order is hand delivered to you by the handsome delivery man- It's like a gift from you to you!!
Buying online can be daunting and you tend to have a cyclone of questions running through your head "What if I get the wrong size? Can I return it? How do I know what it's going to feel like."
We have all experienced this and you, my friend, are not alone. We are an all inclusive womens brand that cater to different sizing and styles to match wherever your day or night takes you. We need to feel confident and at ease when choosing a new wardrobe pieces our stylists have come up with some amazing tips so you can shoo the anxiety away next time you shop online.
1. Your measuring tape is your ally
Grab your tape measure and take all of your measurements. Have them next to you when you are shopping and use the size chart and the models measurements to gauge how the garment is going to fit on you. The model's measurements will generally be in the description.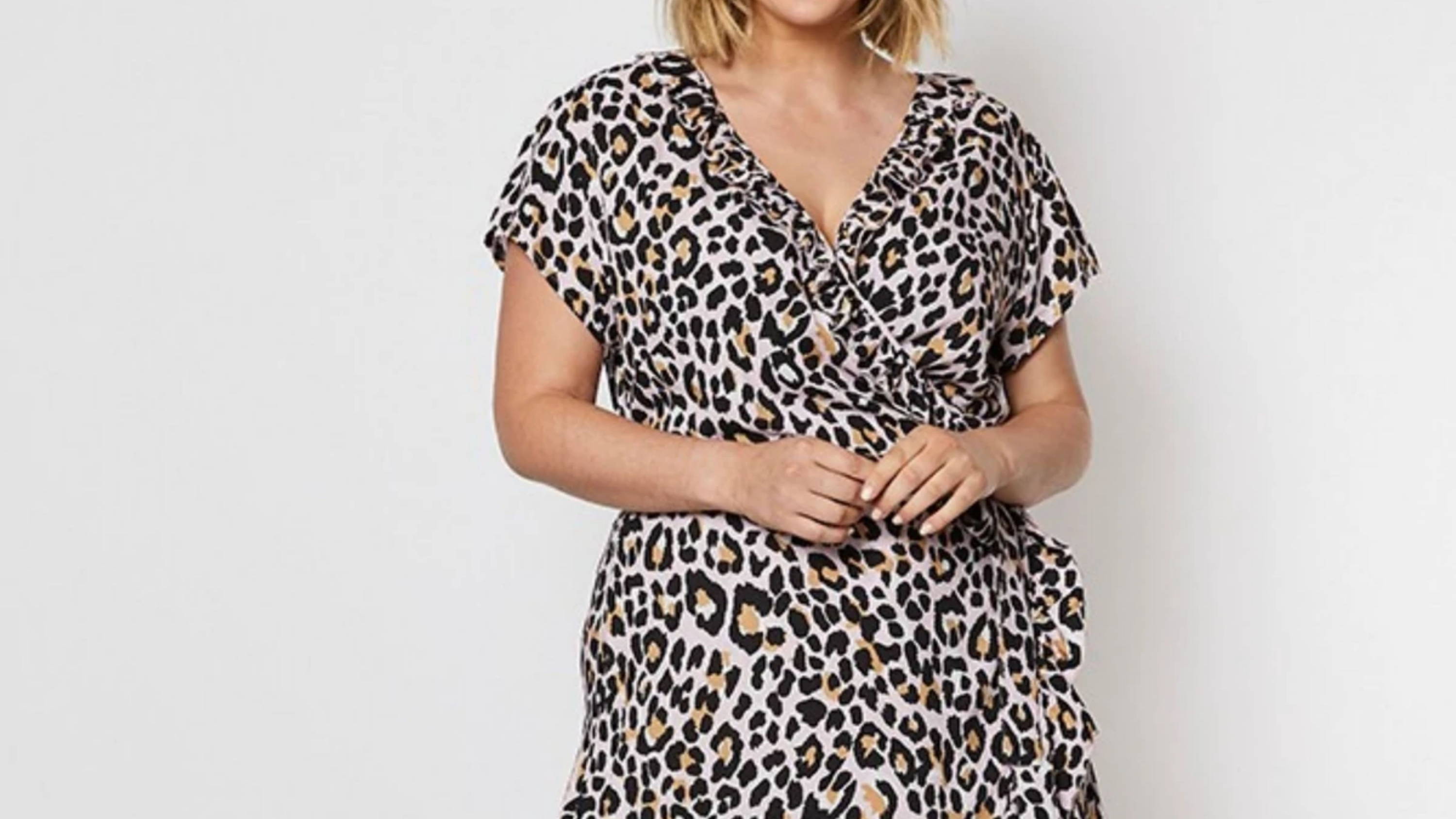 2. The product description is the key to knowing what you are getting
The product description will tell you how the new garment is designed to fit and feel. A key example would be "The tunic top is designed to be a loose fit" or "This dress is flowy and loose fitting" this can mean that the top or dress is designed to be roomie and if that's a look you would like to achieve it's best to stick to your size or if you would like it a little closer to fit you should size down.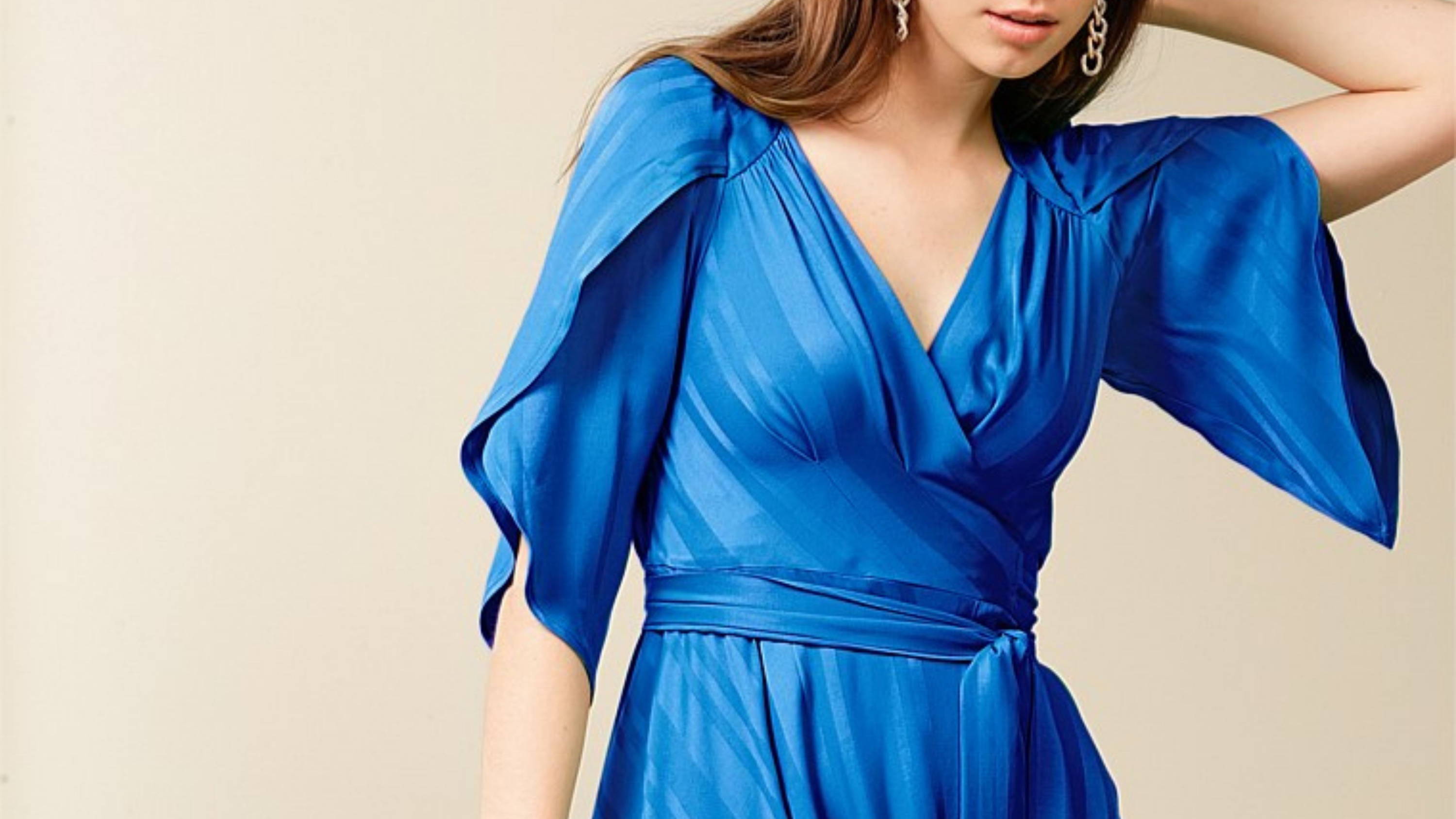 3. What's in your closet?
Go to your own wardrobe and see what styles, colours and shapes suit you best. What flatters your figure and makes you feel your best? Think about if it's silk, cotton or maybe even polyester. Do you like your favourite dress or top fitted, loose or draping?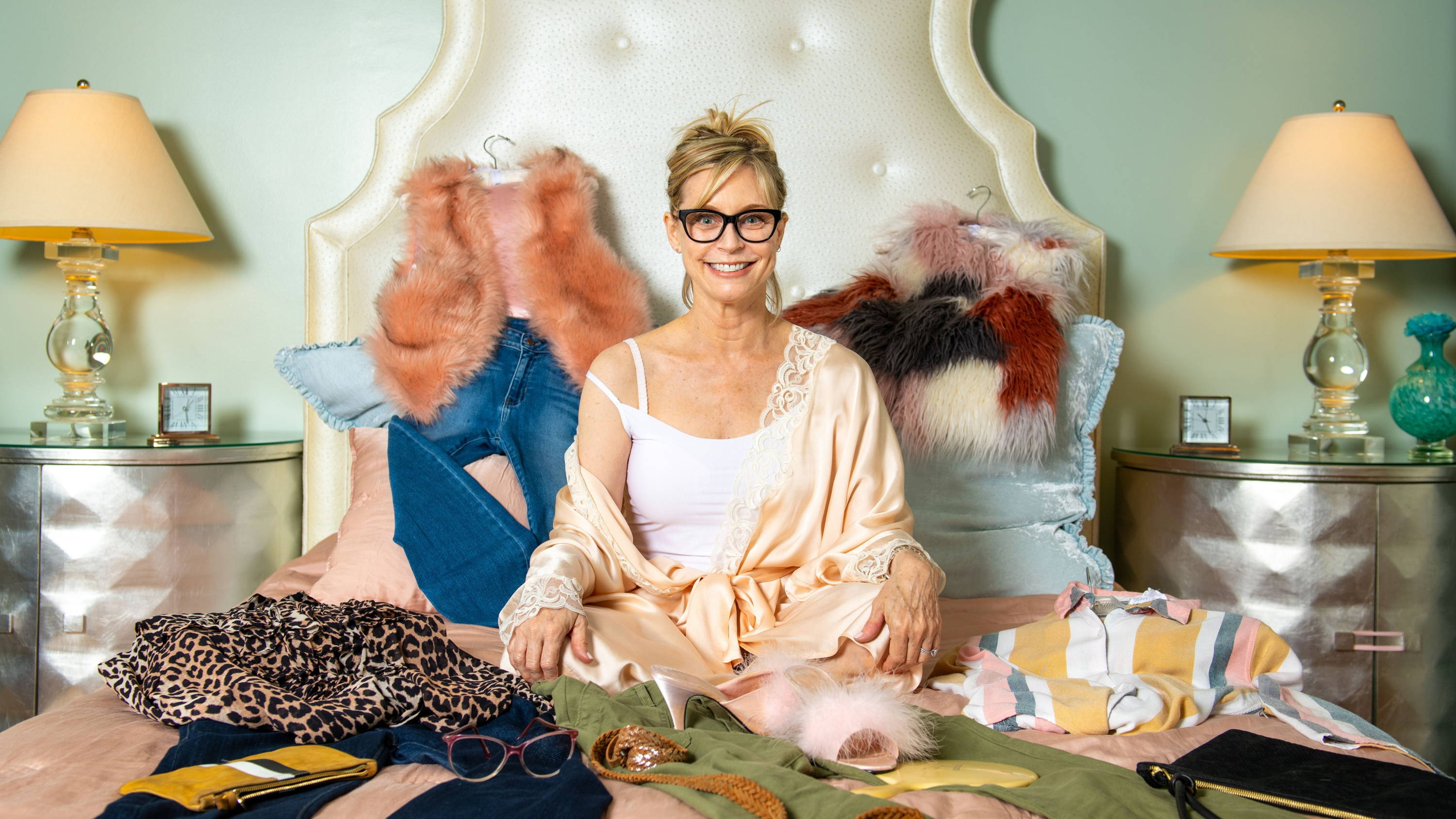 4. What did she say?
Read any reviews on the piece and see what other customers are saying about the item. Try social media channels like Facebook or Instagram. Other customers will usually comment on things like the sizing, fabric and fit. If not, pay it forward and comment what you thought about these three things. It will always help the next woman who is feeling lost online.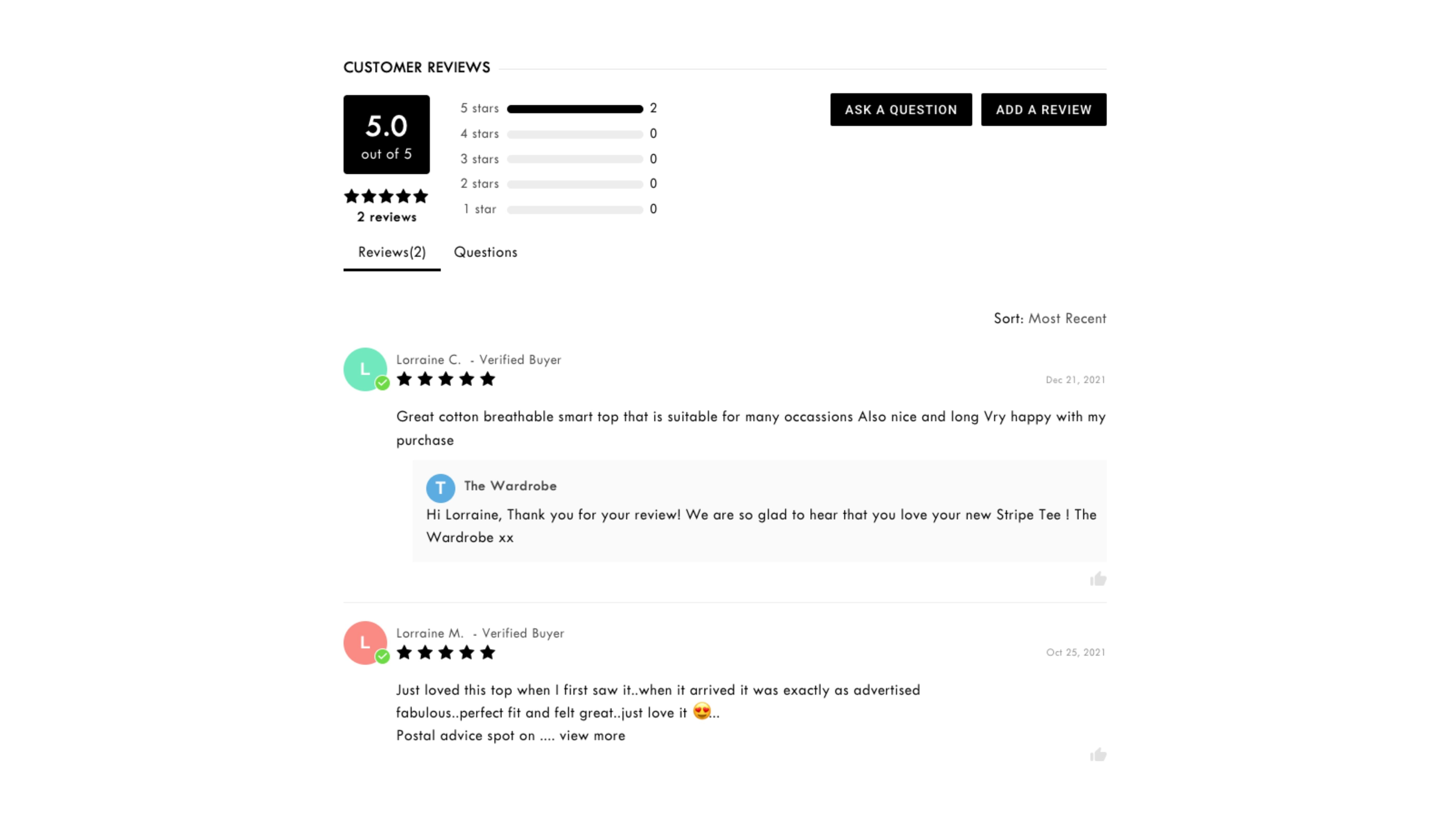 5. Where is it designed?
Where it's designed matters as sizing will differ. For example, if you live in Australia and you go off Australian sizing and so does the size of the garment you are looking at then it is best to stick to your standard size. If it's Canadian sizing like our (Up! Pants) refer to the size chart information, it's generally recommended to size down two sizes from what you would choose in your standard Australian sizing or NYDJ jeans for example are one size down - make sure you read the size guide carefully.
6. Still confused? Customer service is your best friend!
Don't be afraid to ask questions. Reach out to the customer service or the information team and they will be able to answer all of your questions big or small. Their goal is to help you in any way they can so you can get exactly what you want. You can find our info team at info@thewardrobe.com.au.
Online shopping doesn't need to be hard. It can be daunting but if you use these tips like a weapon, you will be laughing until the postman comes knocking and before you know it… dancing in your new frock!!
---